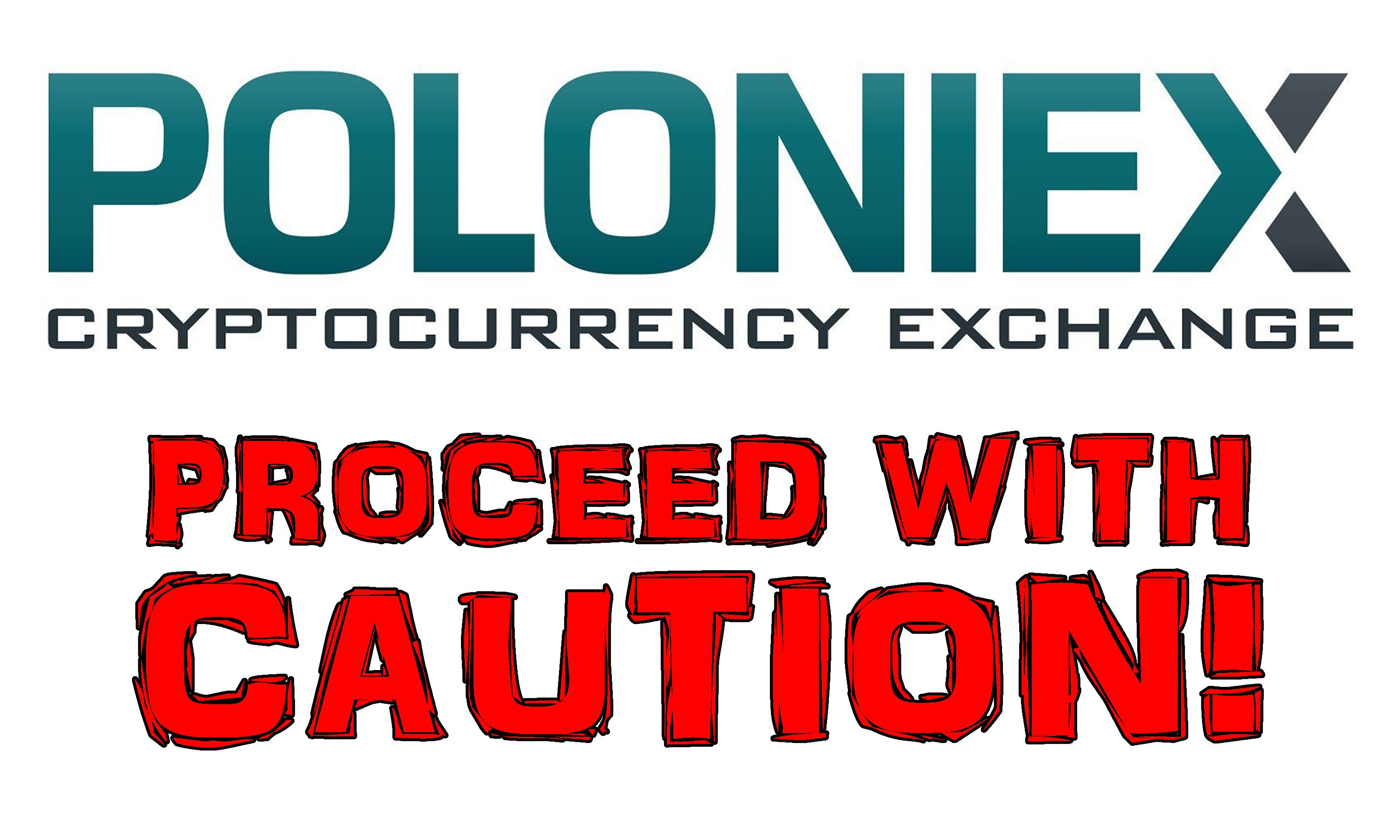 The Poloniex Crytpocurrency Exchange continues to have serious problems with trading and withdrawals.
The Poloniex exchange has had many issues over the past week or so with volume and Distributed Denial-of-Service (DDoS) attacks. They have mostly been unable to keep up with the increase of trading, which is a huge concern for traders and the cryptocurrency markets in general, since Poloniex is currently one of the largest cryptocurrency exchanges in the world. Just in the past two weeks, the exchange has had numerous ongoing issues with frozen coins, the inability to execute regular market orders, stop-losses, and margin trades, and there are currently long wait times for withdrawing currencies from the exchange, even with previously verified accounts.
Over the past 24 hours alone, STEEM-BTC trades were frozen on three different occasions. The first two trade stoppages were about 45 minutes long and the third lasted over 4 and a half hours! This is unfortunate, since Poloniex handles the most volume for STEEM/SBD trades by a large margin over other exchanges.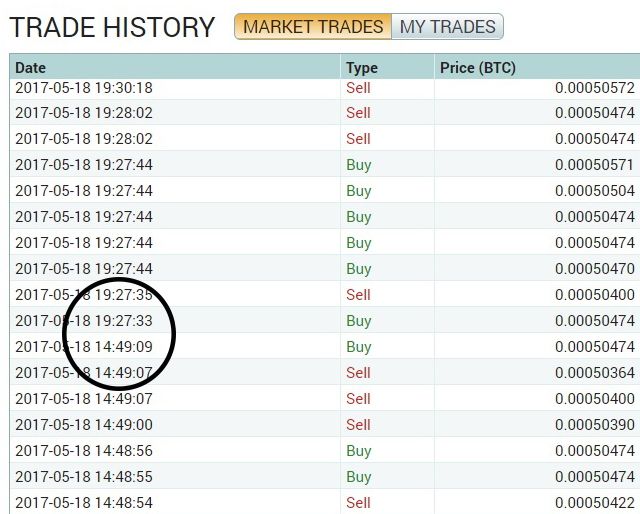 This would be a cause for concern even if it was a one-time problem with the exchange. However, these have persisted for well over a week now with no end in sight. Poloniex has attributed this to a spike in volume and issued a press release on May 16th, but matters have yet to improve.
It should be noted that the stoppage of many trades has occurred just as markets begin to make large moves in either direction. It should be no surprise then that many users are outraged at the continued failures of the exchange. It's simply unacceptable for repeated failures like this to occur, especially when some trades in currency pairs can be executed while others cannot. There have even been many reported instances of some traders being able to trade while others cannot. If severe problems are occurring with the exchange, then all trades should probably be halted until the problems are corrected.
If these issues persist, I will be completely withdrawing from the Poloniex exchange.
I would encourage anyone who has funds at Poloniex to consider doing the same if things do not drastically improve very soon. Find an alternative exchange where you can trade and actually withdraw your money without severe delays. You do not want to be stuck with the inability to execute a trade or withdraw your money, especially if the exchange is under multiple attacks or cannot handle the load of increasing volume.
If you're using Poloniex, please proceed with caution.
---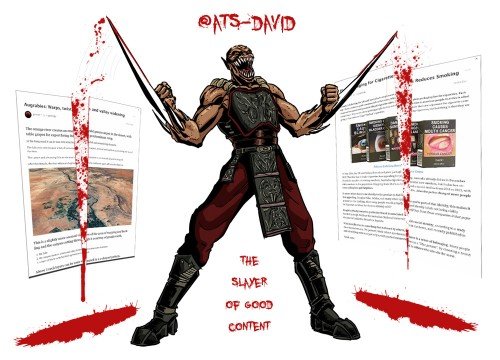 Image courtesy of @mynameisbrian
---
Follow me: @ats-david