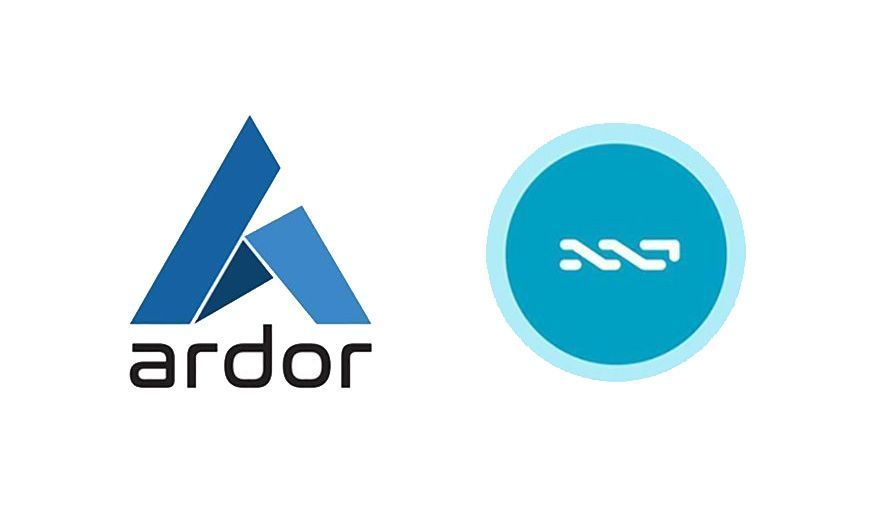 I hope you took my advice I gave you 3 weeks ago (Why you should invest in ARDOR and NXT) and again a few days a ago (Why you should invest in ARDOR and NXT) seriously and bought some NXT and ARDR. If not, then you should listen now. Because this is not the ceiling yet!
Both NXT and Ardor hat a significant rise since yesterday of about 65% for NXT and 30% for ARDR. NXT reached a high of 9000 satoshi while ARDR reached about 8300 satoshi.
Just 5 weeks ago NXT was at about 2000 satoshi and ARDR at about 3000 satoshi. And they were growing steadily since.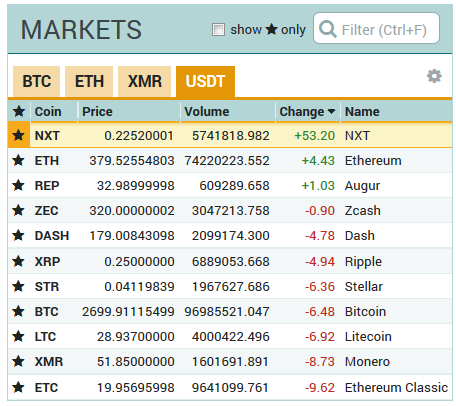 Screenshot: Price of NXT going over 20 Cents
NXT Holders are anticipating the upcoming IGNIS ICO. 50% of all IGNIS Coins will be distributed to NXT Holder for free. So expect the price to rise further. The IGNIS distribution will be in Q3 2017 lining up with the Ardor launch.
This is a big day for all NXT Holders like me. I am in NXT since 2013 and I am holding many other coins. But I never saw a DEV Team or a community or even a project that can reach NXT. Sadly it is not very well known under the new crypto generation that came flodding in this and last year. 
Quick reminder for all newbies: NXT was the first cryptocurrency 2.0 that was built in 2013. So basically all great currencies that we have today (that are not just a copy of bitcoin), should thank NXT for going this new way. Actually, many new projects like Lisk or Waves are only trying to do what NXT can already do for a long time.
The only thing NXT and ARDOR are laking is a good marketing. But with the new price rise, new interest and investors will flood back in. I am expecting a marketcap for ARDOR at over $1 Billion and for NXT at least $500 mil, maybe even peaking to 1$ Billion before the IGNIS snapshot.
If you have any questions, don't hesitate to ask. And if you liked this post please VOTE UP, RESTEEM, COMMENT and FOLLOW @askaran for more crypto/investing tips, news and daily life posts!
PS: This article only represent my opinion. Only risk money that you  are willing to lose. There are no guarantees of return or profit.  Please be warned, crypto is wild and sometimes unpredictable.