IGNIS ICO Date released! 💰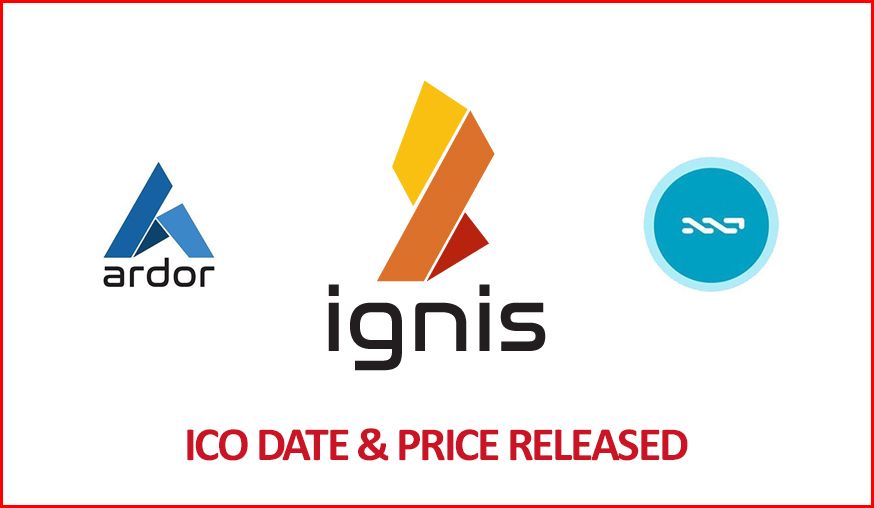 For all NXT and ARDOR holder who are waiting for an official date for the IGNIS ICO (First Child Chain of ARDOR) the wait is over!
The Jelurida team is now happy to announce that the legal, technical and organizational preparations for the IGNIS ICO are entering their final stage. The ICO will start on August 5, 2017.
For more Information on the ICO price, bonuses and how to participate, please visit:
https://www.jelurida.com/ico
In short: 
Start Date: August 5, 2017
End Date: October 14, 2017
Early Bird ICO price: 0.4 NXT = 1 IGNIS
Late Bird ICO price: 1.45 NXT = 1 IGNIS
I will try to keep you guys updated! For now I recommend anybody who wants to participate in the ICO to buy and hold NXT now before price rises again. And remember that you can also just buy NXT and hold it till ARDOR goes live to get 0.5 IGNIS for every NXT you hold.
If you have any questions don't hesitate to ask in the comments. I will try to answer your questions if possible.
You can also join the official NXT Slack here: Join NXT Slack
Don't forget to upvote and follow :)