In a story just out on Bitcoin News, the US government is submitting a Bill signed by Donald (Duck) Trump to congress. The Bill titled the US foreign sanctions bill was signed by the president last month and is mandated that 3 countries Russia, Iran and North Korea to monitor cryptocurrency transactions. In the article by Samuel Haig "The Bill Requires That Governments Monitor Cryptocurrency to Combat The "Financing of Terrorism and Related Forms of Illicit Finance".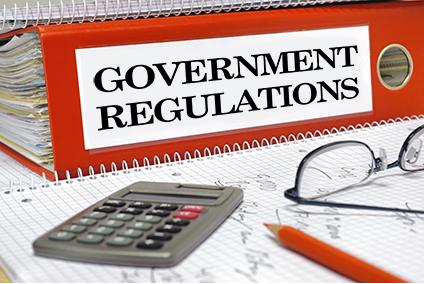 My personal take on this is that the US still believe that they can be the world police on everything, however when it comes to blockchain and cryptocurrencies they must know that the main reason for this new technology is to keep governments and large corporations from controlling everything in our daily lives. I also think that the real issue is the privacy component in the blockchain fabric. This is causing them more headaches and with no solutions on their side.
In a related article on Bitcoin.com the Homeland Security Department has put more than 2.2 million dollars in Blockchain surveillance/security startups.. Looks like there guys are not wanting to miss out on the ICOmania, on one hand they are trying to see how they are going to regulate the blockchain technology/industry and on the other, my bet is that they are racing to make their own personal investments to cash in on this New Modern Day GOLD RUSH. @artintelicoinves
Whats your opinion?