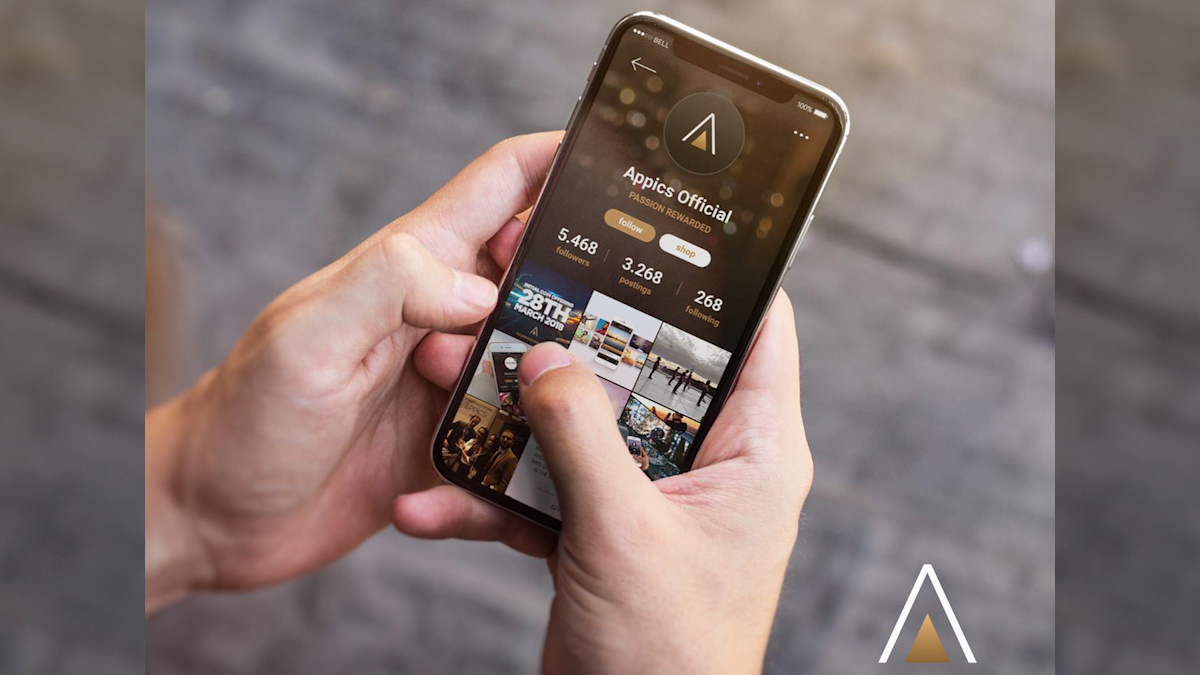 Many of you have asked to see some screens of the future APPICS App.
As we speak, our mobile developers are actually working on the soft launch of our app for internal testing!
But until that is ready, we have an exclusive sneak peek into a prototype app for you.
When Uma (@mrs.steemit) was representing @APPICS on Stage at Finovate Middle East 2018 in Dubai, she had 7 minutes for the product demo & explanation.
The APPICS team was even rewarded with the "Best of Show" award for this talk!
Take a look at the presentation below, which includes a full app demo & UI example screens!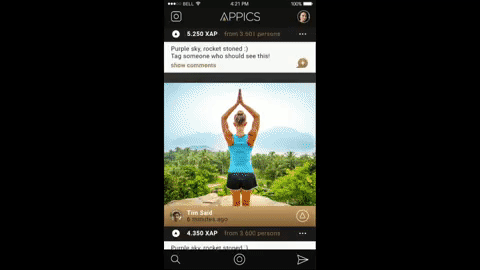 ---
Voices about APPICS
At the 2 conferences in Dubai, Finovate Middle East & World Blockchain and Token Summit APPICS spoke to countless possible investors and blockchain enthusiasts who were excited about APPICS.
Take a look at these video testimonials that we have recorded at the conferences!
Thanks again for these statements to all speakers!
Crypto Jen about APPICS
Leading personality, public speaker and voice of progress to the cryptocurrency community and emerging markets- Known as Crypto Jen, one of the most highly regarded female crypto/blockchain influencers in the world.

Richard Ettl about APPICS
Richard Ettl is an Entrepreneur using technology to improve access to healthcare and sustainability, CEO and co-founder of SkyCell AG in Zug, Switzerland.

---
We're excited for our ICO to start in just a few hours - March 28!
If you're planning to invest in our tokensale, please make sure to complete the mandatory KYC process first. For step-by-step instructions on how to invest please visit our last steemit post..
Also make sure to setup an ETH wallet where you own the private keys - for example myetherwallet.com .