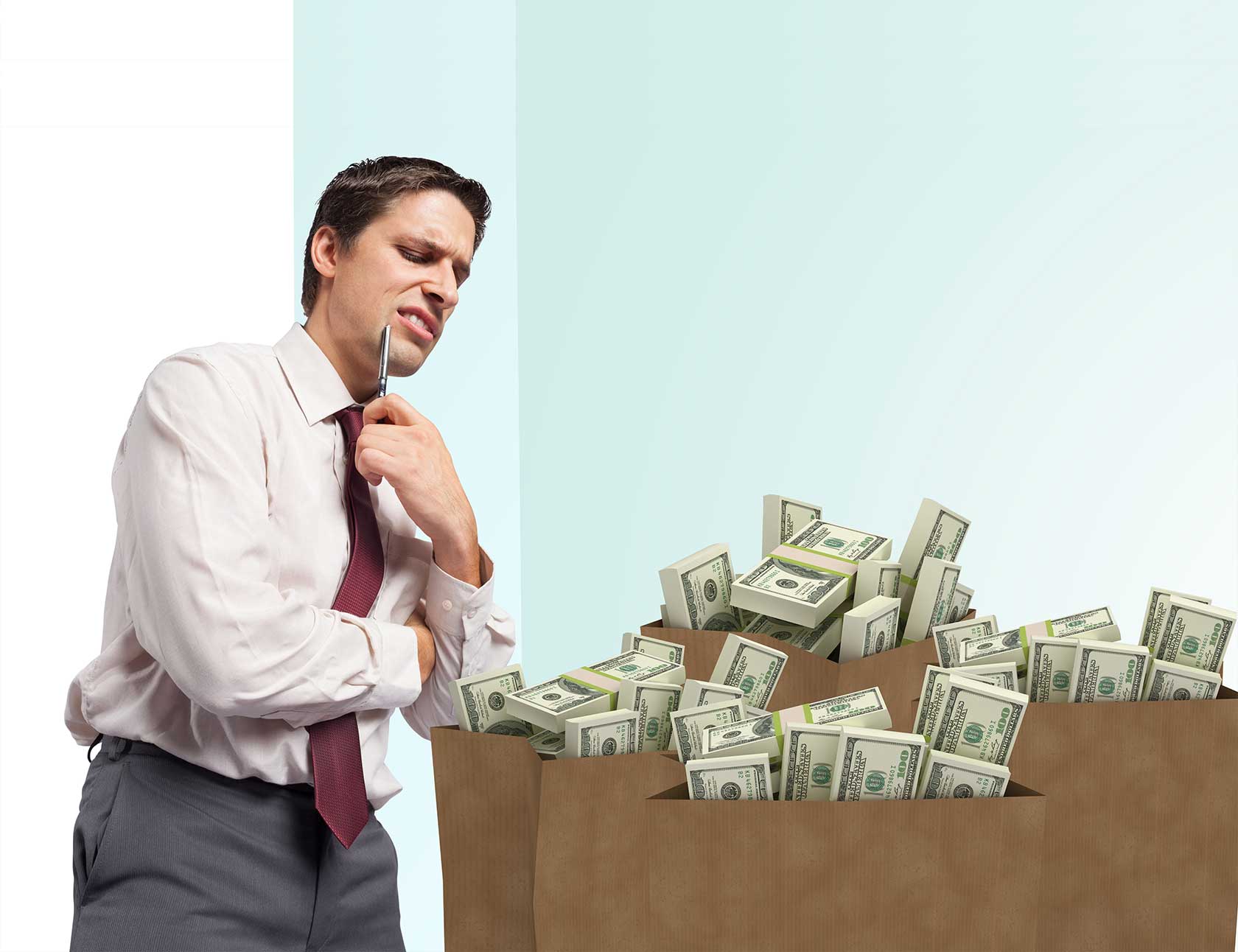 The growing market linked to virtual currencies has led to the creation of various structured truffles through offers for the purchase of non-existent money.
After looking for some interesting ICOs, I wanted to warn you about the possible scams in the network related to cryptocurrencies.
October 14th 2017 - The cryptocurrency market is in its peak phase. Only in September 2017 are 39 new offers of virtual currencies and 33 start-ups have been registered in this sector. Come often, however, the interest of users has pushed up the number of scam attempts.
The cyber criminals, in fact, have immediately "sniffed the deal", putting up +computer frauds* whose sole objective is to cheat users and subtract Bitcoin, Ethereum, LiteCoin and other cryptocurrencies in their online accounts.
Or, alternatively, cheat all those who would like to make money with Bitcoins, their cryptocurrencies below the price and market price. As noted by some experts, in fact, the most common is the only one: cyber criminals are always ready to take advantage of every slightest distraction.
Bitcoin below cost
As already mentioned, the most common scam in the world of virtual coins is that of "discounts to scream". With the Bitcoins that now sail towards $15,000 (even if, for some, it is a speculative bubble destined to burst sooner than you think) many hackers create portals that would allow you to buy cryptocurrencies at bargain prices.
In this way, the "lucky" buyers would immediately realize strong earnings, taking advantage of a far higher official rating. Needless to say, this is a well-designed computer scam: the Bitcoins, in fact, can be compared to a stock in a stock market, with a regulated exchange market (from the blockchain, in the case of cryptocurrencies) and a well-defined value. In short, it is impossible to find offers for Bitcoins.
False virtual coins
In addition to false offers there are also false virtual coins. As happened with OneCoin. In Mumbai, a network of cyber criminals had generated fraud by selling non-existent cryptocurrencies around the world.
Using encryption as they pleased, the hackers convinced the victim that they could earn and pay for any item with the coins they sponsored.
The criminal network has been unmasked and revenues of two million dollars have been recorded.
The chains of St. Anthony
The current trend in the area of ​​crypto currency is the Initial Coin Offering (ICO) which translated means Initial Offering of Money.
The idea of ​​pre-selling cryptocurrencies developed using a blockchain has now evolved into an efficient fund-raising tool for the development of new applications.
But often behind these systems there are hackers. Their intent is to earn and not to develop apps. For this reason on the Net it is not difficult to come across offers, obviously fake, of ICO.
Hackers invite the victim to invest and advise the investment to their friends and relatives, creating real chains of Saint Anthony like those that circulate on social media or on WhatsApp.
How to defend against cryptocurrency scams
Anonymity is one of the basics of virtual coins. But information about a company that makes cryptovalute is the best tool to understand if it's a scam or not.
If we notice that the offer we found comes from a company that has no references and stories passed on the Internet let's think twice more before completing the purchase. We look for the names and surnames of the creators or the team behind the virtual currency.
The cryptovalute series do not overlook these aspects. Attention then to all ICO offers that promise a guaranteed return. Nothing on the Internet is given, just like in everyday life. The question to ask then is: does this coin have its own ethics? Yes, because every cryptocurrency was born with a purpose.
Bitcoin, for example, was created to solve the specific problems of real-money inflation. Monero was designed to provide the relative transactional privacy that was missing in Bitcoin. Litecoin instead is the silver equivalent of Bitcoin gold.
And as he advised me @lighteater :
And, of course, as in anything crypto, don't invest money you can't afford to lose.
Each new cryptocurrency has been shown to support its own fundamental value. So we have to be cautious about any virtual currency that has no clearness of its usefulness.
New of bitcoin world? Try to learn what is it
Besides the bitcoins there are countless new parallel projects, among which you could find some successful projects from here to a few years, I have collected for you some projects in which I believe if you are interested
And you? Have you invested in some ico recently? Do you have any advice to give me to improve this article?
I would be very grateful if you left me your opinion below in the comments!
A hug from Antonio