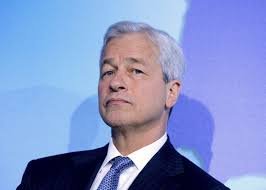 All these idiots. Scared of crypto. Dinosaurs.
They know what's coming. They're smart enough for that. They still don't get how powerful crypto really is.
They will see soon enough.
"I'VE SEEN THIS BEFORE." - HISTORY
Yeah. Here's a quote for it. We're already at the beginning of the fighting stage.
Oh, and fuck you Jamie Dimon. Fuck you all.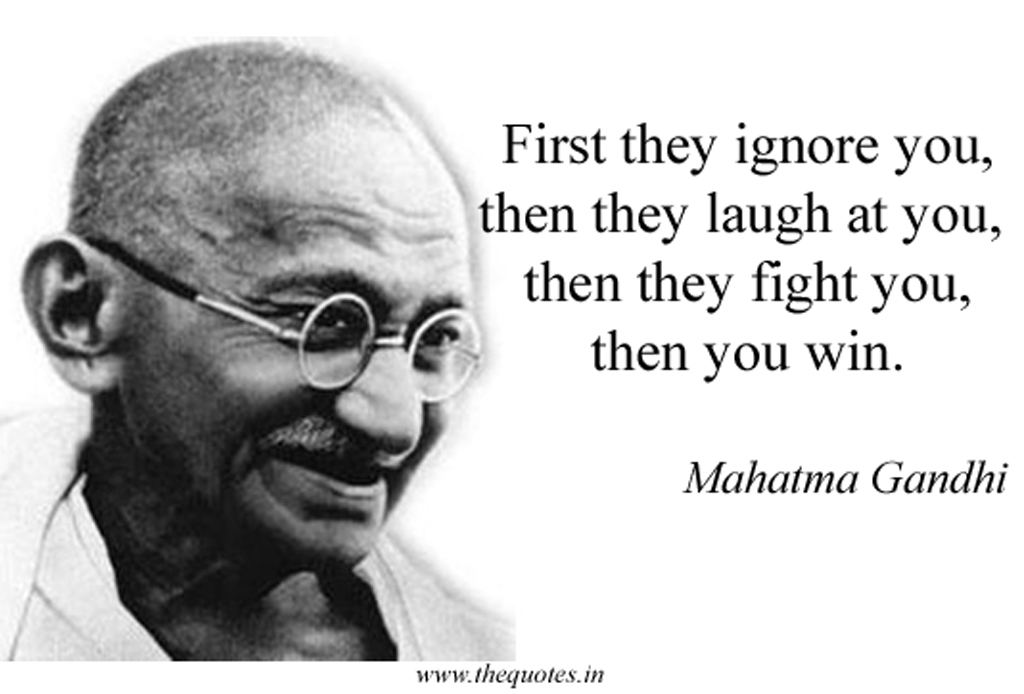 Have a wonderful day,
Andrew