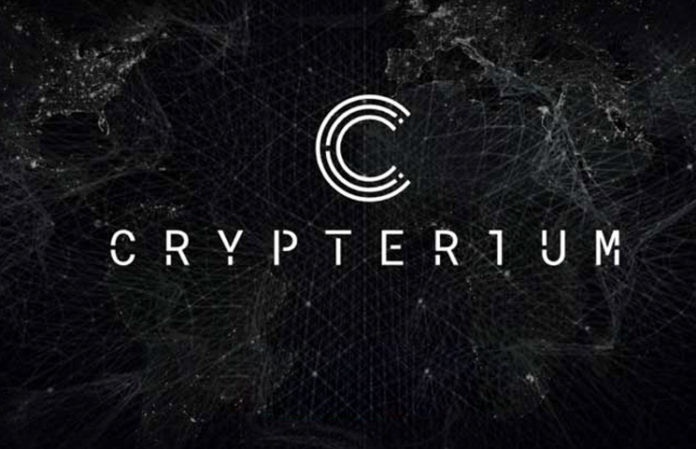 Image source
I first heard of Crypterium when my friend told me about it. He was excited of the potential of how the Crypterium can be used to revolutionize not just Cryptocurrency but how we use money as a whole. Looking into its potential, I see the potential the extent of how Crypterium can be used to bridge the gap between Fiat currency and Cryptocurrency.
Crypterium is a cryptobank that does not require an additional card nor device. All it requires is your cellphone, which can be used for payments, sending of payment, exchange of currency as well as loans. This is the ultimate form of banking where one will not have to leave the home to do any form of banking. To add on, I can use my bitcoin or any other Cryptocurrency without having to go through any form of exchange.
No need for exchanges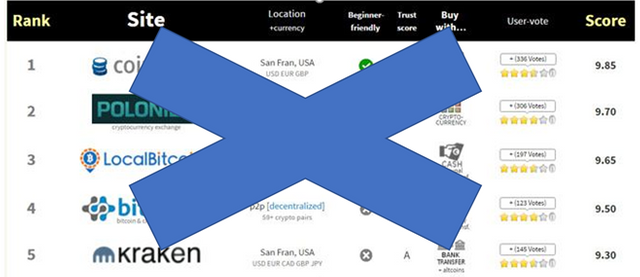 Image source
Cryptocurrency excahnges in my country are rare. In fact, it is near impossible to exchange any Cryptocurrency easily. The only way that this can be done is through peer to peer exchange. With the use of Crypterium, all I need is my smartphone and I would be able to buy groceries, pay for my coffee and Christmas present purchases without having to go through the hassle of exchanging it.
Crypterium is used as fuel or gas to make the transaction seamless. The fees are extremely low, which is a small price to pay instead of braving through heavy traffic just to get to an exchange to exchange my Cryptocurrency.
Potential Steemit integration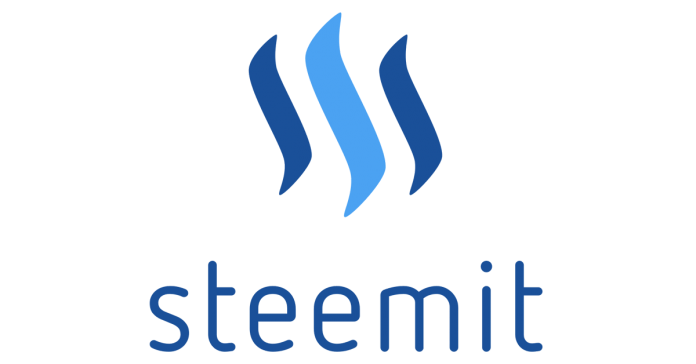 Image source
While not mentioned in any of their plans, it would be awesome to have Steem dollars or Steem integrated into Crypterium. Exchanging Steem dollars and Steem is extremely difficult, requiring anyone to exchange my Steem to Bitcoin or Ethereum before exchanging it to my local currency. However, if Steem and Steem dollars is integrated, it would be perfect.
I look forward to Crypterium, with even Fiat currency being integrated into this, I think Crypterium will be the new category in cryptocurrency. You would have Bitcoin and Litecoin being used for transactions, Ethereum for utility and Crypterium as a hybrid, bridging the gap between Fiat currency and Cryptocurrency.
This post is written for the following competition
---

crypterium2017