Selected crypto Articles of the Day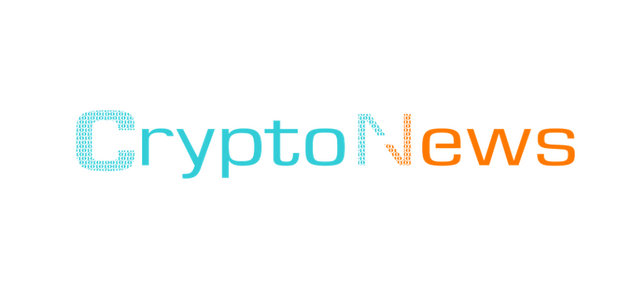 Hello Steemians, the best articles i have read today
Interesting articles, hope you enjoy them
Article no 1:
5 Reasons Why Bitcoin Is Crashing Right Now
Read Original Article:
source
---
Article no 2:
Bitcoin Is Struggling Because Bitcoin Has Lost Its Way
Read Original Article:
source
---
Article no 3:
Ethereum Co-Founder Says Cryptocurrency Market to Look Rosy Soon
Read Original Article:
source
Personal Opinion:
You are all wondering what is happening to the crypto market, if you wanna know, get out of your crypto cocoon, and put yourself in a new investor shoes, how to do that, go out, sit with some of your friends, those who don't follow the market every day like you do, try to talk about the crypto market with them, of course you should make sure that none of them is an expert in the market, the first thing you will here, that bitcoin crashed from 20k to 6k and how this group you are sitting with were smart enough not to fall for this scam, the second thing you will hear from someone who follows the market a little bit, or have heard a word from here and there, he will say that exchanges are being hacked all the time, and the market is manipulated, well my friends, unfortunately all of this is true, this is the main idea about the market right now, do you think new money will be injected in those circumstances, all of you people have entered in an early stage, your advantage is that you ll have more experience, don't lose faith, once regulations are set, institutional money will flow and you ll witness the second bull run.
Interesting sites for crypto beginners:
• www.cryptocurrent.co
here you can see google trends related to the coin you like.
• www.upfolio.com
here you can find a simple explanation for more than 100 + coins.
• www.icobench.com
A lot of icos with information and rating.
And last for new traders here is a link for an exchange I ve registered on it, it has a low volume, but if you are planning to trade in small amounts of money to improve your skills, this exchange has zero fees, and it has a candy machine, whenever you trade USDT with bitcoin or Ethereum you will have the chance to win a token from a candy machine (once every 24 hours/trade. Read the rules), and a cool thing about it is that when you invite a friend, whenever he trades both of you will get free tokens(small amounts but it is cool).
source
Happy crypto investing.
The content is intended to offer general information only. It does not provide legal, investment, tax, etc advice.