Selected crypto Articles of the Day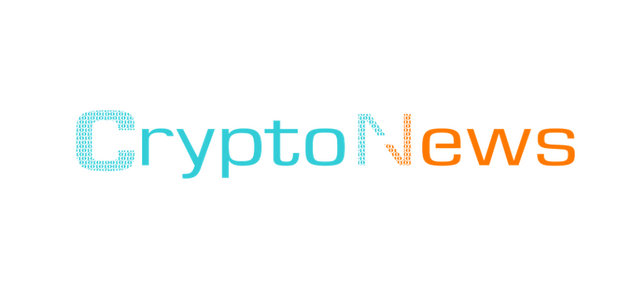 Hello Steemians, the best articles i have read today
Interesting articles, hope you enjoy them
Article no 1:
Bitcoin (BTC) Up 4% as $6Tn Asset Manager Looks into Cryptocurrencies
Read Original Article:
source
---
Article no 2:
Cryptocurrency's People-Oriented Nature Beats Traditional Monetary System
Read Original Article:
source
---
Article no 3:
Restaurants and Cafes To Soon Hong Kong Integrate Cryptocurrency Payments
Read Original Article:
source
Personal Opinion:
It is a good news that an institutional investor have entered the crypto world, today I am not going to talk about the market, instead I want to introduce to you a new project being developed by my friend, he is the one who got me in to crypto, @actifit, go check it, this project is going to be built on SMT (smart media tokens) this application pays you to walk or to run, it is a nice concept, still in its early stages, it even gives you tokens if you delegate your SP, today tokens don't have value, cause the project is still under development, but I advise you to read about it, please find below a link for someone who wrote an article about it.
https://steemit.com/steem/@taskmaster4450/steem-smts-are-the-wave-start-amassing-them.
Interesting sites for crypto beginners:
• www.cryptocurrent.co
here you can see google trends related to the coin you like.
• www.upfolio.com
here you can find a simple explanation for more than 100 + coins.
• www.icobench.com
A lot of icos with information and rating.
And last for new traders here is a link for an exchange I ve registered on it, it has a low volume, but if you are planning to trade in small amounts of money to improve your skills, this exchange has zero fees, and it has a candy machine, whenever you trade USDT with bitcoin or Ethereum you will have the chance to win a token from a candy machine (once every 24 hours/trade. Read the rules), and a cool thing about it is that when you invite a friend, whenever he trades both of you will get free tokens(small amounts but it is cool).
source

Happy crypto investing.
The content is intended to offer general information only. It does not provide legal, investment, tax, etc advice.