If you have been in the crypto world for a while you probably know what bounty hunters are. This is a good thing because Bounties are unique opportunity's that you have to take advantage of. In the Bounty world, the money is only waiting to be collected. In this post, you will find the 7 golden rules for Bounty hunters.
If you don't know what a Bounty Campaign is feel free to read: Easy Money: Bounty Campaigns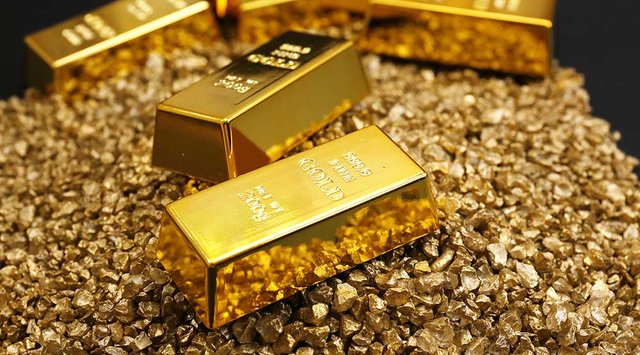 Inspect the project
Don't participate in every Bounty you find you should look into it and check if it's worth to take part in it. Never waste your time in a Bounty that is not worth it. It is better to make a few good ones than hundreds of bad ones. Remember always quality better than quantity.
Find your ideal category
At Bounty campaigns, there are always different categories and there will always be one that is ideal for you. Some examples: If you are famous on Social Media, 100 followers are enough. If you have writing skills. If you know well languages, community support jobs...
The most common Bounty tasks:
Signature Campaign: You have to insert a code signature that in your bitcointalk profile. The number of stakes depends on your ranking.
Facebook and Twitter: You will get stakes if you post, repost or retweet from the official account of the project.
A blog post or video: If you are a big media influencer, you can create content for the project.
Translation Campaign: If you have language translation skills then you can professionally translate content for the projects. This is usually one of the highest paid tasks.
Where to find Bounties
Every Bounty Campaign can be found on bitcointalk.org, you have to create yourself an account there and you can start searching for bounties. But it's not as easy as it sounds. You will have to look in hidden links to find the best bounty campaigns. If you search for it in google you might be lucky to find something, but those might already be over. Just go to bitcointalk and it's full of bounties. I'm sure you will find something interesting.
How to identify a Scam
A bad thing about bounties is that there are many scams around. The team behind them might just be in for the money. A way of identifying the scams is if you take a look at the team of the project. If it is a scam, you probably won't find much information about the founders. If you google a little bit further about the team then you will see what they do. To realize if you trust the team that is on you. Participating in a bounty or investing in an ICO is not only about the idea, it's about who is developing it. Also, check the whitepaper and if you notice that the economic model is flawed or really basic then don't participate in it.
Socialize with developers
If you talk about the economic model with developers and maybe tell them how to improve something, they might like you and give you some extra stakes. But the stakes are not the point, in the case that they think you are interesting they may talk to other people about you and offer you a position in the team.
Conclusion
In the crypto world money is not the most important thing, your network is. It's these people that can make you wealthier than you can ever imagine. Thanks for reading, follow this account to stay informed.
@alexth - Best Cryptocurrency News and Tips
And as always,
Stay Awesome.