If you aren't new to the cryptocurrency world then you will probably know what an Ico or Initial Coin Offering is. For those who don't, it is the event where a project launches it's Token. This Token can be bought when the Ico starts. This might sometimes be a great investment opportunity, but I'll talk about that in another post coming soon.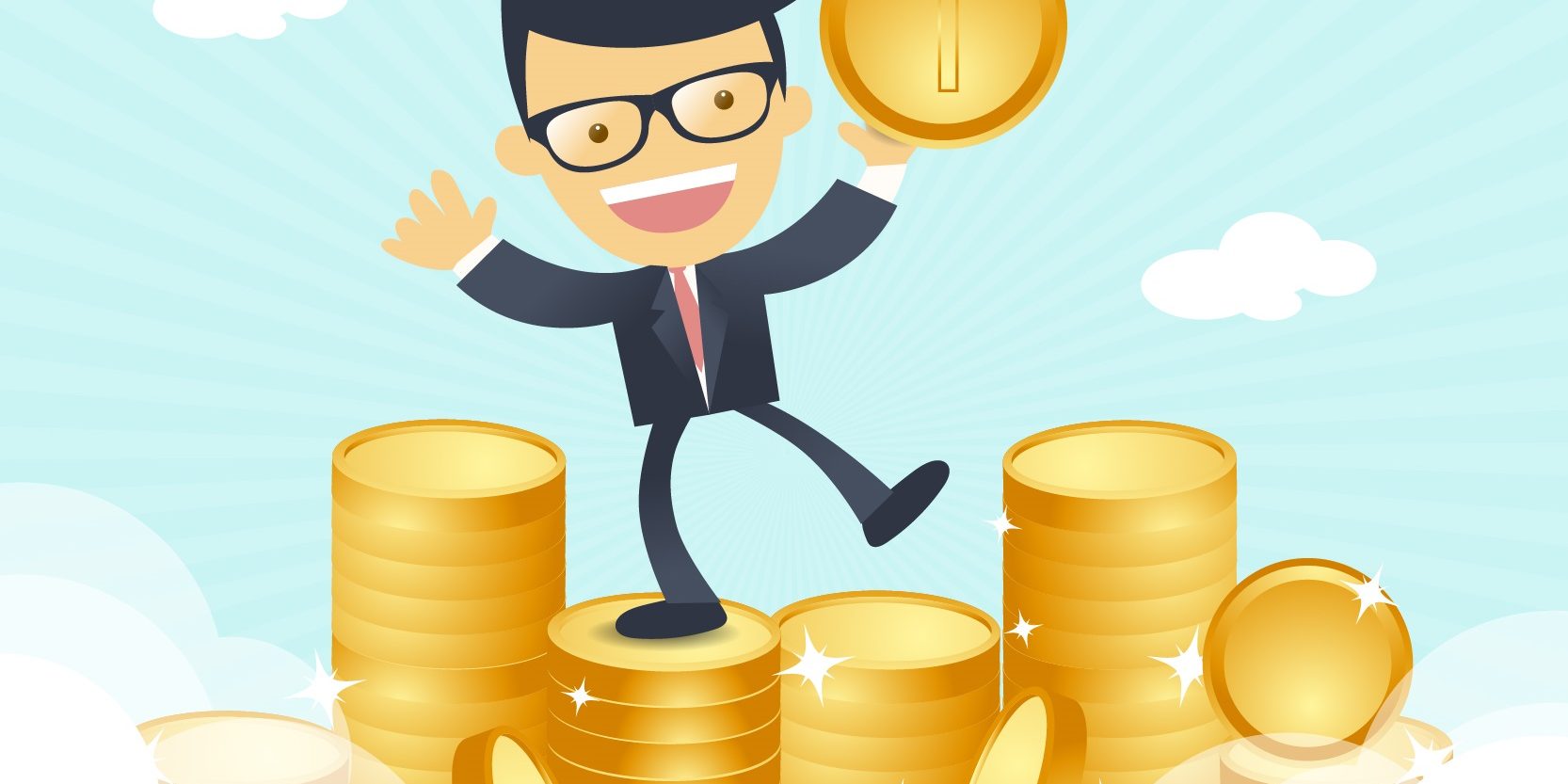 Very often before a project launches it's Ico they make a Bounty Campaign. A bounty Campaign is when you do little tasks for the company and instead of getting Fiat, money like Euro or Dollar, you get stakes. Those stakes will transform into X Tokens which when the Ico starts can be traded for Fiat. These works are always very simple. Here are the tasks that they usually offer:
Types of Bounty's
Signature Campaign: This consists of posting a signature that the company writes with code. This signature has to be posted on the forum bitcointalk.org and depending on the ranking that you have you will get more or fewer stakes. You have to be at least Jr. Member to participate.

Blog post or Video Campaign: This is the best option for big media users. Due the number of stakes you get does not only depend on the quality, they also depend on the number of views you get on your content.

Translation Campaign: This one is a good opportunity for native language speakers. The job involves translating three types of subjects:

Website Translation, normally the simplest one
The bitcointalk ANN Thread translation and moderation of the Telegram or Slack group in you language
Translating the white paper, this translation is the one that gives you the most stakes but they might be challenging.
Twitter and Facebook Campaign: If you have a considerable amount of followers on social media then this could result very lucrative for you.
How to find bounty's
Nowadays all active bounty campaigns can be found on Bitcointalk forum. If you search in the right places for the right keywords you can find thousands of them. Another option is google something similar and you might have the luck to find something interesting.
Conclusion
Finally, Bounty Campaigns is a very easy way to gain quick money and there is a perfect category for everyone. I've done a lot of bounty's and I really enjoyed them. Thanks for reading, follow this account to stay informed.
@alexth - Best Cryptocurrency News and Tips
And as always,
Stay Awesome.