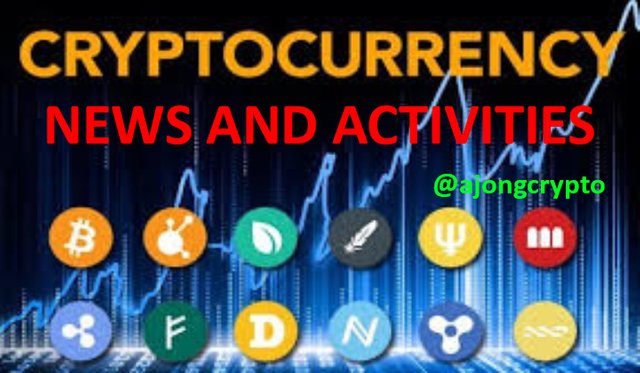 Hi! Everyone, welcome to today's post of Cryptocurrency news and activities that will take place today.
Below is a list of Cryptocurrency events scheduled to take place today;
Verge (XVG) Rotterdam Meetup: The second Verge meet-up in Rotterdam.

Auxilium (AUX) AUX Fork: We're excited to announce the AUX fork will be performed 25th of May 2019!.

Veros (VRS) New "SWAP" Design: Launch of the updated design of the "Swap" section on the VEROS PF platform.

Disclaimer
This post is intended to create awareness about what is about to happen in the Cryptocurrency space. It is in no way a financial advise but if you see it as one, you do so at your own risk.

My Affiliate Links