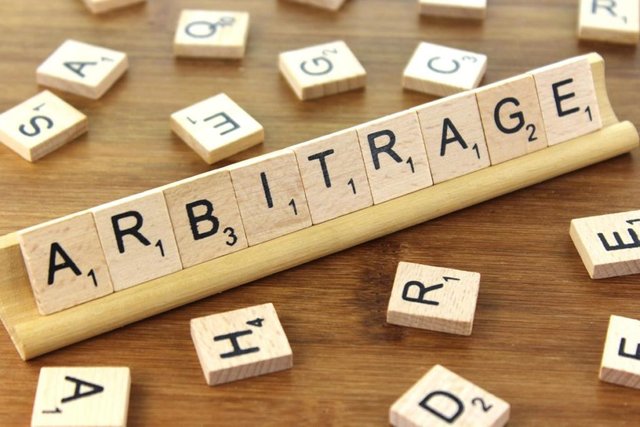 Today we are going to explain the procedure for arbitraging bitcoin or Ethereum between Binance and SatangPro.
Prerequisites for success:
• Unverified account with Binance
• Verified account with SatangPro
• Thai bank account
Note: The Thai bank account is needed to deposit fiat to SatangPro or to cash out, but not needed if you wish to stay in crypto and go through the process repeatedly to grow your bitcoin holdings.
What is arbitrage?
According to Investopedia:
"Arbitrage is the simultaneous purchase and sale of an asset to profit from an imbalance in the price. It is trade that profits by exploiting the price difference of identical or similar financial instruments on different markets or in different forms. Arbitrage exists as a result of market inefficiencies and would therefore not exist if all markets were perfectly efficient".
For our purposes, the assets or financial instruments being traded are cryptocurrencies, more specifically bitcoin or Ethereum, and the two markets being used are Binance and the Thai crypto exchange, SatangPro.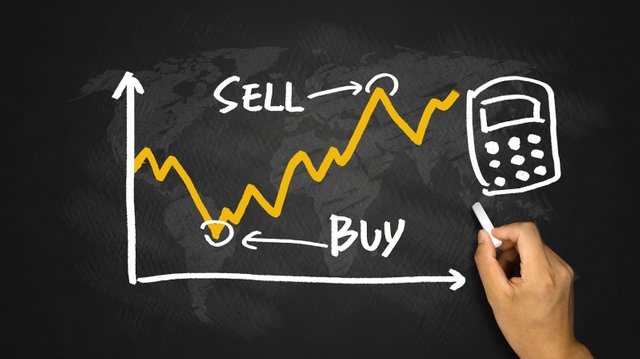 Generally speaking, the price of cryptos on Satang Pro is more expensive than on many western exchanges, though this is not always the case. You want to be able to purchase crypto on the western exchanges to sell on SatangPro at a higher price, but you also don't want to be stuck in Thai baht. Conveniently however, SatangPro has a USDT/THB pairing on their exchange.
Note: This procedure is not always profitable. Changes in the price of USDT, THB, and cryptocurrencies on either exchange can cause capital loss or might cause the need to rearrange the steps listed below in order to be profitable. Cryptocurrencies are volatile. Trade at your own risk.
How does it work?
The short version:
Purchase USDT with Thai baht (THB) on SatangPro.
Send USDT from SatangPro to Binance.
Purchase BTC or ETH with the USDT on Binance
Send the BTC or ETH from Binance to SatangPro
Sell BTC or ETH for Thai baht (THB) on Satang Pro.
Repeat, when still profitable.
The long version:
To begin, you will want to first sign into your SatangPro account, where you have hopefully already deposited either crypto or Thai baht. You will want to sell any crypto you plan to use into Thai baht now.
Now that you have Thai baht, you will need to go to the trading page for USDT/THB.
Enter the amount of USDT you would like to buy with your THB and click "Buy".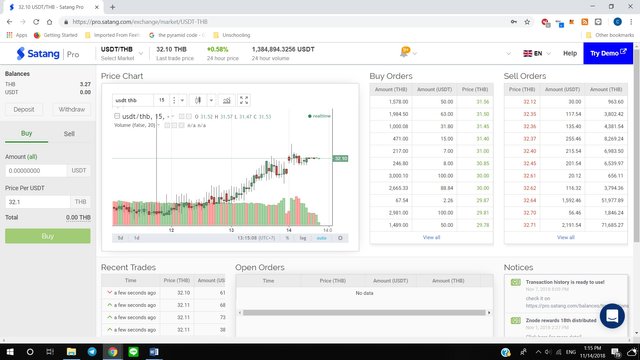 After the trade has been completed, and you have USDT, proceed to the "Balances" page.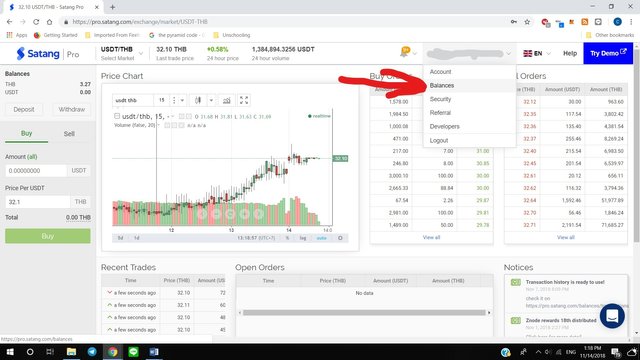 It will look like this: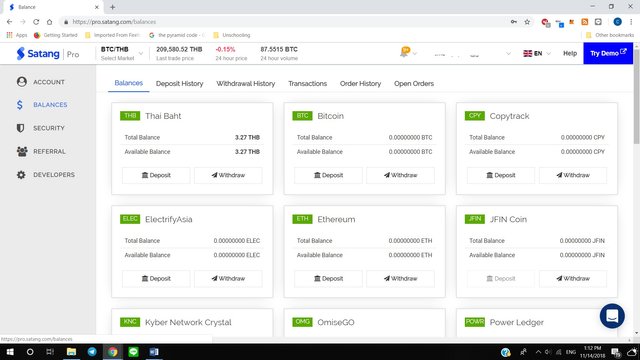 Scroll down to Tether (USDT) and click "Withdraw"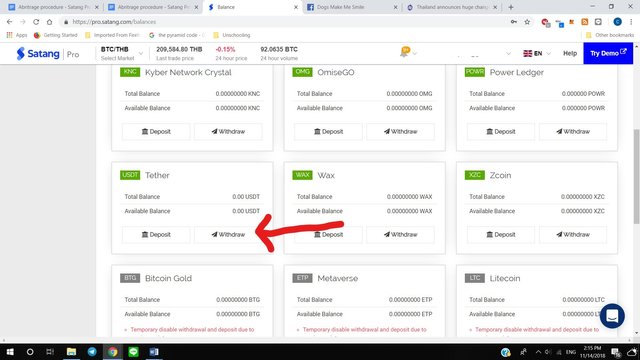 A pop-up will appear and ask for the receiving address and the amount being sent.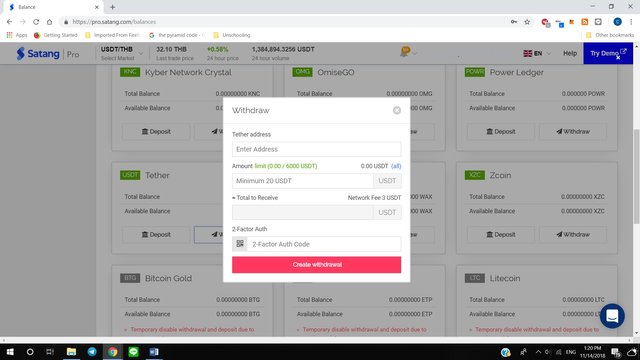 To get the receiving address, sign into your Binance account and go to the "Balances" page.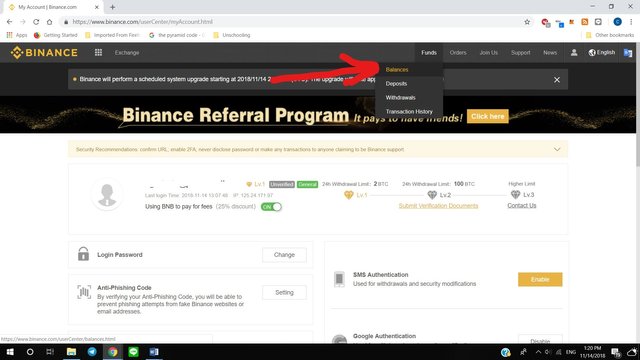 Type Tether (USDT) into the search bar and click deposit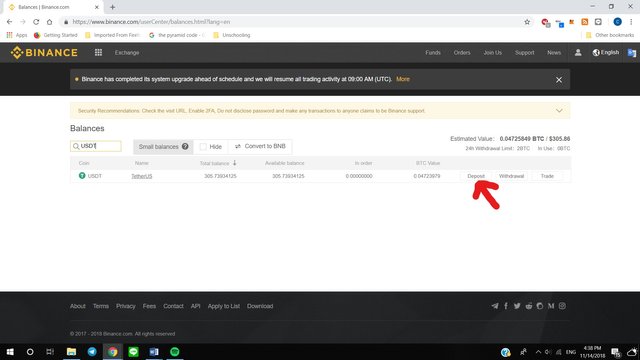 Copy the USDT deposit address located here and go back to the "Balances" page at SatangPro.
Note: Do not copy the address in the picture. Copy your own. Though donations are certainly welcome!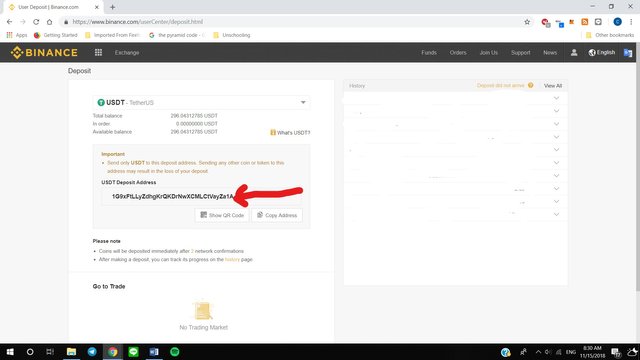 Paste, and double check, the deposit address you just copied from Binance in the address slot here.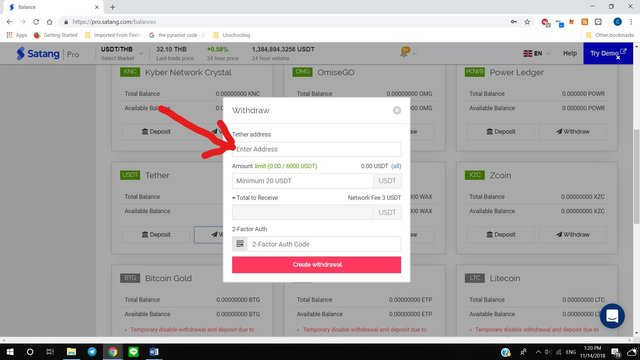 Next, enter the amount you wish to withdraw into the "Amount" slot.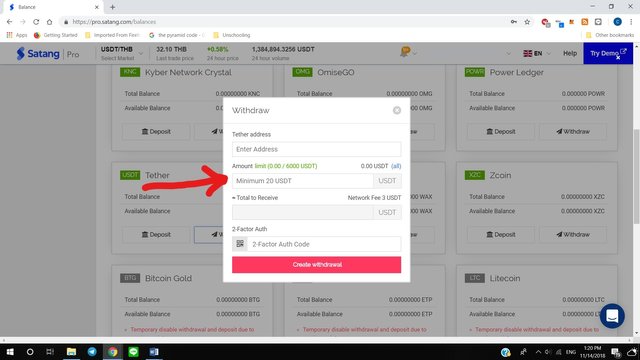 CHECK THE ADDRESS A THIRD TIME!!
Enter the 2-Factor code, and click "Create Withdraw"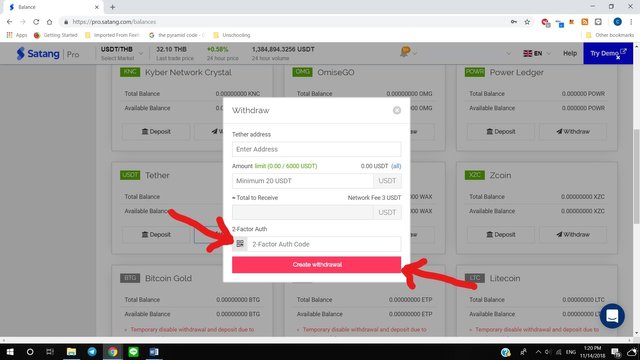 A confirmation email will be sent to your email address. Confirm the withdrawal of the USDT and wait for it to arrive and be confirmed at Binance.
When the USDT arrives at Binance, go to the exchange.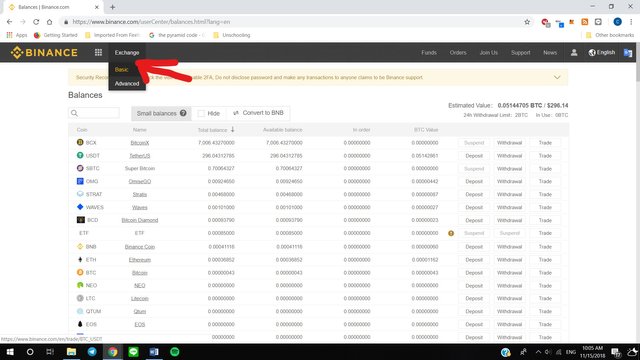 That will take you here. Purchase your BTC.
We now need to send our BTC back to SatangPro to be sold for Thai baht.
Go back to the "Balances" page, search for BTC, and click "Withdraw".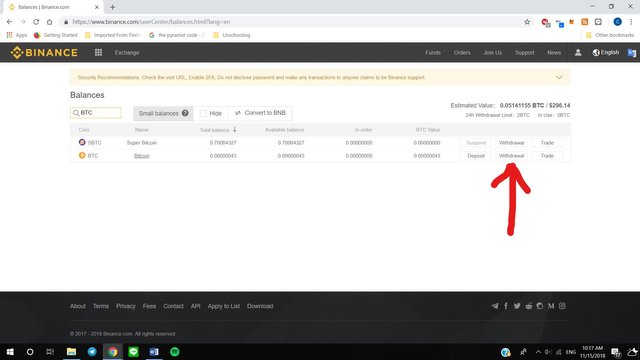 That will take you to this page.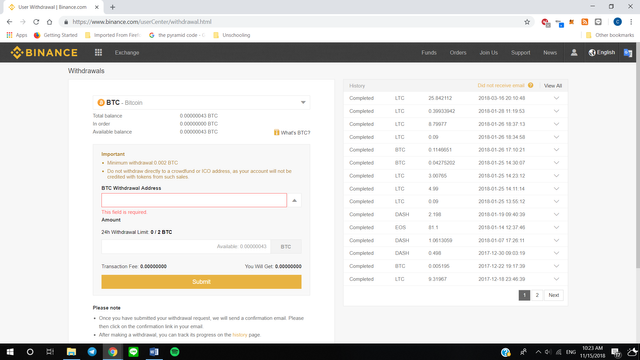 You need the SatangPro BTC address, so let's go back to the Satang Pro "Balances" page.
Go to BTC and click "Deposit".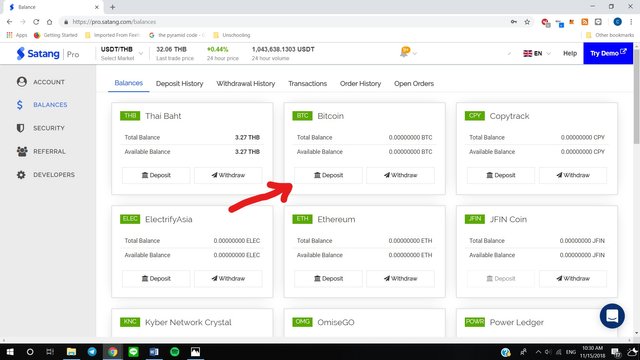 Copy address here.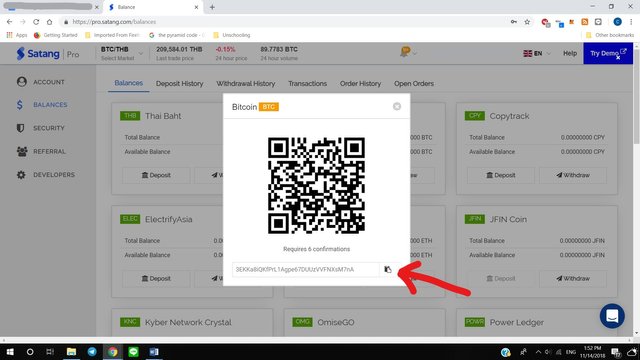 Go back to the Binance BTC withdraw page and paste the SatangPro BTC address.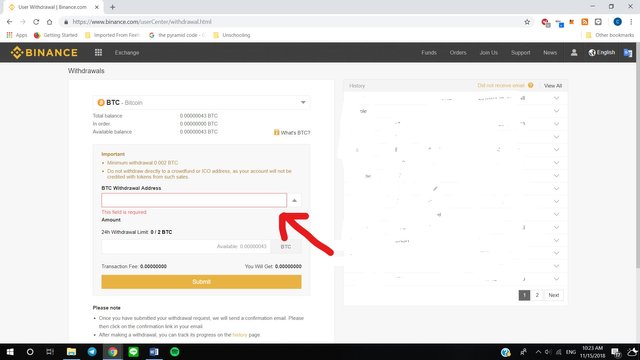 Double and triple check the address.
Enter the amount and click "Submit" and enter the 2-Factor code.
An email will again be sent to your email address to confirm the withdrawal.
Confirm and wait for the BTC to arrive and be confirmed at SatangPro.
Once the BTC is confirmed with SatangPro, go to the BTC/THB trading page.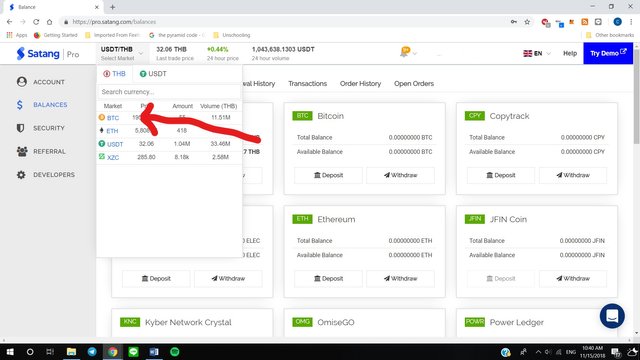 That will take you here: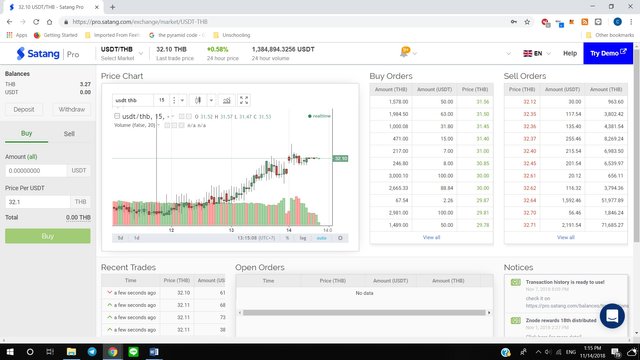 Sell your BTC for Thai baht, which, if everything was done correctly, is now more Thai baht than what you started with.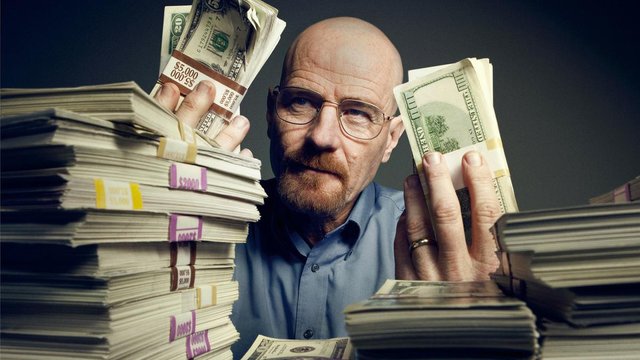 Use the Thai baht to purchase more USDT and repeat the process for as long as it is profitable to do so.
Hope this was helpful! Happy trading!