Countries That Accept And Regulate Cryptocurrencies
Estonia 
Estonia accepts the use of cryptocurrencies and its related innovations such as blockchain technology. The country now has a number of bitcoin ATMs, as well as several start-ups that use bitcoin as a currency, such as Paxful. It was also one of the first to use a blockchain-based e-voting service that enables people to become shareholders of Nasdaq's Tallinn Stock Exchange.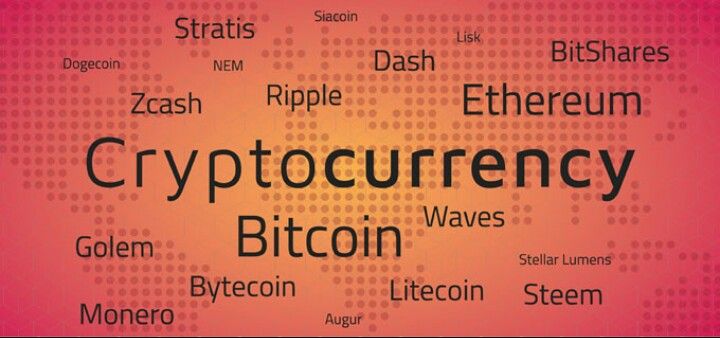 USA
The US has the largest bitcoin trading volume in the world. Since 2013, the U.S. Treasury has classified bitcoin as a convertible, decentralized, virtual currency. The Commodity Futures Trading Commission classified bitcoin as a commodity in September 2015. As for the IRS, bitcoin is taxed as a property. A federal judge ruled in September 2016 that Bitcoins fall under the definition of funds.
South Korea
The country is quickly accepting Bitcoin as a means of exchange and also as an investment. There are no laws in South Korea that regulate a Bitcoin's use; however, authorities prosecute illegal activity involving Bitcoin. The country hosts regular Bitcoin conferences and those who wish to use the currency are welcomed.
Hong Kong
Hong Kong is excited about cryptocurrencies. The Hong Kong Monetary Authority (HKMA) does not regulate Bitcoin. With the opportunity in mind, the country has the world's second Bitcoin ATM by Robocoin after it first launched in Canada.
Australia
Australia recently moved to remove "double taxation" on Bitcoin despite major banks being rather hostile towards the digital currency. Australia classifies bitcoin as property and therefore purchases made with bitcoin as barter. The Australia Post will also consider using distributed ledger technology to store digital identities in an effort to improve services, and reverse falling revenue.
Countries With Either No Stance, No Solid Stance, Or Negative Stances On Digital Currencies
Russia
Russia is exploring ways to regulate bitcoin and even questions it being considered as a virtual currency with the Russian Central Bank and regulatory systems trying to internalize Bitcoin. Russia views bitcoin as a digital asset and hence regulates it as such. However, the authorities hope to recognize bitcoin and other cryptocurrencies as a legal financial instrument in 2018 in a bid to tackle money laundering. It had formerly marked Bitcoin as illegal, but since then seems to have loosened up, and may be writing new laws concerning it. The country has shown great interest with Ethereum.
Nigeria
The Central Bank of Nigeria passed a report on the 17th of January, 2017, to inform all Nigerian banks that bank transactions in bitcoin and other virtual currencies had been banned in Nigeria. However, during the year, the country redressed its stance on bitcoin noting the Central bank cannot control or regulate blockchain, although the Central Bank of Nigeria and the Nigeria Deposit Insurance Corporation looks into the possibility of the country adopting the technology which is driving Bitcoin and other digital currencies.
India
The Indian government did warn the public of the dangers involved with Bitcoin. Following the warning, Indian Bitcoin exchanges suspended operations after a raid on the country's largest exchange Buysellbitco. In 2014, the Reserve Bank of India stated that it had no intention of regulating Bitcoins. The Indian tax authorities seem interested to tax Bitcoin.
Jordan
The government of Jordan discourages the use of bitcoin and other similar systems. The Central Bank of Jordan prohibits banks, currency exchanges, financial companies, and payment service companies from dealing in bitcoins or other digital currencies. While it has warned the public of the risks of bitcoins, and that it is not legal tender, Bitcoin is still accepted by some vendors.
Iceland
The Central Bank of Iceland does not have the authorization to purchase foreign currency from financial institutions or to transfer foreign currency across borders on the basis of transactions with virtual currency. Transactions with virtual currency are subject to restrictions. However, this does not stop businesses in Iceland from mining bitcoins, but simply from not buying bitcoins from a foreign exchange. On March 12th, 2017, the Central Bank granted wide and general exemptions from the restrictions of the Foreign Exchange Act No. 87/1992.
Malaysia
The central bank of Malaysia (BNM) will state their stand regarding cryptocurrencies at the end of 2017.
Ref: www.telegraph.co.uk
www.coindesk.com
www.cointelegraph.com
www.news.bitcoin.com
www.investopedia.com
Thank you for reading
@ahmedsteem