While hitting up my local crypto ATM the other day I saw they had added a third coin (after Bitcoin and Litecoin) they added Bitcoin Cash. I though they would have chosen Ethereum as the third but they went with BCH.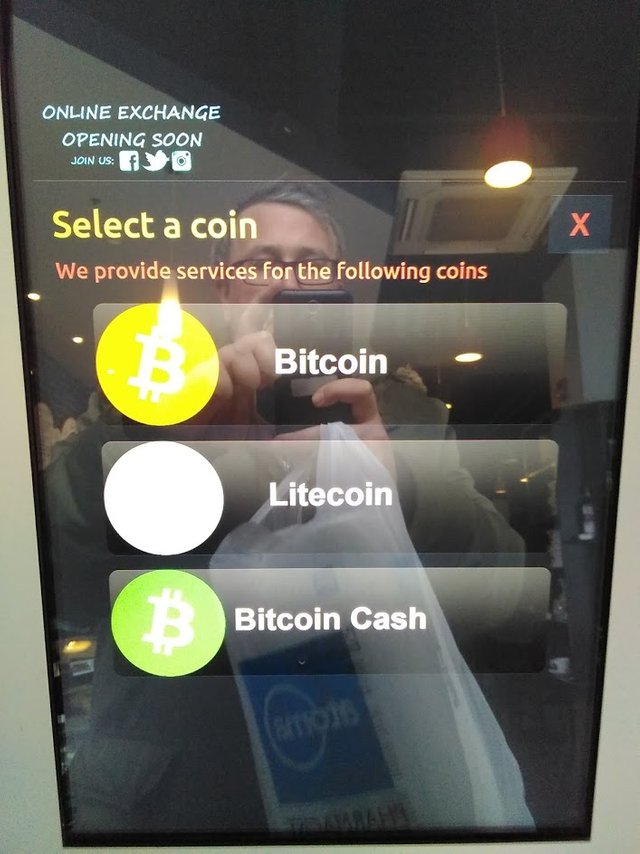 What is Bitcoin Cash?
Bitcoin Cash is the fourth largest crypto by market cap. It is currently valued at $861.49. It was started from a hard fork in August 2017 to address issues in scaling. Bitcoin had become something people hoarded for value instead of being something people used for transactions. Bitcoin Cash was supposed to be different with low fees and quick transactions times.
They should have just chosen another name, in my opinion. When people with no expertise in Crypto see Bitcoin Cash they may think it's the original Bitcoin. I don't like that, it's kind of scammy. Calling the OG Bitcoin "Bitcoin Core" just adds to the confusion, it sounds like a third coin. And the logo flat out ripped off the real Bitcoin logo. And people like Roger Ver keep saying it's the "real Bitcoin". If a coin is good it shouldn't require all this shady deceit.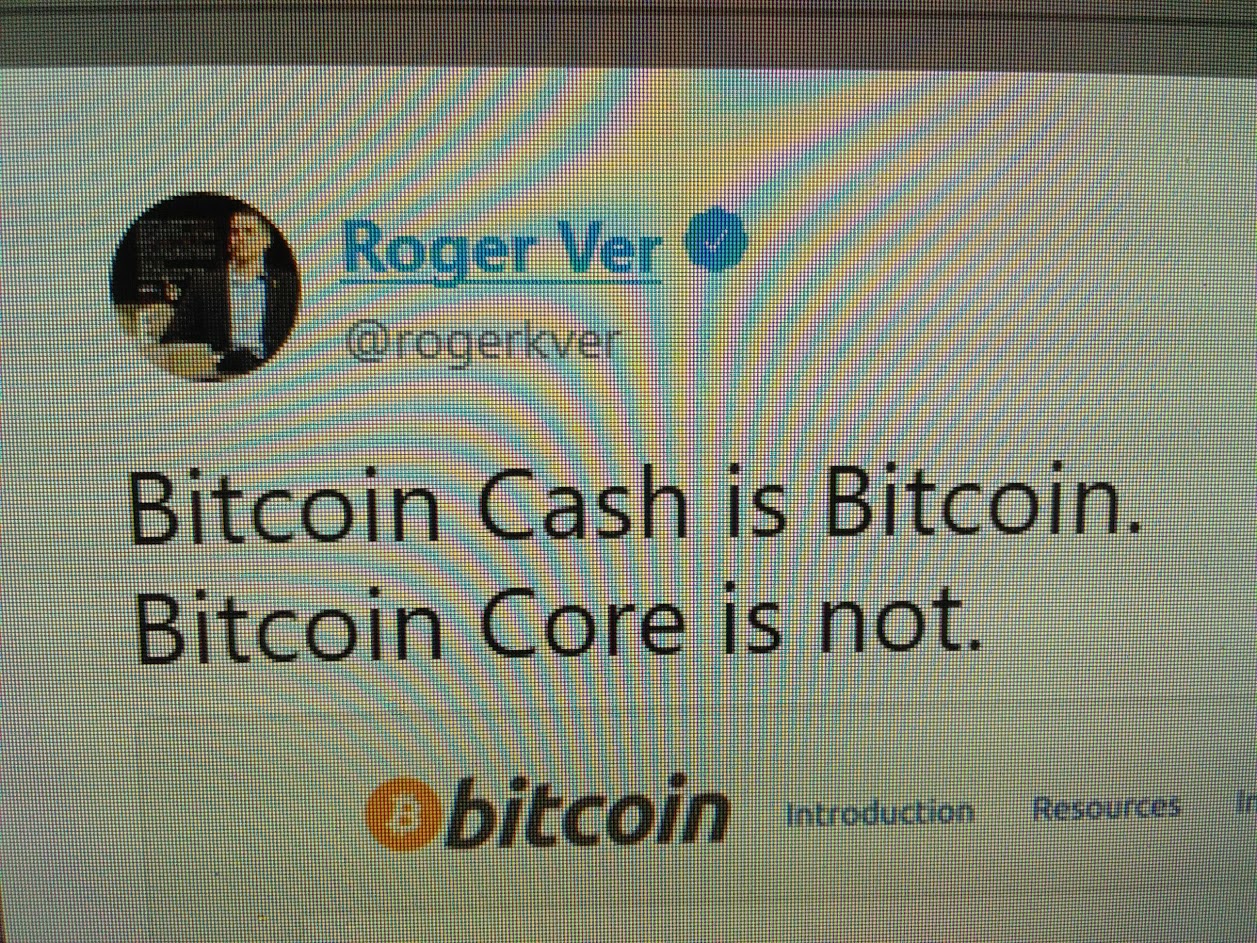 With all that said, I still may buy some, maybe. I still don't see what Bitcoin Cash does that Litecoin doesn't. Do you own any? Tell me in the comments why I should buy some. I would rather see people investing in altcoins than a slightly faster Bitcoin clone that doesn't bring anything innovative to the table.
Bitcoin Cash haters are vocal
A "Bitcoin Entrepreneur" named Jonathan Hamel addressed the Canadian House of Commons Standing Committee on Finance and called Bitcoin Cash a "scam". That is a pretty bold statement. I imagine BCH supporters are pretty angry it was made during such a high profile speech.
https://discover.coinsquare.io/government/bitcoin-entrepreneur-slams-bitcoin-cash/
Sample of some online hate against Bitcoin Cash, Bcash as a name really angers some supporters...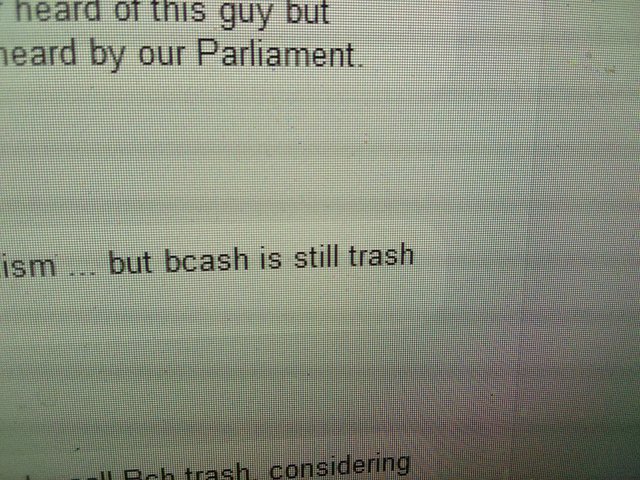 Lots of Anti BCH posts online like this https://www.bestbitcoinexchange.net/why-bcash-is-a-scam/
So what does the future hold for Bitcoin Cash?
I guess that is the 64 thousand dollar question. It looks like it is here to stay. Will the new Lighting Network make Bitcoin fast enough that people chose Bitcoin over BCH? It seems LN has more nodes than Bitcoin Cash
https://www.bitsonline.com/lightning-network-nodes/
People have predicted the demise of the original Bitcoin many times, I personally don't think its going to be Bitcoin Cash that does it. Let me know what you think in the comments.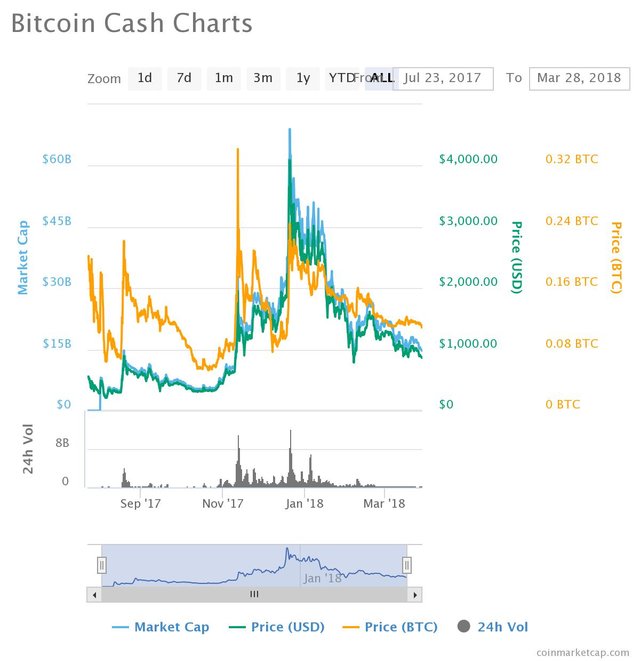 image source: https://coinmarketcap.com/currencies/bitcoin-cash/
Official site: https://www.bitcoincash.org/
Wikipedia page: https://en.wikipedia.org/wiki/Bitcoin_Cash