3 Reasons Why Banks and Governments are Terrified of the Blockchain and How that can Benefit You
Last month I had the pleasure of traveling to the Philippines and filming a series of youtube videos featuring Nathan Senn. Nathan is the CTO of Superior Coin. He is a genius and anytime I spend with him is inevitably filled with learning.
Check out this video of him explaining the Blockchain.

Today I'm discussing 3 reasons why Banks and Governments are Terrified of the Blockchain and How that can Benefit You.
Reason 1. Banks and Governments do not wish to be transparent.
Here is a video example of a Bank and Government working as a tag team to conceal their dealings from the American People.

Not only does Blockchain Technology have potential to bring transparency to financial dealings of Banks and Governments, it can also bring transparency to Elections. Banks and Governments have operated in the shaddows for far too long and have every intention of keeping it that way.
Reason 2. Blockchain Technology takes control Banks and Governments have of Your Wealth and Returns control to You.
The Banks and Government controlling our wealth is inherently wrong. Wealth that represents a month at work, a skill you developed, your time, blood, sweat and tears. These are things a Bank or Government do not own. Nevertheless, they have set up a system that enslaves the common man and allows them to profit.
a. The inflationary monitary system robs the common man of savings long term while funneling that profit to the Banks and allows common men to be enslaved by debt.
b. The inflationary monitary system allows Governments to wage endless wars at our expense that we pay back every year in income taxes in the United States.
c. A Deflationary monitary system that Banks and Governments cannot print at will seriously limits their ability to wage war and also takes the profit they would have received from inflation and gives it back to the People.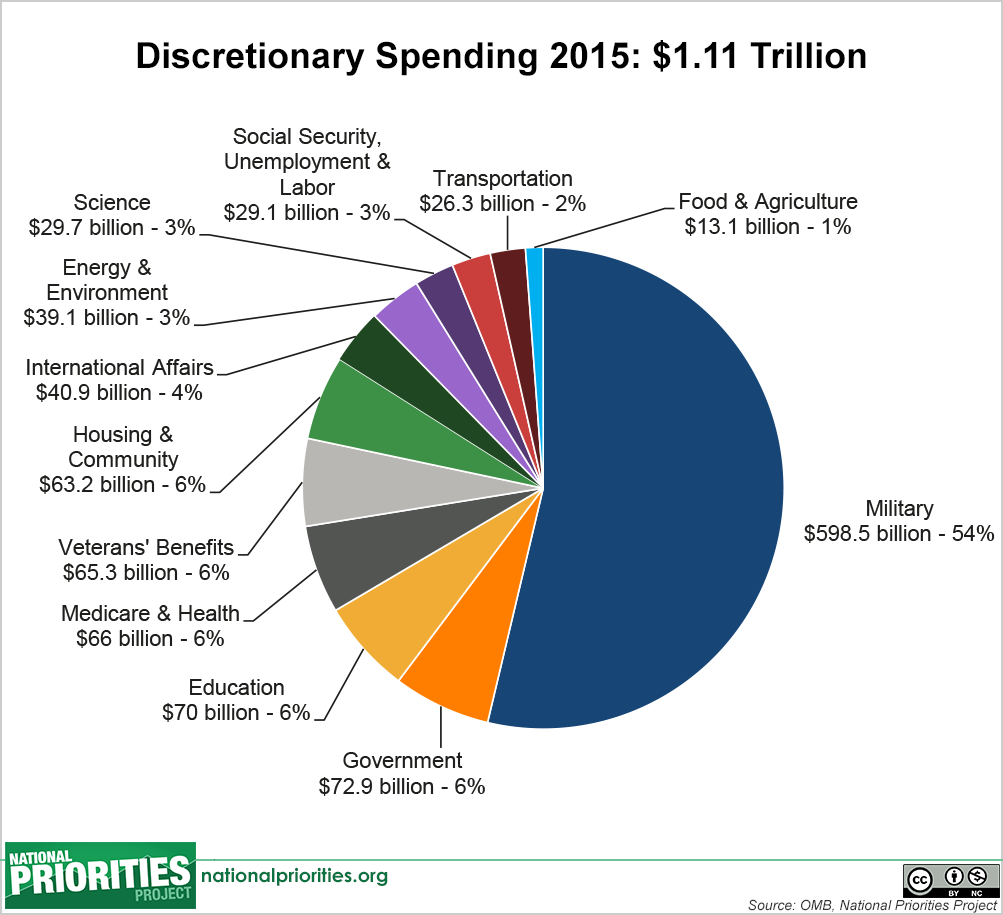 Reason 3. The Decentralized Nature of Blockchain Technology inherently opposes the Central Control Banks and Governments Struggle to Mantain.
"It's just not gonna happen, you're wasting your time. This is my personal opinion. There will be no real non-controlled currency in the world. There's no government that's gonna put up with it for long." Jamie Dimon CEO of JP Morgan.
https://cointelegraph.com/news/jpmorgan-chase-ceo-all-crypto-will-be-government-controlled
So how can this Benefit You?
Look at Banks and Governments running a smear campaign on Blockchain Technology as a valuable Buying Opportunity.
Speaking of Jamie Dimon he provided you with such an opportunity not long ago.
https://news.bitcoin.com/after-the-boss-calls-bitcoin-a-fraud-jp-morgan-buys-the-dip/