BEWARE of a SCAM
DEEPONION Coin
Beware of their DEEPDOMINATION TASKS.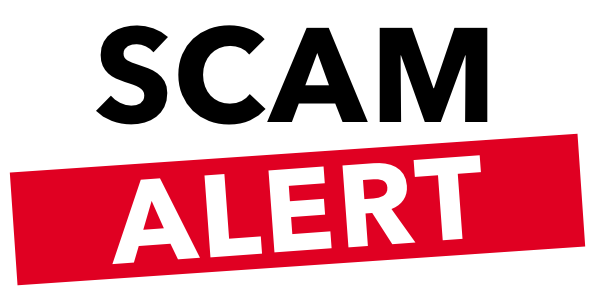 These are some tasks designed to spam different forums and the guys who do that are paid for that. Means that if you spam a forum like twitter, facebook, youtube, or any other, then you'll get a small reward and that is why so many spam post about deeponion praising it on different forums.
Well, actually they are not praising it, but they are doing it as they'll get a small part as an reward.
Not only that, note this image, posted by a bitcointalk user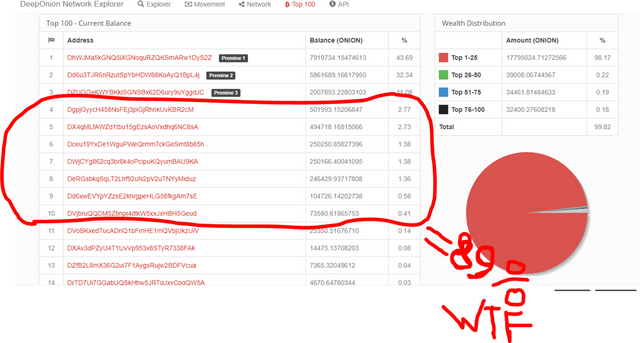 Actually whats happening is that a few pathetic guys came up with a coin and there was nothing special about that coin. They kept 90% of that coin for themselves and started giving incentives to people who market their Sh1t Coin from the rest 10% of the coin.
And once there were some good numbers falling for their fraud, they started banning out people just to make sure that even that 10% can be shared among them. Atleast a very big part of it.
They are banning people alot from their forum as they think they don't need them anymore and that their desired objective of marketing their Sh1t coin has been achieved.
And not only that, they don't answer any of your question, and they just dont face you on any platform proving their guilt.
Not only that they are making new laws on their forum to make sure that only the smallest number of people can benefit from their 10% reward, they call it VIP 20.
Its clearly a scam and only a certain group of people is benefitting from it. Don't fall for it. Stay safe.
Do the research at the following link for yourself.
https://bitcointalk.org/index.php?topic=2057229.0
i truly believe that this deeponion is a scam and only a very few are benefitting from it. I was part of it thinking of it as a good project.
Now being part of it, i learned a few things about this project.
You can get banned without any reason and without any explanation, and once you are banned you are not allowed to have any kind of communication that means YOU CAN'T EVEN KNOW WHY YOU ARE BANNED.

Now new rules arriving in that forum which are there only for 20 members. Only 20 members can earn deeppoints and deeponion and the rest are just doing marketing stuff for them.

DeepOnion is luring alot of people by their DEEPDOMINATIONTASKS to spam different forums like twitter, youtube, etc and all the people doing it for them and only beneficiaries of that are a small group of people around 100, who are good in balls l1cking.
For me, its a group that have lured people in doing marketing for them while they themselves keeping most of the coin and once the project has started to stabalize they are started to show their true colours and restricted the Airdrop for a very small group of people.
Now they'll cash the work of around 10k people who became part of their community just thinking that its going to be for everyone but once its up and running, now the new rules are inplace, where alot of members get banned and the rest can't just have anything as all the incentives are for the VIP 20.
I am so sorry, i wasted time for them and did some hardwork for them.