Will It Happen? The Death Of Shitcoins?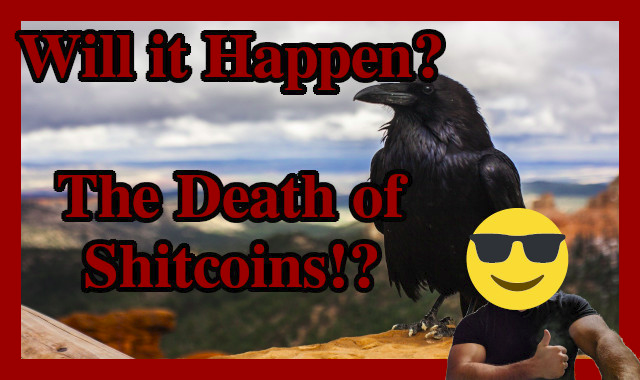 The death of shitcoins...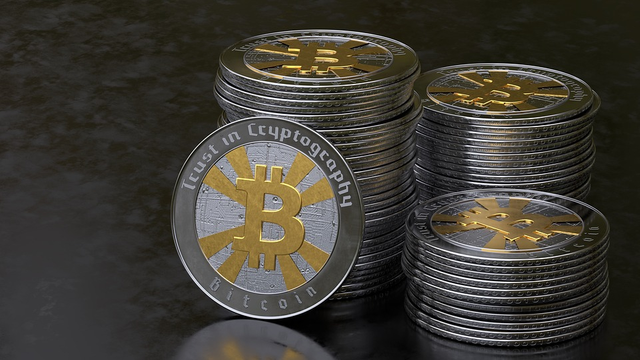 Maximalists, maximalists everywhere! Under the bed, inside the closet, in the toilet, everywhere I look, I can find crypto maximalists, either from BTC, XRP, ETH, EOS, ADA, NEO, VET, LINK, TRX, goddamn, there are maximalists of every shape and size! I don't like most of them... I often wonder who they dislike more, all the other altcoins that they don't hodl, or the current fiat system that has been "stealing" people's value for decades!
Regardless of all of this, I do have to agree with some of the Maximalists on one thing, the market is full of scams, Ponzis, and coins that are just promises, most of the market needs to die... but I don't see this happening! The little new money that investors get from their monthly paychecks goes straight to buying the shitcoin a, b or c... because they have shillers just keeping the hype up! Sooner or later this is going to end... and then, it will happen! The death of shitcoins...
Many of the altcoins are not delivering any development, most don't have any cash flow or revenue, most don't have any use cases! There are even blockchains that don't require the token... They are nothing more than Cartel-like centralized databases that try to suck in new investors so they can dump on top of them. When the real REAL bull market starts this is going to end!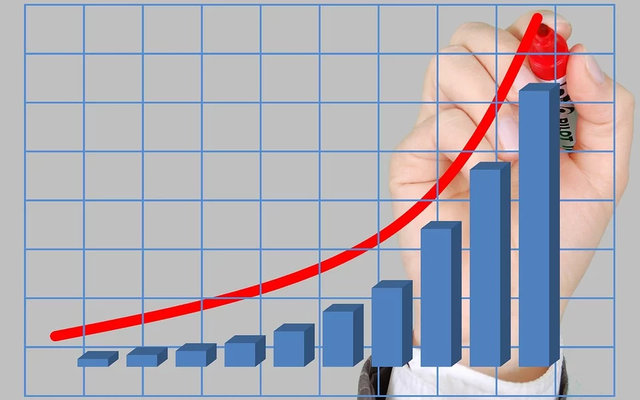 Revenue and cash flow will make the good projects pump and the REAL BULL-MARKET begin. Steadily the price of these good projects will go exponential, the bad projects won't have this, so the bad investors will see their own project not increasing in price, sooner or later the psychological affect of this will make the bad investors that have huge bags in shitcoins start to shift their investments into the good projects that have been going up for months, the shitcoins(bad cryptos) will die and the good projects will pump more and more, either from the money coming from the bad investors shifting their investments, or from the cash flow and revenue that they have.
This is just speculation of course, I can't know for certain that this is what is going to happen, but I do have a feeling that this is what is going to happen. The shifting will be the true death of shitcoins, this shifting will be the true bubble popping. The market cap will probably not shift a lot since most of the money will flow inside the crypto sphere from bad projects to good projects!
We will probably see this happening in the next 5 years, in 2025 there are many projects reaching maturity, maturity means true adoption, true adoption means lots and lots of cashflow!
I don't like to talk about the cryptos that I have and like, mainly because I believe that I don't need to shill, the price will increase because of utilization and not because of my shilling, but let me just put some of them here:
Steem (STEEM)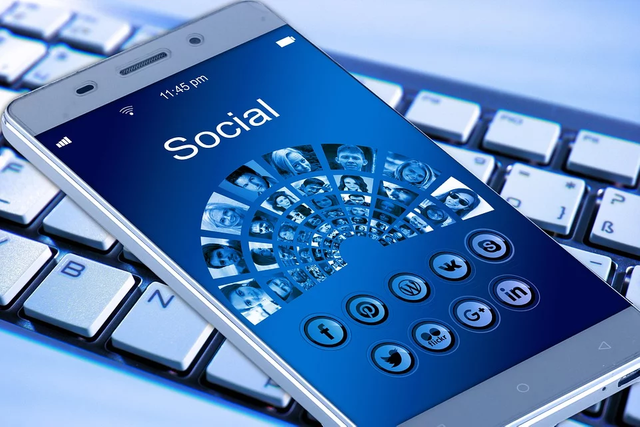 Since I'm writing this on Steem, where does STEEM fit into all of this? Will it have cashflow or not?
If you asked me some months ago, NO... if you ask me now, probably yes! Steemleo, GG, STEM, all the tribe tokens that use the ad revenue to buy their own token are pumping STEEM and pumping the tribe tokens. With all of this cash flow buying STEEM to buy the tribe tokens we will have the entire STEEM ecosystem with cash flow and revenue and the price will increase. STEEM might very well be one of the tokens that gets a large portion of other crypto investor's money.
There are two reasons, in my honest opinion, for the STEEM price to not be increasing right now:
One of the reasons the token isn't increasing in price is that the supply being created each year by inflation is increasing, and will keep increasing until 2023, after 2023 it will decrease to more or less 1/3 of the max, so, after 2023, we will see less dumping year after year and the price will have room to grow.
The other reason is that the tribes still need more time to mature, their frontends look ugly, I have issues opening the frontends, I have issues posting, not many people know about them... they just need to mature and make themselves better! This will happen, but it is going to take some time... When it happens the ad revenue will increase and it will drive the price of everything up.
VeChain(VET)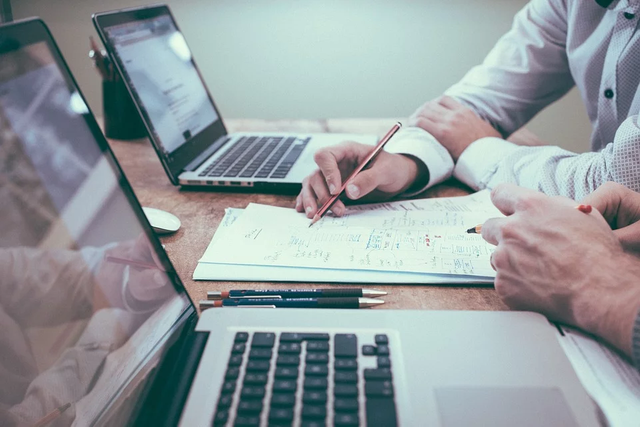 VeChain is my main investment, it already has real-world business adoption in Walmart China, for example, and in the future it will have more and more, DNV GL is going to push for massive VeChain adoption starting early 2020, with real-world businesses, the mechanisms VeChain has in the token, that unfortunately not many understand, will make the token increase in price just because of the increase in transactions on the blockchain. I've done a deep dive into VeChain before on my blog, but I need to redo it since a lot has happened since then.
Restart Energy MWAT (MWAT)
MWAT comes from Restart Energy in Romenia, an energy provider for thousands of homes with huge revenues. The token has hodl incentives and buyback incentives in the mechanisms. With both of these mechanisms in place, and with the fact that the team has previous knowledge about the international energy markets, I would say that it's almost certain the token will have utilization, cash flow and will increase in price, and with this increase in price it will "steal" much of the market cap from other energy altcoins that are in fact shitcoins in disguise.
There is a warning though, the energy exchange has been having some issues with bugs since it still is so new.
Celsius (CEL) and NEXO(NEXO)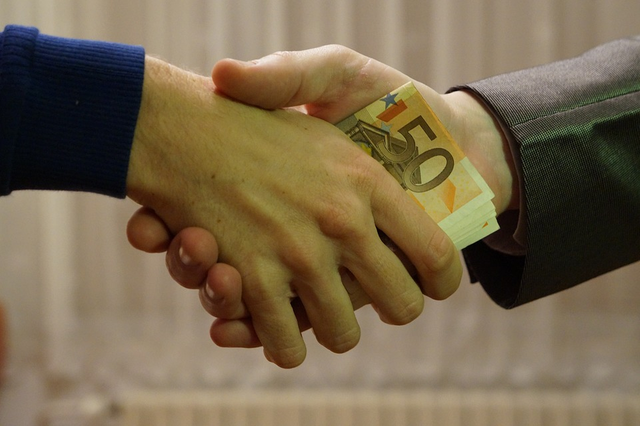 Both of these are tokens from lending platforms already being used by thousands, where anyone can store their crypto in various wallets insured up to 100Million dollars, by storing their crypto the owner of the crypto will earn interest!
A portion of the platform's revenue will buyback the tokens and be delivered to the hodlers, which means the token has mechanisms to incentivize the increase in price and to hodl!
I have no idea which will be bigger, but I'll stand by Alex and Celsius since Alex stands by the community.
SafeHaven(SHA)
Inheritance in crypto is a major issue, just look at Quadrigacx, the owner died and took the coins with him. Inheritance is a major issue, and one of the first tokens and businesses working around this issue is SafeHaven with their token! The token has buyback mechanisms to store the revenue from the business in the token and it also has hodl incentives. SafeHaven has also reached out to some governments and as soon as the services are online they will be tested with a good probability of prolonged utilization.
ChainLink (LINK) and Constellation (DAG)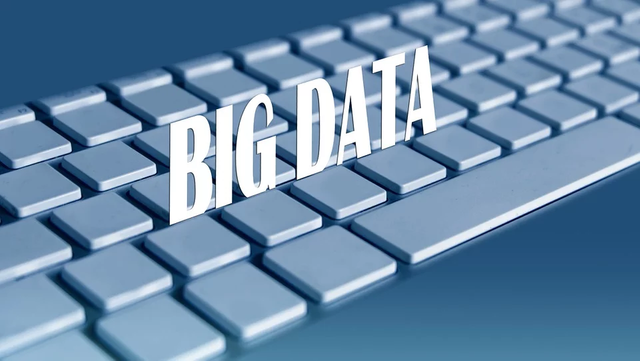 Linking data from the real world to the virtual world in a decentralized way with oracles is something that can provide endless amounts of cash flow, and both these projects in their own ways and also working together are tackling this really well, in 5 years who knows how much money will flow through LINK and DAG and be stored inside the network! Thousands and thousands of Terabytes, PENTABYTES ! of data.
Basic Attention Token (BAT)
Basic Attention Token is the token of the Brave Browser! A token that rewards people for their attention... There are already millions of people using the browser, and many more millions will come. Lately, I've been hearing more and more people talking about Brave and BAT. As more people are on the browser the bigger the demand for ad companies to use BAT and Brave will be... Ad companies follow the masses.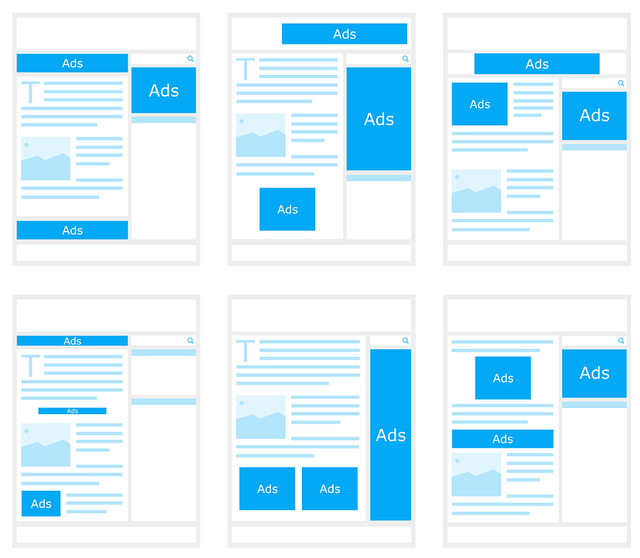 Now imagine all that ad money flowing from one place to another place, being stored and sent via BAT! All the money flowing fast and nearly feeless! Trillions and trillions of dollars! And with more ways to use BAT, maybe in DeFi, the token can also be hodled long-term in platforms like Celsius for interest, that money can be stored and hodled for long periods!
And I do think that BAT and STEEM will have a symbiotic relationship in the future, just look at the way @steemleo uses BAT to power their tribe token that runs on the Steem Blockchain.
Ethereum (ETH)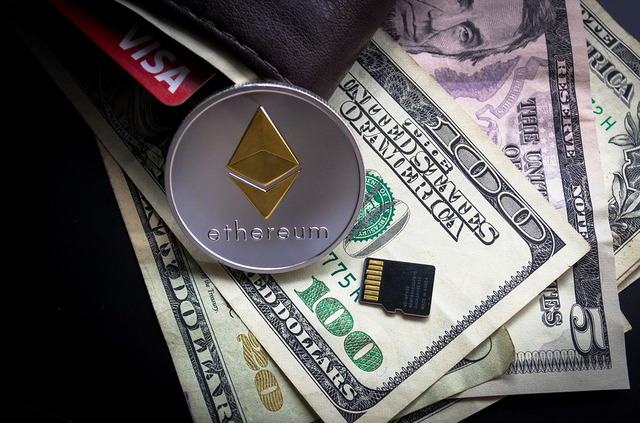 Ethereum is the king of ecosystems. Many try to dethrone this big bad boy, but everyone fails. Ethereum runs so many tokens, so many businesses, so many DeFi platforms, so many STOs, it will be very hard to dethrone him. Every time someone wants to transact on Ethereum a fee has to be paid, and that fee is most often than not bought with fiat. So, with every business, STO, Defi platform and token successful on Ethereum, cashflow will flow into Ethereum, and to add to this, DeFi will lock up Ethereum removing it from the market.
Can this big boy ever be dethroned? Who knows... right now I would say that Ethereum is the prince. While Bitcoin... Bitcoin is the king.
Bitcoin (BTC)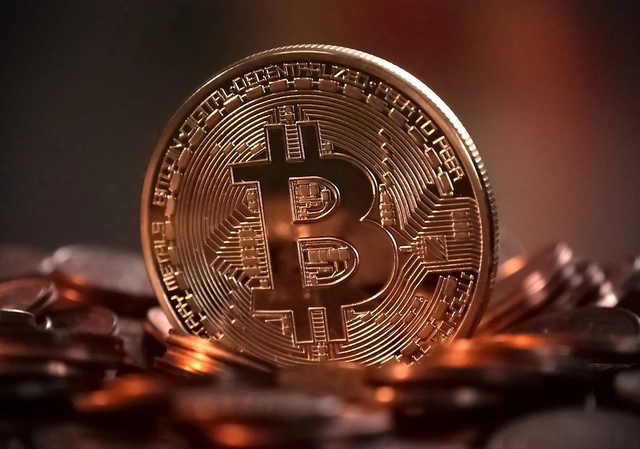 Bitcoin is the main store of value of the ecosystem, yes, it can be more, but it doesn't need too. Just the fact that Bitcoin is the store of value of the ecosystem, the most decentralized, immutable and censor-proof blockchain in the world, makes it go up in value with the other tokens, a portion of the cash flow of the entire ecosystem is and will be stored in BTC. Everything that happens in crypto has BTC in the mix and sooner or later the profits will go to buying BTC just like the people in the "non-virtual" world like to store their profits in gold.
There are many more cryptos that are going to have cash flow in the next 5 years that might kill the other shitcoins that have no use cases, I didn't post every single one here, for example, I'm excited about MTC and XTZ, but if I went on to talk about all that I like inside crypto sphere the post would be enormous! So, let's just stick with the ones I mention...
Images Free Source - 1, 2,3,4,5,6, 7, 8, 9, 10, 11, 12, 13, 14, 15, 16, 17, 18, 19, 20, 21, 22, 23, 24, 25, 26, 27 - Tradingview snapshots too.

Question of the day: Do you agree that sooner or later the market will mature and many of the projects will disappear?


Convert your Bitcoin to EUR/USD : Coinbase
Buy all kinds of Cryptocurrency: Binance
Join Steemmonsters, one of the top dapps on blockchain: Stemmonsters