Introducing Token-as-a-Service (TaaS)
Token-as-a-Service (TaaS) is the first-ever tokenized closed-end fund dedicated to blockchain assets. TaaS becomes the first post-ICO blockchain project to provide full transparency and 61% ROI for its first fully-operational quarter.
TaaS created an innovative Token-as-a-Service business model that allows investors to capitalize on the rise of blockchain markets without dealing with the hurdles, risks and technical barriers associated with owning, transferring and trading cryptoassets. Open for investment exclusively during the Token sale, TaaS is a last generation fund that utilizes the Ethereum blockchain and Cryptographic Audit technology to offer full transparency to its investors.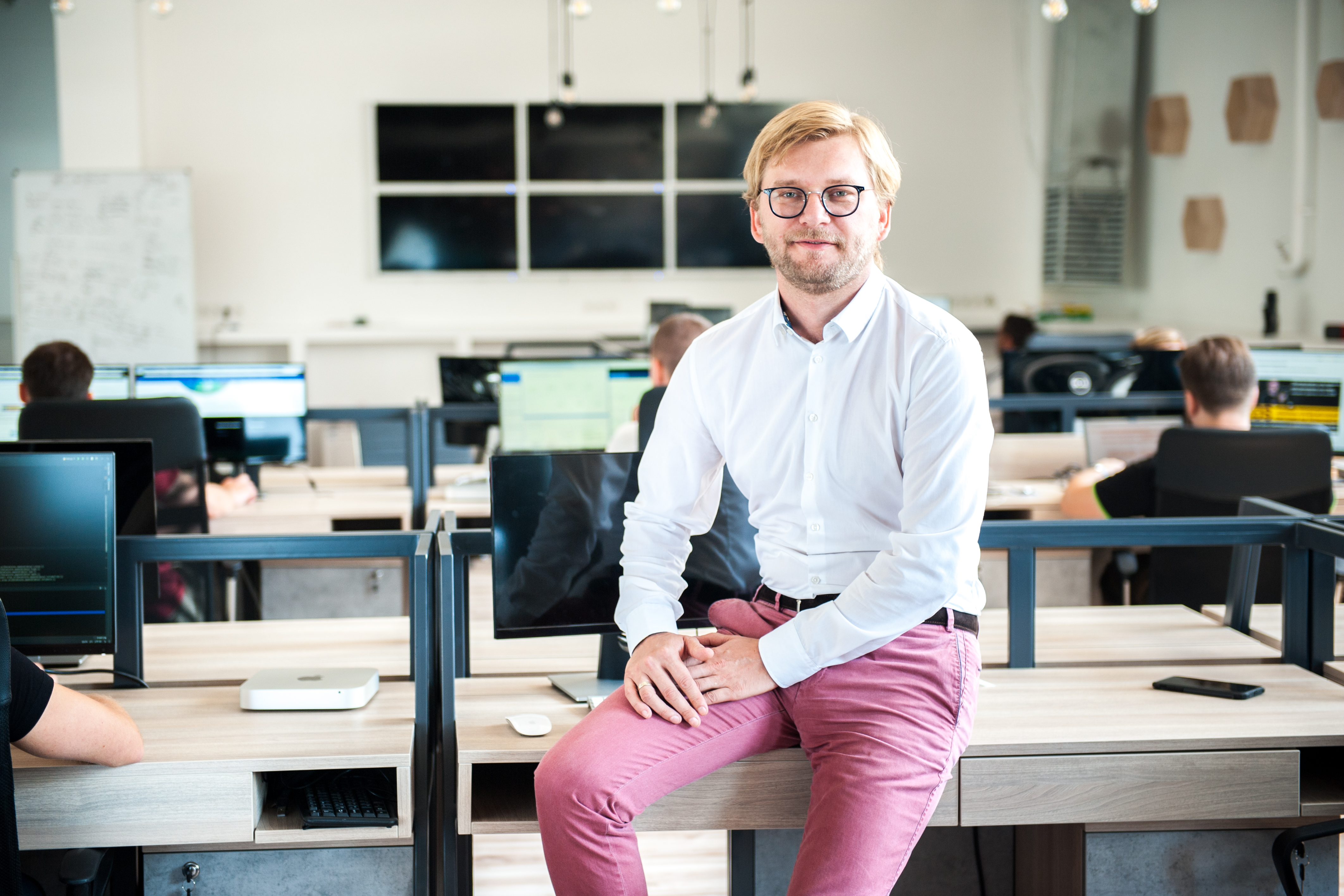 TaaS Token sale event concluded on April 27th, 2017 and attracted 3,942 participants who contributed $7,569,371.61, valued in USD(T) on April 27th. As a result of the sale 8,146,000.78 tokens were distributed, while the rest of the initially created 101 million tokens were burnt. The price of the tokens (including bonuses) during the sale ranged from 0.8 to 1.0 USD(T)/TAAS.
The operations of the Fund's Active Portfolio include participation in Token Generation Events (TGEs), trading crypto assets and cryptocurrencies on major exchanges and fixed income operations from cryptoassets.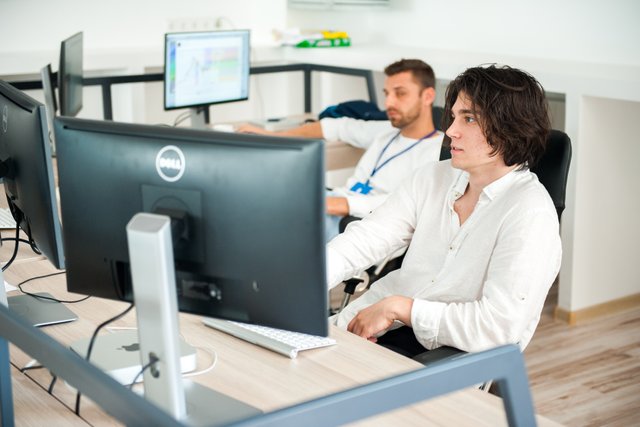 During the first fully-operational quarter post its Token sale, TaaS Fund produced an ROI of 61% based on its trading activities of some 70 cryptocurrencies on a daily basis. The 11 TGEs TaaS Fund contributed to (3 million USD(T) in total) is a long-term play and none of those tokens have been sold. TaaS concluded its first quarter with earnings of 4,623,111.61 USD(T).
TaaS distributed 50% of the ROI to its token owners, 25% was the fund's management reward and 25% was reinvested back in the Fund for further growth of the fund's assets. First TaaS token owners' payouts amount to 0.28USD(T) per 1 TAAS. Payouts were distributed to the 4,300+ token owners of TAAS on August 7, 2017, in the form of ETH.
Follow TaaS to join the best cryptocommunity!
––
All the best,
TaaS Team