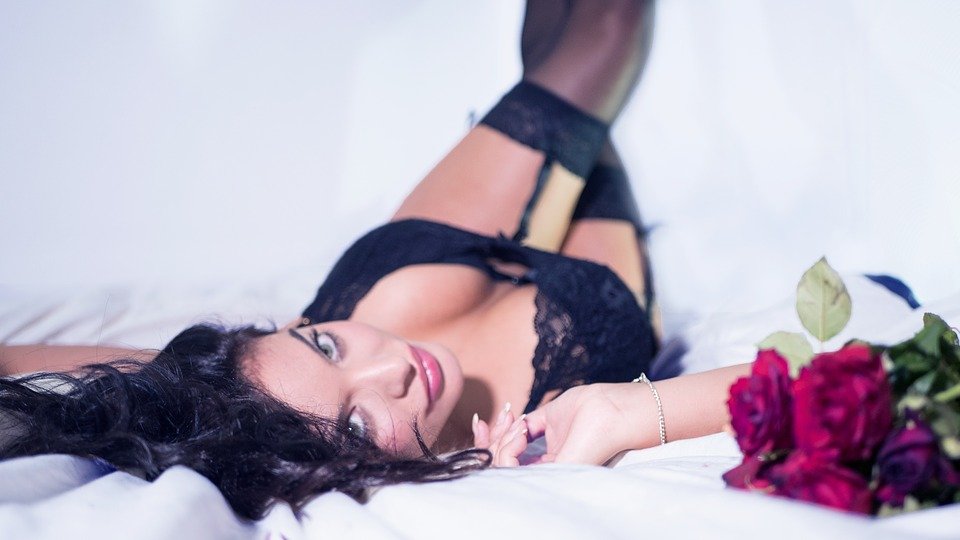 After my great first crypto advice post I am back! This time with an analysis of the latest pump!
Look at this beautiful chart: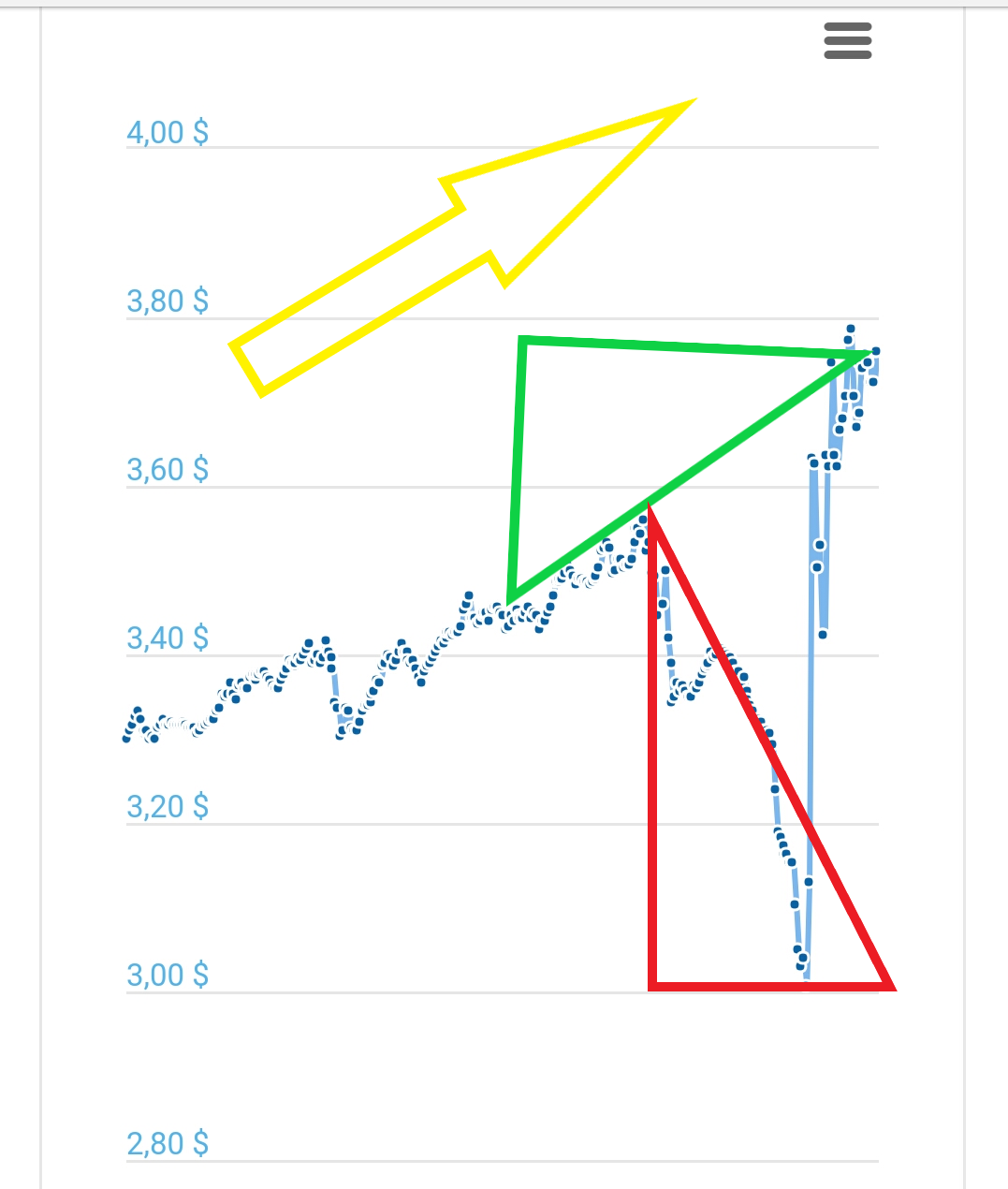 What you can see here is the loss in value over a short period (red triangle). Steem dropped a lot but then jumped up again, on the so called crypto trampoline! The green triangle allows you to calculate the average gain (and predict future gains, those are huge!), which is the only part you should really pay attention to. Nobody cares about a loss if it's going up again after!
The yellow arrow, of course, indicates the general trend - which is up, up, up! To the moon!
If we look at the 24 hour chart, we can see this: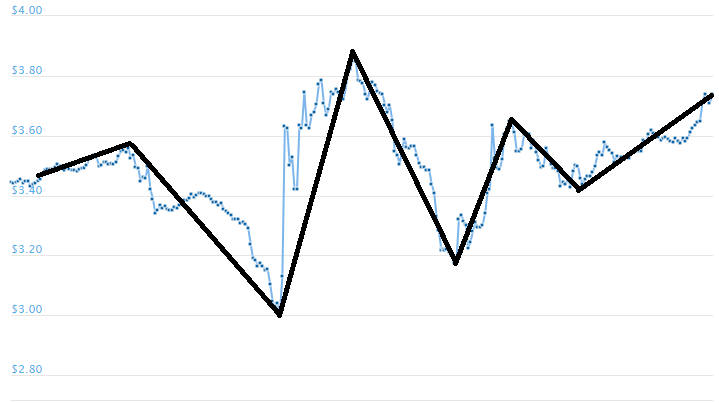 That's an obvious ripple wave pattern, another indication for a crypto about to moon. I'm not talking $10, not $100, I'm talking $10000 by the end of the week! Buckle up folks, the rocket is launching!
The triple triangle wave makes it even clearer that, despite the fear-sells, the future is here: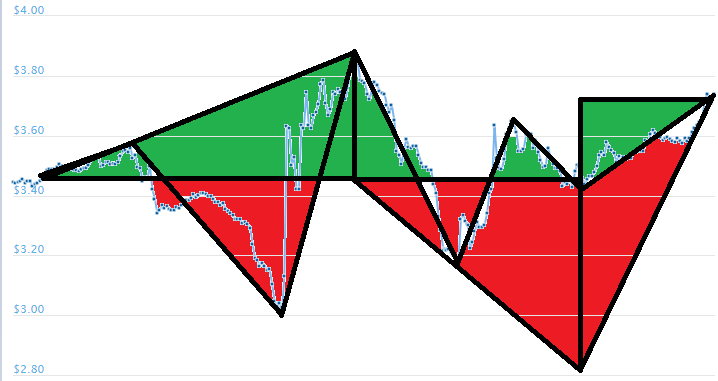 You don't want to miss this!
And you know what? As soon as I started writing this post, Steem went up even more: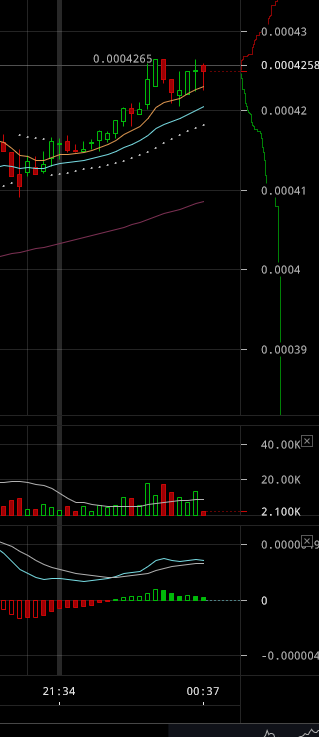 Proof that I alone hold the magical ability to make Steem climb up whenever I want. Who of your "crypto advisers" can say that about themselves?
This is not a drill, people! BUY BUY BUY! Before it's too late!

And secret tip: SBD seems to be doing even better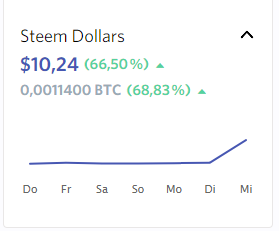 ---
---
---
Disclaimer: This is a joke. Please notice the "joke" tag. I have no idea what I'm doing, neither do most people giving out this advice actually. Make your own investment decisions. Maybe. Or maybe not. I'm not your boss.
Special thanks to @prlndra , @schrosct , @soundworks and @reggaemuffin who provided me with invaluable insights. Thank you to @geekpowered too, for being absolutely useless and doing nothing. :P
Thumbnail is from pixabay.com