Home Owners in Australia Are Still Selling for Cryptocurrencies!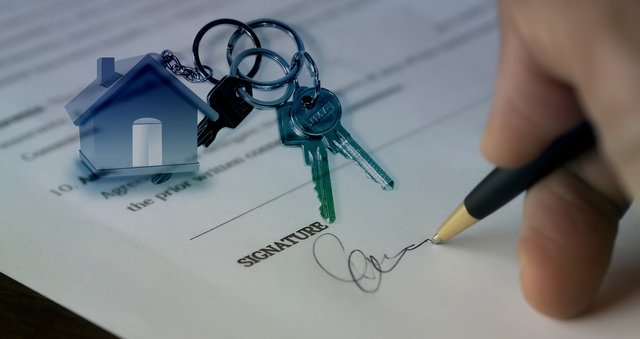 Bear market?
Did someone say something about a "Bear market"?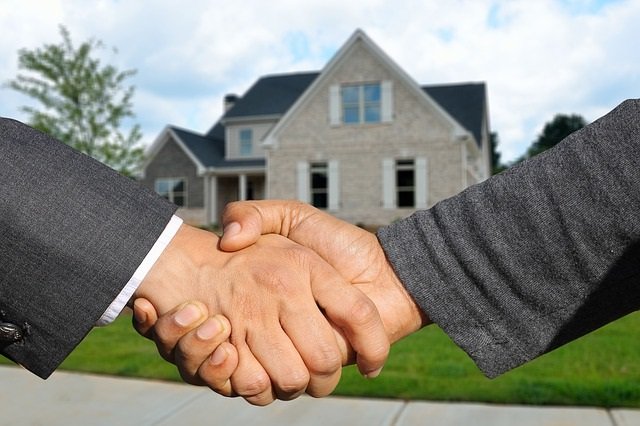 Really?
On Jan. 30, a regional news outlet reported how property in Australia is still being sold for bitcoin and other cryptocurrencies. For instance, Real Estate agency Ray White is selling a luxurious three-bathroom home in Surfers Paradise for $580,000 and the owner is willing to accept payment in BTC. In a suburb of Darwin, an apartment is selling for roughly 126 BTC or $600,000. The private listing says "We are happy to accept Bitcoin or any other major cryptocurrency instead of Australian dollars for this property." Not only are homes selling for cryptocurrencies in Australia but people can purchase parcels of land with digital assets as well.
So while the mainstream media had all its bombastic headings about a "Bear market" the reality of the facts is that the usage of crypto in some areas of real life business and trading has definitely seen expansion.
I guess it is times like these, when times are full of FUD that we see the real truth behind the scenes!
To read the full article, please go to:
and please read this disclaimer below as it applies to this post here too.
Disclaimer:Bitcoin.com does not endorse these real estate products/services. Readers should do their own due diligence before taking any actions related to the mentioned listings, advertisements, companies or any of its affiliates or services. Bitcoin.com and the author are not responsible, directly or indirectly, for any damage or loss caused or alleged to be caused by or in connection with the use of or reliance on any content, goods or services mentioned in this article. This editorial is for informational purposes only.
Looks like it may be time to see a portal in which real estate owners accepting crpyto pop up on the world wide web!
Signing out for www.steemaustralia.org
Yours truly
---
Posted from www.steemaustralia.org via SteemPress : http://www.steemaustralia.org/home-owners-in-australia-are-still-selling-for-cryptocurrencies/
---