Did You Hear the News? Marshall Islands Went all Crypto
I just found some news that the Marshall Islands has signed a bill to make a cryptocurrency the nation's official legal tender. They are replacing the US dollar as the official currency.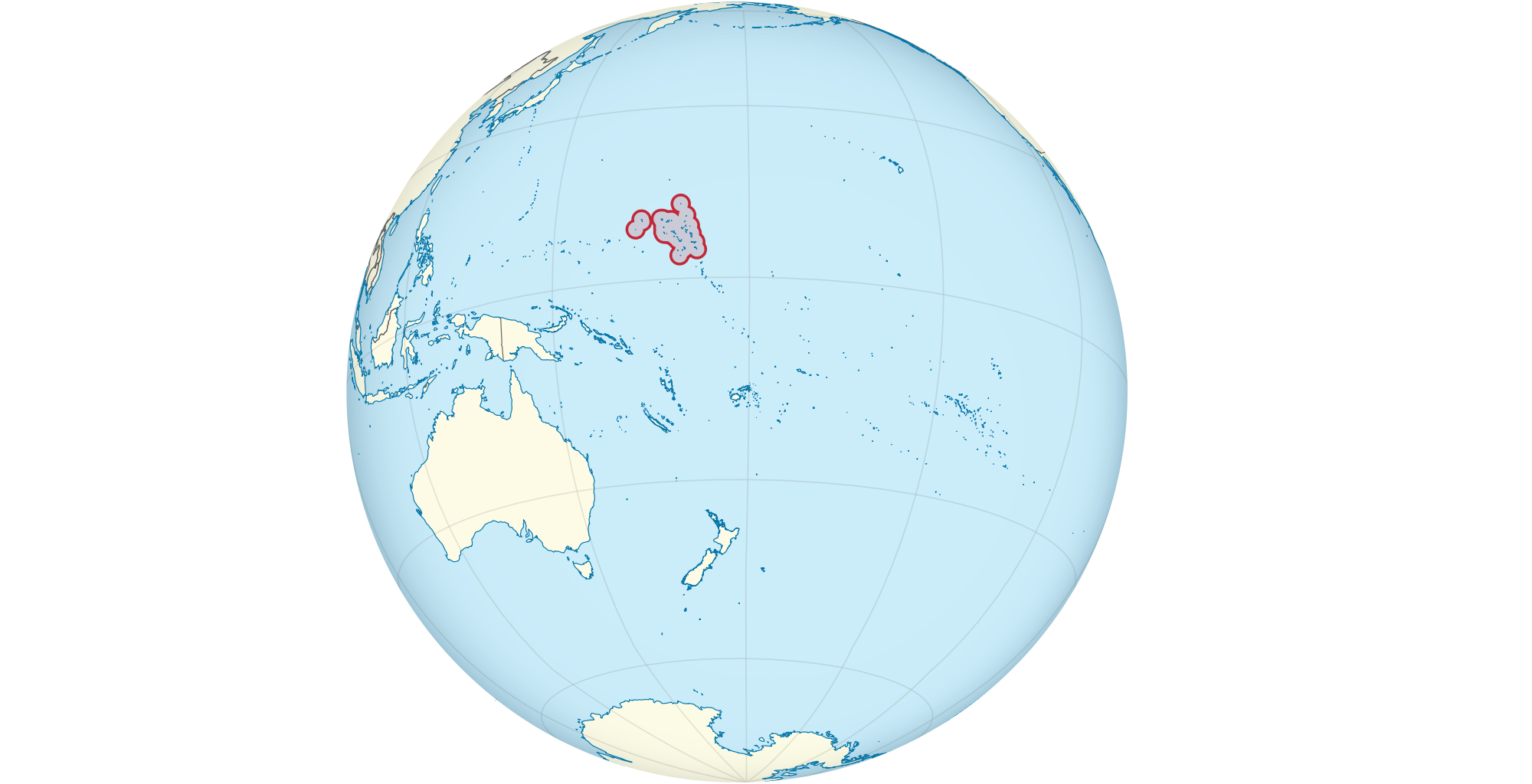 So far, the token is going by the name Sovereign (SOV). It also will be capped at 24 Million tokens.
The major significance is that this is the first country that is not under UN sanctions that will officially switch to a cryptocurrency. This means that banks must support it!
Why make a cryptocurrency? It sort of makes sense for a tiny nation that is already using a currency that it has no control of to switch to a decentralized currency. It really doesn't affect them if the currency is in their control or not. I don't think that the US dollar will be replaced though. There will still be a need for US dollar. I just wonder if the Marshall Islands will become a major hub for Fiat conversion to crypto. Are they going to tax the trading of currency?
This news broke back in March, but looks like the Marshall Islands are going through with the conversion. Apparently, the conversion is going to take place third quarter this year.
Venezuela launched its own cryptocurrency. (petro) but due to US sanctions, there is a ban on anyone from the US territories from investing in petro.