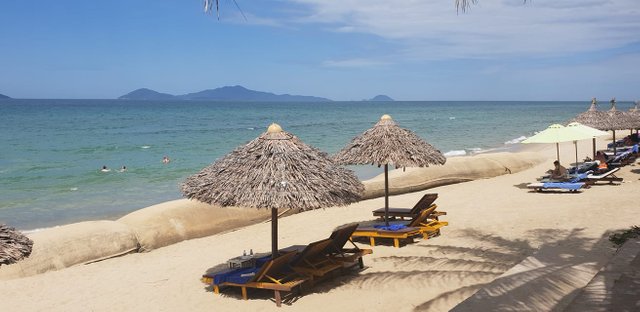 Hello Steemians
If you followed my last post you might know that @cryptoandzen and I are off travelling again, this time to Vietnam, Singapore and Bintan (Indonesia)
It is actually a pretty fun trip for us as it is the first blockchain related event we have attended.
Source - Highlights Video by Relex
This came about after we had invested in a project called Relex approximately 10 months ago. @cryptoandzen who is responsible for researching our crypto investments (I'm the technical help desk) really liked as it looked to disrupt the way investments were accessed for real estate and infrastructure development, particularly in frontier markets like Asia and Russia. Infrastructure development is his background.
Basically, Relex is an investment platform that uses cryptocurrency to provide transparency, accountability, and immutability to real estate development investment opportunities that could otherwise be considered too risky or opaque. By placing these transactions on the blockchain, the investment process is enhanced to fit the complexities of the modern, global economy: funds are easily traceable while retaining investor privacy, paperwork hassles are reduced by upgrading them to immutable smart contracts, and investor capital is secured through contractual agreements on the blockchain.
RLX holders then have the opportunity to invest in projects during the development phase, which results in exciting opportunities such as passive income, equity stakes, or proxy ownership of property and as a proxy developer get a say in the process
Earlier in the year, Relex did a surprise Airdrop to anyone holding a minimum of 10,000 RLX tokens in a wallet - 77000 tokens worth at the time around 1000 USD. This was enough to allow holders to buy a plane ticket to Vietnam to attend Relexation 2018 and participate in discussions with developers, present ideas for future projects and meet the team. Accommodation, meals and internal flights were organised and paid for by the Relex team
The airdrop set the record for the highest value airdrop on a per-user basis.
@cryptoandzen managed to get the airdrop (I should have been paying more attention and moved mine off the exchange!) So we decided that we would head over to Relexation and check things out.
A number of later investors also wanted to attend but missed the airdrop so Relex announced a one-off prize of $1000 USD to be given away at the event. These guys were turning out to be pretty generous!
So on a Sunday morning in mid-August Investors and developers from all over the world gathered in Fusion Saigon Suites for the Relexation summit.
We heard from team members and developers from Vietnam, Myanmar and Russia, got to tour development sites and took a trip to Da Nang to visit the CocoBay development and also just take some time to relax and get to know our fellow investors and the team.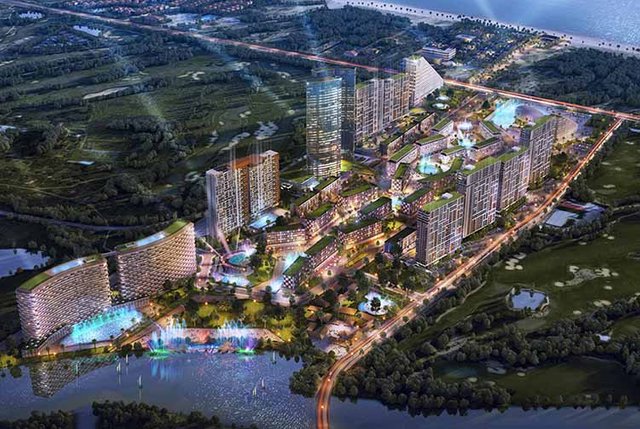 Source
The whole trip was an eyeopener. It really gave credibility to the team and the projects. This is blockchain and crypto in action in a way that is collaborative with investors and showcases the legitimacy of real, world changing projects in the blockchain sphere.
The crypto world can get a bad rap in mainstream business, but companies like Relex are showing the potential of this technology. Combine that with Relex's background in and focus on compliancy and active work towards achieving FINRA approval (it would be the first crypto to do so), it will be interesting to see how this changes the mainstream view.
There are plenty of announcements coming out of the event over the next couple of weeks so look out for updates
Oh - and that $1000 dollars they gave away at the event - yep... I won it!!!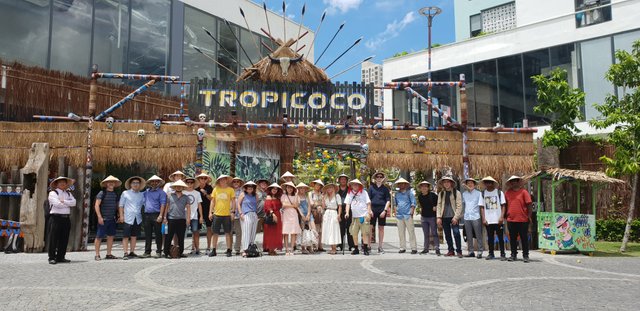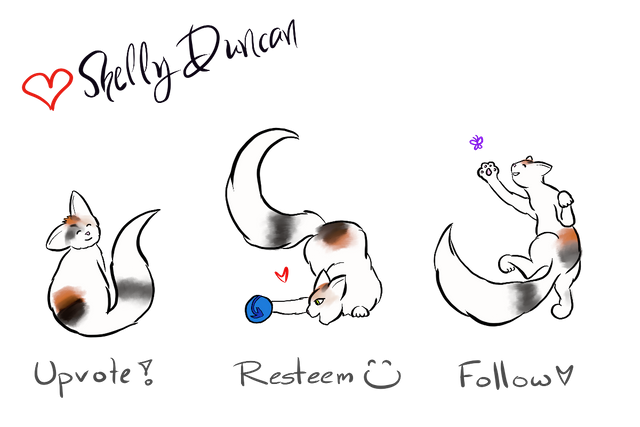 My beautiful UpCats were designed by the one and only beautiful @ryivhnn and are based on my beautiful Ava the Princess Cat
If you enjoyed this post don't forget to UPVOTE and Hit that FOLLOW Button!
Let's All Share the Steemit Love!

Don't forget to come check out the teamaustralia tag and see what exciting things we are all up to in the land of Oz! It's full of Aussies and Aussie-lovers with great stories from when we are at home or loose in the world!
Thanks to @bearone for creating my beautiful teamaustralia banner which I love sooooo much! Don't forget to check out her posts and show her some love as well.