Question: does anyone have recommendations for what crypto debit/credit card(s) are currently available to citizens of Canada and the U.S.?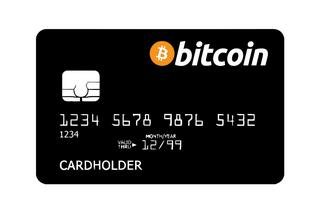 I had Wirex and Xapo cards, however they ceased service to North America a few months ago.
TenX has seemed like the optimal choice, given their no fees - however, they too have had holdups serving North America, and I've been on their waiting list for around 3-4 months now.
Monaco has appeared to be another reasonable option, however same there - been waiting months, and still apparently have 28,000 people on the waiting list ahead of me, so would be surprised if that comes out this year. (And not particularly liking the fact that require a staking of over $4000 worth of their tokens to get a card with decent limits).
I've seen lots of different companies and projects advertising other cards, though imagine many are facing the same restrictions which'd block service to North America. Though surely, there must be some currently available to Canadian (and US) citizens.
(Litecoin's "LitePay" seems like should be a great option open to all countries - though its release has been delayed)
Thus...
If anyone has recommendations for cards currently available in North America - preferably with low or no fees - such a tip in the comments below would be much appreciated!