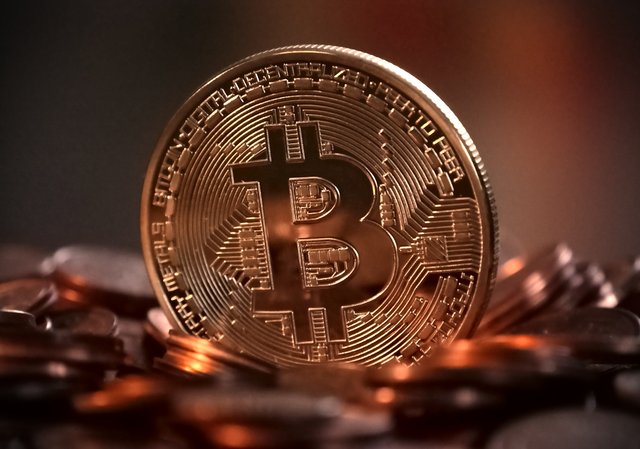 SegWit2x went to the bitcoin test servers on July 14th so far it's being well received by miners and some businesses, which is the reason for the recent rejuvination of bitcoin's market value, a little trust is back in the market.
The problem isn't over though, a lot of users like SegWit2x but not all, nearly all the core developers still oppose the implementation and many businesses and node holders.
While it's looking promising right now August 1st is still d-day for bitcoin as this could still result in a split that would be disastrous.
What can we do? Not a whole lot except hodl until August 1st and hope the majority adopt SegWit2x preventing a split in the currency.
Its going to be a long week or so until August 1st, let's hope that the 80% adoption rate needed to prevent a split is reached!.
Image is from Pixabay.com free source image downloads.