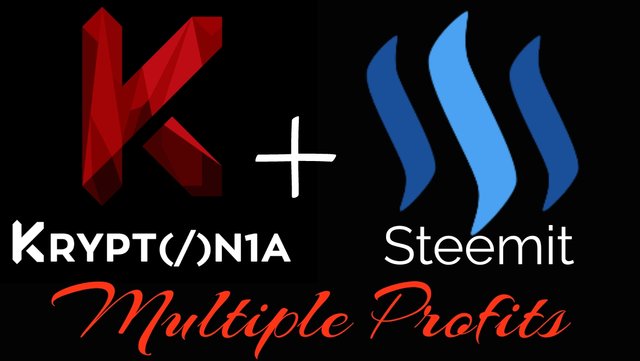 Image: sources.
Recently I got to know about steemit like another platform.
https://kryptonia.io/?ref=PJ2OWVM65E
Even we can by posting and as well as with completing tasks also.
You will get rewards for our postings and tasks in SUP..
You can exchage that in
www.southxchange.com
To support the community:
I am going to distribute all the author rewards to the members who upvoted my post.
I will distribute it in SUP at the present market price.
Distribution will be after 8 days (after getting author rewards)
As I have to do all transactions manually, the min withdrawal of sup is 100 SUP and if it is not reached.. I will send that in next payout.
I will run this task continuously. for some days.
To participate in the contest to win the big prize:
https://kblog.io/article/contest/@caritas/new-year-contest-with-unlimited-prize-money
To get some SUP with webmining:
https://kblog.io/article/webmining/@caritas/introducing-web-mining-with-sup-gd9wJ