WHAT IS PATRON?
PATRONis a highly reliable platform based on the blockchain technology where both Sponsors such as Companies/Brands, and Hosts, that is Influencers, are brought into a close interaction with the sole aim of product marketing, promotion or advertising to the potential Users (Influencers' fans or followers).
Influencer are people that can affect the behaviour of their followers on social media. They are sponsored by companies to promote their products and in turn are rewarded for their services. Gone are the days when celebrities are paid hugely to promote the products of companies. Today anyone can be an influencer, but the role of an influencer is not as glamorous as one might think as they are sometimes delayed their wages .In addition PATRON makes it easier for the influential to offer companies this potential market established by their followers, and also makes it easier for the influential to make the decision to accept or not determined sponsorship.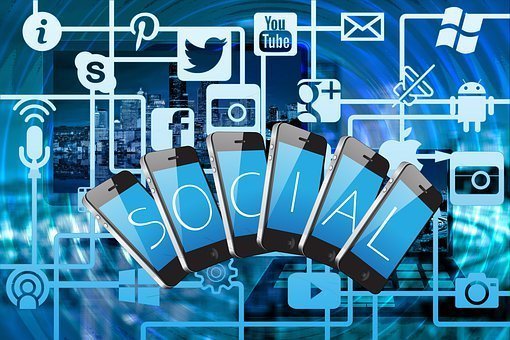 Benefits Of Patron
Since it is a decentralized system, everyone remains anonymous making it a suitable platform for those who cherish their privacy.Stable revenues can be secured by influencers since Job can be gotten for a desired period of time.Influencers are permitted to scout for buyer candidates with a high-price contract.Because the worth of every influencer is published based on some certain criteria, sponsors can easily select which influencer can promote their products.Based on sponsors influencers have worked for in a previous time and their followers, they can build their income/brand.More than one demographic can be targeted by sponsors.It is beneficial to followers in a way such that better/quality contents will be available to them.The schedule of influencers can be checked through the calendar function.Information can reach as many people as possible which could contribute to the sales of the sponsors either directly or indirectly.Patrons employs the use of smart contract, thus eliminating a third party which usually charges high. This increases the income for infuencers and lowers fees for clients.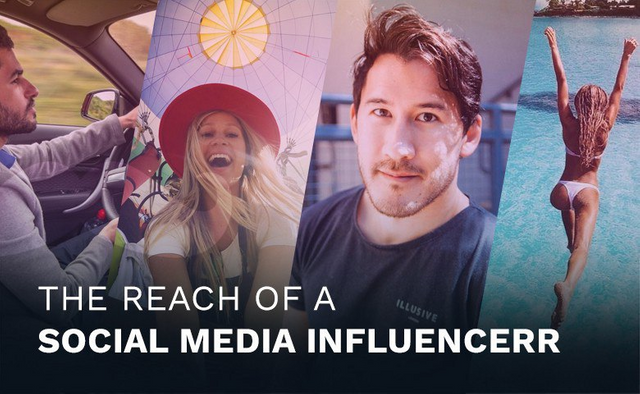 Patron offers
It is the platform that connects influencers with sponsors directly, without any third parties. It does this by making the rating of influencers by their followers, reputation and engagement level. So, there are many new enthusiastic people who have just started their jobs. They may have few followers that means less sponsors on other platforms but on Patron, they will still be valued because of their reputation and engagement.
Roadmap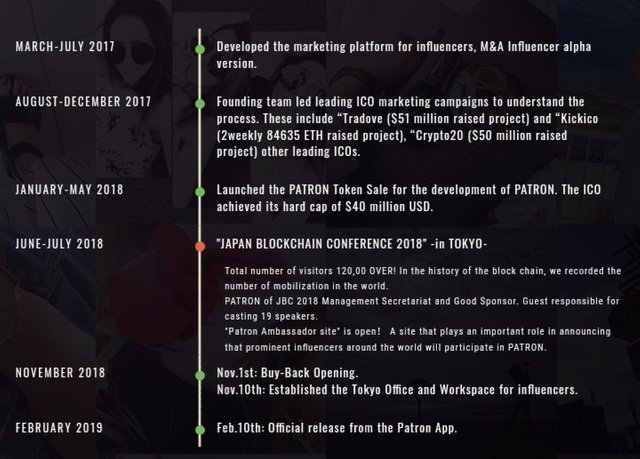 The PAT Token
The PAT token is an open source cryptocurrency token built on the Ethereum blockchain as an ERC20 token. Which is the official token for Patron platform for various services.Basically the sponsors may use this token to engage with their respective influencers or find some new on the platform and utilize their network. The respective Fans will"promote the content of the influencers their follow through "likes" which in turn raise the influencer's ratings and their marketability" Even fans will be rewarded by influencers for contest, promotions, and events. PAT is a common currency within the service used for various PATRON services.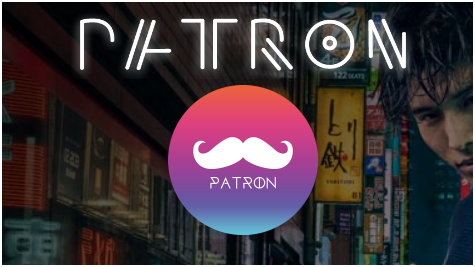 The Team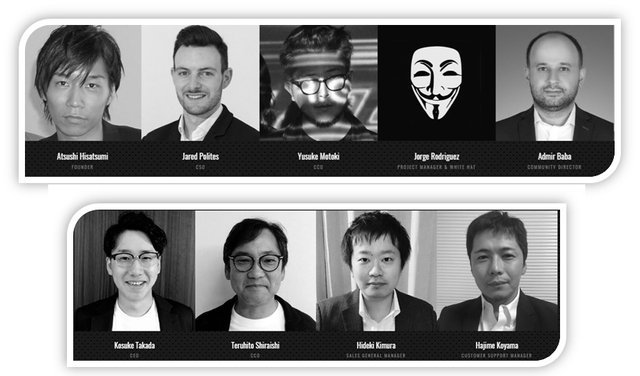 Partners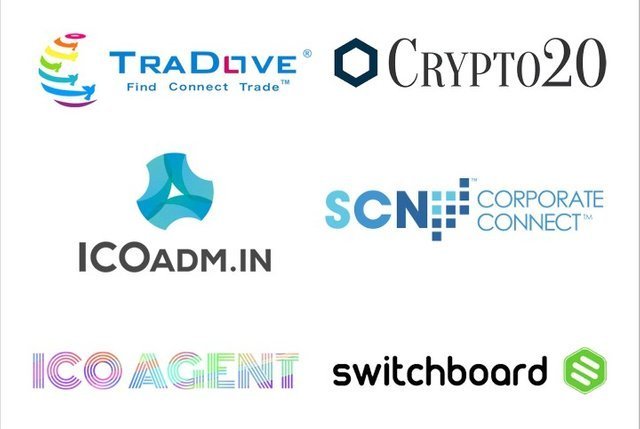 For more information :
https://patron-influencers.com/#Home
https://patron-influencers.com/pdf/patron-wp-en-01-20180423.pdf
patron2018