All into the Mile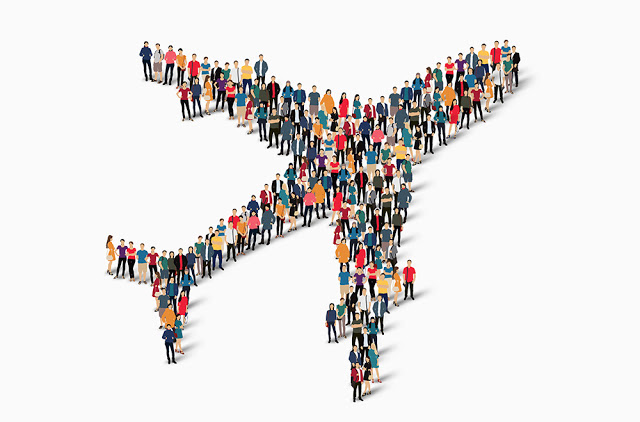 Mileage platform is for mileage integration of various companies and services.
Mile team aims to make seamless user experience in users' everyday life. It is more advanced version of the AirMile project.


All into the Mile
Like airline mileage, there are thousands of mileages in everyday life. Mileage platform plans to integrate that mileages into the 'Mile', and users can use 'Mile's like mileage. Users can save all points into the Mile and use them, sell them to other users, and change into other fiat or crypto currencies.
It will be connected closely into the users' life, so it will be integrated also with call plan.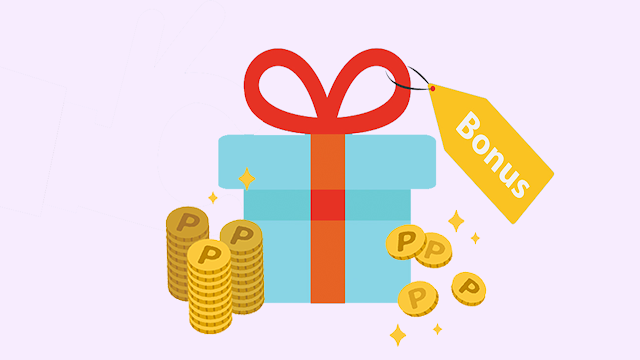 Mile Data Pack
Data usage plan related with Mile Coin
Free Data
Mile users can get free data every month
Mile Call Plan
Personalized call plan based on travelers' user experience
Call Credit
Remaining call credit is saved as Mile and can be used into various usage
Free International Call
Free international call for Mile users
Currency Related Call Rate
Users can pay their phone rate with various currencies and call rate is differ depending on the sort of currency








※ Mile Coin's 4th ICO is now on sale. You need personal wallet to join Mile ICO