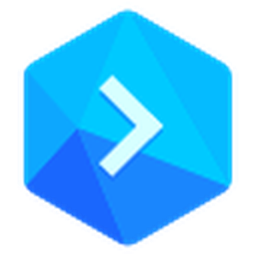 Source: TrackICO
Developing and deploying an application can be a time-consuming and redundant process. Most developers just want to focus on the main aspects of their application and user interface. That's where the Buddy system comes in. This application takes care of the boring stuff for you while you can focus on the important stuff, including the design and user interface.
What Is Buddy?
Buddy is a blockchain application that optimizes and streamlines the development and collaboration aspects of building applications on the blockchain. Founded in 2015, Buddy was developed to deal with the tedious processes that come with software development. The company's main goal is essentially to help developers focus on actually developing the product.
The Problem
Software development these days has gotten time-consuming. Most applications are huge, relying on multiple layers of code. Plus, large teams that work with multiple programming languages are bound to make mistakes.
The Solution
Buddy tackles these issues and many more using the following solutions:
Automation Marketplace
This allows you to select from a plethora of scripts, both free and premium, that you can use to automate all types of tasks, as well as submit your own scripts and earn from them. These exchanges are all facilitated through the BUD token, which allows for an economy in which developers can purchase and sell automation scripts.
BlockchainOps
Buddy has built-in automation scripts that assist developers. BlockchainOps eases many of the tasks that developers have to deal with, as well as making it easier for new developers to enter the realm of blockchain development with mass adoption. BlockchainOps currently supports EOS.
Private Automation GRID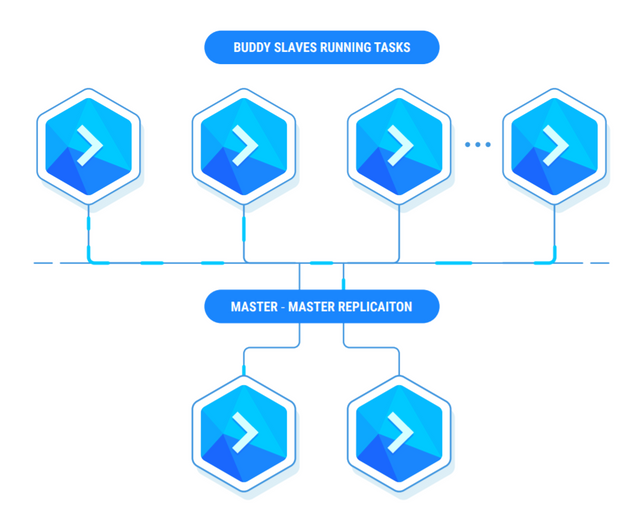 Source: Buddy Whitepaper
The Private Automation GRID will enable scalability by using auto-discovery and replication. Developers will able to automate the entire process by using this tool.
Shared Automation GRID
Unlike the Private Automation Grid, the Shared Automation Grid allows developers to run some instances of Buddy in order to offload resource-intensive tasks. Essentially, a Private Automation GRID is used to deploy software, while a Shared Automation GRID performs tests on said software.
EOS Integration
Buddy can develop complex projects on the EOS network with advanced pipelines applied to the git branches on every push. Developers can test the smart contracts using the EOS network.
BUD Token and Economy
BUD tokens are currently being used to create an economy for developers to share automation scripts and use the Automation GRIDs. There are currently more than 7,000 developers using Buddy's tools.
Video Review