Attention Steemians: STEEM <> USD Added to Metal Pay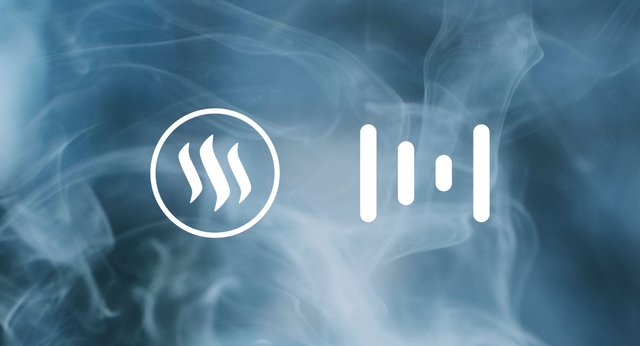 Hello Steemians, we're the Metal Pay Team and today we're excited to announce that we are adding STEEM to our mobile payments app for iOS (with Android to follow in the future). We've already published a post to our blog that is geared more for users who are not familiar with Steem, because we want them to get hands-on experience with your blockchain. After speaking with our customers we've learned that many of them are new to crypto, and are looking to gain a deeper understanding of this new and exciting technology in ways that fit into their lives.
Real People, Real Apps
We're always looking for ways to bring new products and services to our users that fit into our vision of making crypto more accessible and useful to everyone. Part of the reason why we've decided to make STEEM one of our earliest token additions is that the Steem blockchain supports real-world apps that ordinary people can begin using today.
Bringing STEEM to the Masses
We also know that Metal Pay will deliver a lot of value to Steemians as well. Metal Pay is a person-to-person payments platform that rewards its users with crypto when they send money to friends. We believe that by incorporating amazing tokens like STEEM, we can outcompete products like CashApp and Venmo and become one of the most useful—and most widely-used— payments apps in the world. We think that STEEM, with its 3-second zero-fee transfers, as well as its ability to onboard large numbers of regular people, will help turbocharge our growth while exposing more people than ever to this amazing blockchain.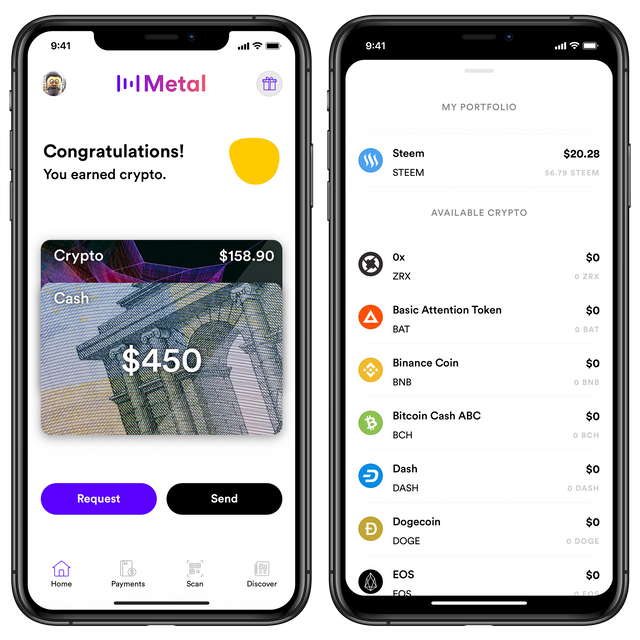 Feedback Welcome
We'd love to hear what you think of our app, so please download it and leave your feedback in the comments section below. We'll also be hosting a trivia competition later this week, so be sure to follow us on Steem, Twitter, Instagram and Facebook, download the Metal Pay app, and tune in to earn rewards for sharing your crypto knowledge!
🤘 The Metal Pay Team