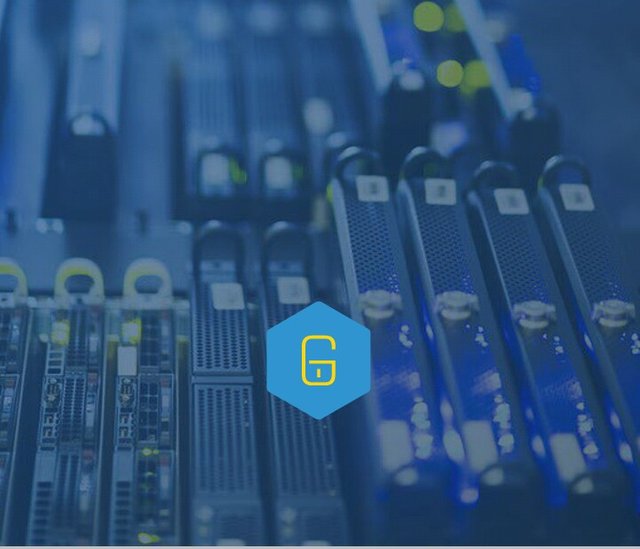 I conducted a Google search for the phrase "how to store cryptocurrency", and the first result that came up was an article that listed cold storage (Hardware wallets) and hot storage (exchange wallets) as the two ways of storing crypto currency. 1
At the end of the article, the question was asked, "So what's The Best Crypto Wallet Solution?"
The solution given in the above article was "… a combination of hot wallets and cold wallets". It was suggested that the user manually moved the cryptocurrency from the hardware wallet(cold wallet) to an exchange wallet (hot wallet) when trading, and move it back when not in use.
This solution sure sounds safer than using either cold wallet or hot wallet.
But, what if I tell you that there is a much safer way of storing your cryptocurrencies and data than the way suggested above?
What if I tell you that there is an automatic, pre-programmed way of storing them in an offline encrypted cold storage away from hackers, and also temporarily making them available on-demand for online transactions?
What if I told you that you don't have to worry any longer about keeping your cold storage from damage and virus, or your hot storage from hackers?
All these and more are what the GOLDILOCK system provides its users.
WHAT IS GOLDILOCK?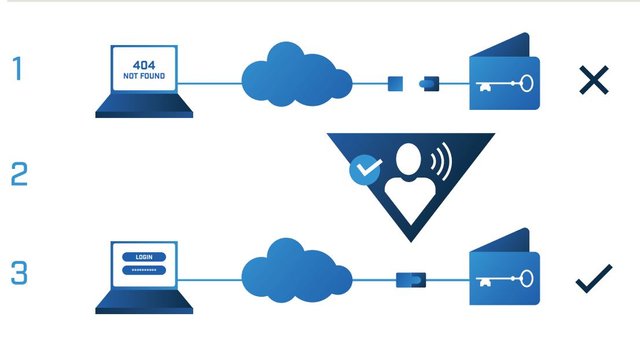 GOLDILOCK is an ecosystem that gives maximum storage security to data and cryptocurrencies, making them easily accessible to the user, by strategically combining the security advantage of offline storage and the easy accessibility of online storage, thereby giving the user the best qualities of the both types of storages all in one piece.
GOLDILOCK AND THE TRANSFORMATION OF THE WAY PEOPLE HANDLE SENSITIVE DIGITAL DATA
In order to handle sensitive data, GOLDILOCK has employed the use of HSM ( Hardware Security Module) vaults to physically store data away from the internet.
This HSM vault has the following advantages:
Conforms to Government-mandated compliance requirements (GMCR): GMCR often requires that in addition to software, some specific hardware protections and security models be provided.
Encrypted: The HSM vault has the information on it encrypted in such a way that even if someone found a way of bypassing the password, without the decryption key, the data is still unreadable.

Secured from physical contact: The HSM vault is kept away from physical contact, stored in a way that there is little or no physical contact with the device, hence tremendously reducing the risk of human error which could lead to damage of the device.

Fully backed-up: The HSM vault is fully backed-up offline, such that data stored in the vault is given double security.
Also, when the HSM vault is to be temporarily connected to the internet for transactions and access to stored data, GOLDILOCK ensures the connection is a non-IP Public Switch Telephone Network(PSTN). This connection has the following advantages:
Non-IP command: Concealing your IP address is a must-do security measure when it comes to protecting your data from hack and trace. Using a non-IP command throws off and blocks every attack on your device as you are temporarily connected to the internet.

Nearly 100% uptime: The PSTN has a nearly perfect uptime, hence making your data accessible to you whenever you need it.

Highly private and secure: When it comes to privacy and security, the PSTN is very reliable.

High scalability: The PSTN has a very high support for large volumes of data. This means that this network can satisfy the needs of large companies and organizations.

Two-factor authentication: To further boost the security of the network, each signed transaction will require Two-factor authentication before that transaction is confirmed.

Multiple location verification: Before each transaction is confirmed, they are verified in multiple locations simultaneously.
GOLDILOCK AND ITS ABILITY TO COMBINE THE BEST OF COLD AND HOT STORAGES
The GOLDILOCK platform is one that has come to revolutionize the data/cryptocurrency storage industry, by successfully merging the best benefits of both the cold and hot storages into one device.
The benefits are as follows:
MASS ADOPTION OF GOLDILOCK
For any product or service to achieve mass adoption, it must first offer some utilities that can't be found on other platforms of its kind, and also, it should not depend on mass adoption to be successful. This means that it must provide a more superior value than its competitors and provide that value right away.
GOLDILOCK has some properties that prove that it will surely achieve mass adoption. These properties are as follows:
AIR-GAP TECHNOLOGY AND DATA SECURITY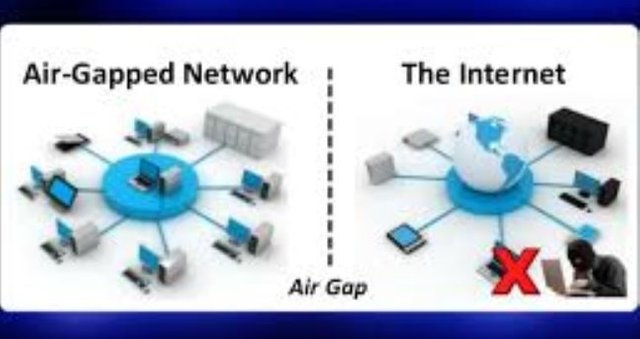 "The most secure internet connection is not as secure as "no connection at all"." – Quote by me
Air-gap technology is a security measure where a computer is physically isolated in such a way that it is incapable of connecting both physically and wirelessly with external computers or networks.
With Air-gap technology, ways of infiltrating computers are reduced tremendously, except by external removable devices like USB flash drive. Since GOLDILOCK keeps the HSM vault away from human interference, it then means that the issue of security breach through external removable devices has been taken care of.
Through Air-gap technology, GOLDILOCK keeps data safe in the HSM vault, isolating the vault from any form of connection, thereby keeping the vault and hence the data away from hackers.
Even during times of temporary connection during transactions and transfers, GOLDILOCK makes sure that the connection is a non-IP Public Switch Telephone Network(PSTN)connection, hence blocking access of hackers to the system.
GOLDILOCK AND THE NEO PLATFORM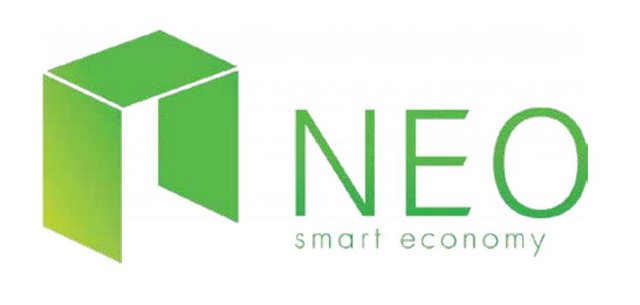 Following this article, you will notice that GOLDILOCK has a focus on improving security, achieving mass adoption, increasing speed of transaction and transfer of data, and so on. These goals can only be achieved with the help of a platform built around similar goals as this, and NEO is that platform.
The following are the properties of NEO that makes it ideal for the GOLDILOCK project:
Smart contract: You can't talk about security in cryptocurrency transactions without mentioning smart contracts. In the cryptocurrency space, NEO has taken the primary role as the go-to platform for smart contracts, even ahead of the mighty bitcoin.

Quantum computer proof: There is a belief in the cryptocurrency space that quantum computers have the ability to hack into the cryptographic math on which blockchain are based. NEO has an anti-quantum mechanism called NeoQs. This means that NEO has an additional security measure that other cryptocurrency platform don't have.

Transaction speed: The NEO platform has a very high speed of 10,000 transactions per second, as opposed to Ethereum with 15 transactions per second.

Government and large company support: One of the most important requirements for large companies and governments to operate on the blockchain is the possibility of digital identities to be known and verifiable. NEO has that ability to issue and confirm digital identities. As proof, NEO is currently backed by the Chinese government, Alibaba, and WINGS
GOLDILOCK AND HOW IT CAN IMPACT THE BANKING INDUSTRY, HEALTH INDUSTRY, INSURANCE COMPANIES, AND INSTITUTIONS AT LARGE.
GOLDILOCK is currently in the process of being adopted by one of the three largest banks in United States, has also reached into healthcare communities like Stanford University Hospital, and has SmartChain Media as its client in the Media industry.
As confirmed by the above stated examples, GOLDILOCK impacts these industries in the following ways:
Banking industry: Whether it be money transfer or withdrawal, there is always a transfer of information across a network connection. This means that this data has the possibility of being hacked. GOLDILOCK provides a solution that eliminates the need for personal banking information of customers to be stored online, but rather stored offline, and also made easily accessible on demand, through temporary non-IP connection to the HSM vault storing the data.

Credit industry: The reason for credit card hacks and credit thefts are because the personal credit information of customers is stored online. GOLDILOCK provides a solution to this problem, by suggesting the storage of this data offline, and then making them available for specific periods of time when the credit owner gives permission to the credit agency.

HEALTH INDUSTRY: One of the greatest challenges of the health industry is the protection of patient information. Patients will feel more confident to seek healthcare when they know their data will be highly protected and secured. Through GOLDILOCK, patients can be rest assured that even the internet will not have a record of their health information, because it will be highly secured in an offline vault.
GOLDILOCK LOCK TOKEN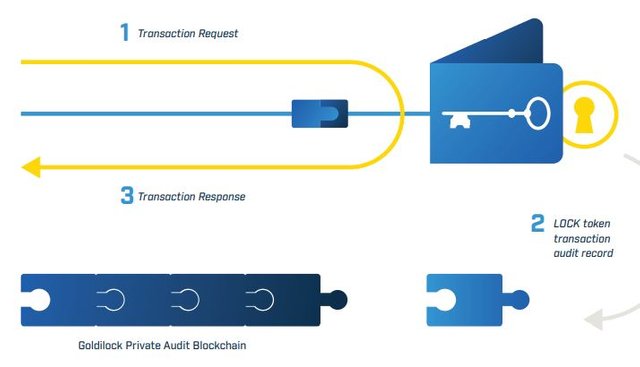 LOCK is the digital token that will be used to power the GOLDILOCK platform. It runs on the NEO platform.
GOLDILOCK WALLET
In addition to the LOCK token, the GOLDILOCK team will develop a GOLDILOCK wallet to store NEO, GAS, AND NEP-5 tokens.
GOLDILOCK API
After developing the GOLDILOCK wallet, the next will be the GOLDILOCK API, which will be a service that will enable companies that already own wallets, but who want to take advantage of the patent-pending solution of GOLDILOCK, to help increase the safety of their wallets.
USE CASE 1
I own some amount of bitcoin in my bitcoin wallet on an exchange. I am well aware of the risks of losing my funds to hackers, but because I know I might be careless with a hardware wallet, I chose to go for the exchange wallet.
On finding out about the numerous benefits that GOLDILOCK provides, I will easily convert my bitcoins to NEO, and then transfer the NEO to my GOLDILOCK wallet, where it would be safe guarded offline, and also available on demand anywhere I am in the world.
USE CASE 2
The central security agency in my country possess information that are stored online. If this information gets into the hands of the wrong people through hackers, they can use them to cause the loss of life and property.
While browsing the internet and searching for ways to improving security, the head of this security agency comes across a steemit post on GOLDILOCK. She then goes ahead to do more research on GOLDILOCK and finds out that it is the solution to data safety. She transfers all these security data to the GOLDILOCK platform, and they become safe offline, easily available for remote access on-demand.
MY VIDEO ON GOLDILOCK
TOKEN ALLOCATION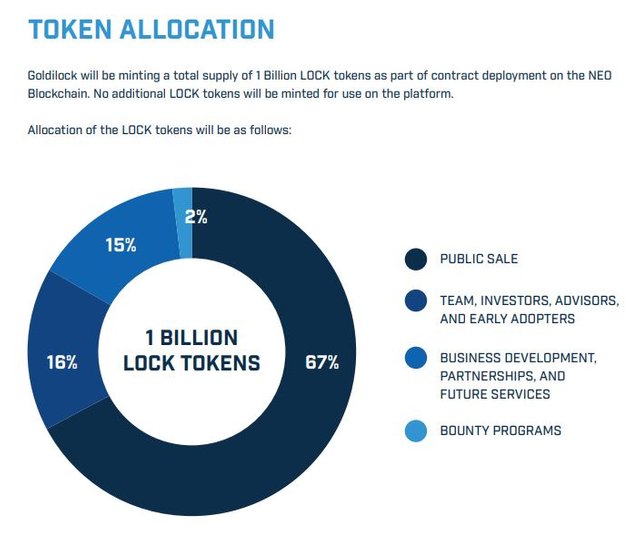 USE OF PROCEEDS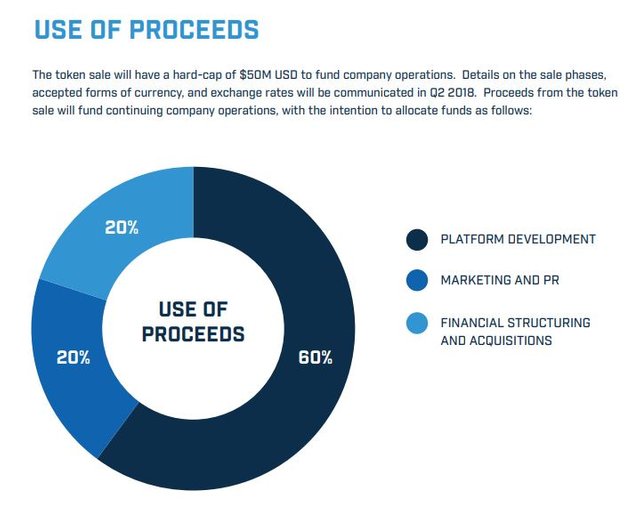 ROAD MAP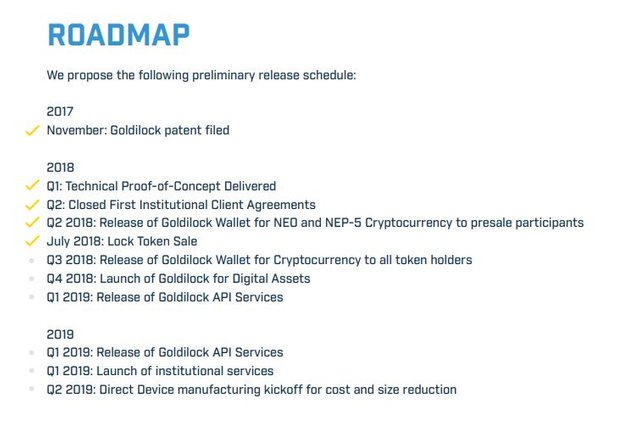 LEADERSHIP TEAM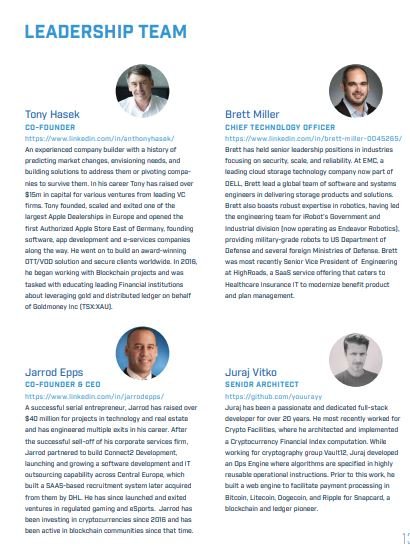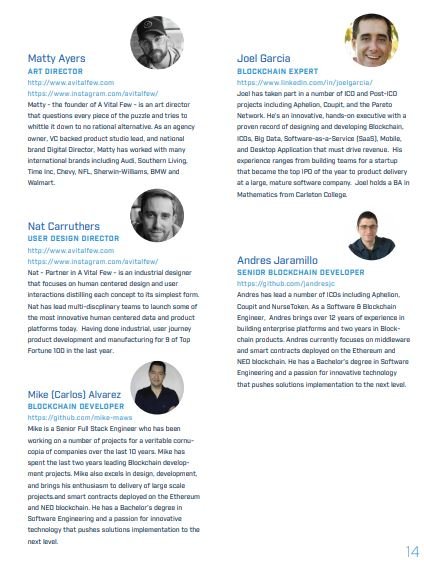 ADVISORS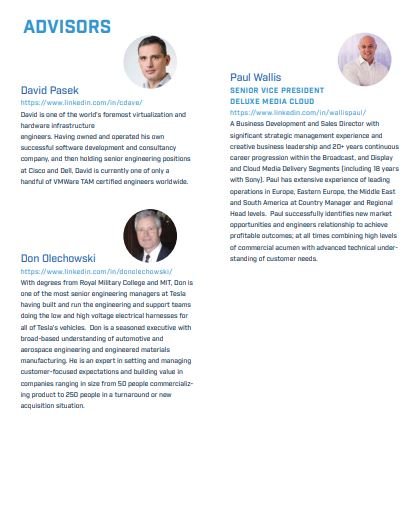 More Information & Resources:
• GOLDILOCK Website
• GOLDILOCK WhitePaper
• GOLDILOCK Tokenomics
• GOLDILOCK Telegram
• GOLDILOCK Discord
• GOLDILOCK Linkedin
• GOLDILOCK Facebook
• GOLDILOCK Twitter
• GOLDILOCK Reddit
• GOLDILOCK Github
My twitter Link
If you want to participate in this contest,visit this link
goldilock2018
goldilocktwitter