It has been a collapse of epic proportions.
After peaking on January 7th, 2018 the crypto market has shed over 80% of it's value.
Briefly it traded over $900 billion in total market cap and now it trades for roughly $135 billion.
It has been a colossal destruction of value.
In fact, at this point, Apple could buy the entire crypto market 2-3 times over with the cash it has sitting on its balance sheet.
Apple has close to $300 billion in cash sitting on its balance sheet.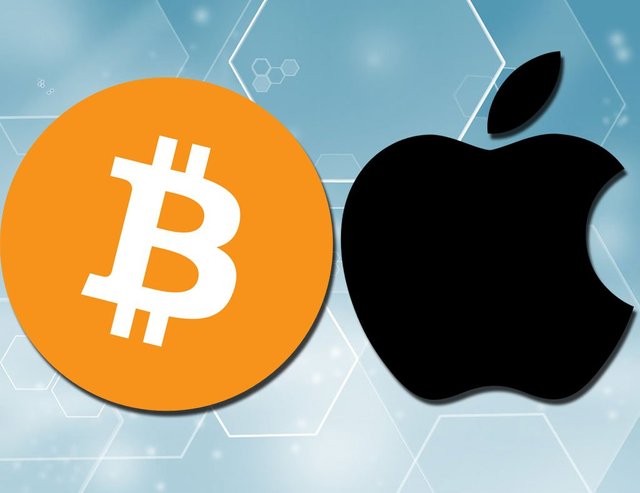 (Source: https://steemit.com/bitcoin/@spartanza/apple-is-adding-a-bitcoin-wallet-to-imessage)
Is this kind of destruction of value unusual?
The amount of money that has been lost is unusual, but the cycle is not.
Basically every market since the beginning of time has experienced boom and bust cycles.
Anyone saying crypto is a scam due to the large drop doesn't fully understand how markets work.
Amazon for example, a company that most agree is one of the greatest companies in the world, once traded for as low as $6 per share during the dotcom bubble collapse.
Here we are, roughly 18 years later, and Amazon has traded for over $1,000 per share for quite a while. This also includes several stock splits along the way which means its actual value is even higher for those that bought and held from $6.
Does this mean that bitcoin will do something similar?
That remains to be seen, but it does mean that just because there has been a massive correction that doesn't necessarily mean things are finished and it doesn't mean that it was a scam.
Next time someone tries to tell you otherwise, tell them about the Amazon example I mentioned above.
Stay informed my friends.
Follow me: @jrcornel