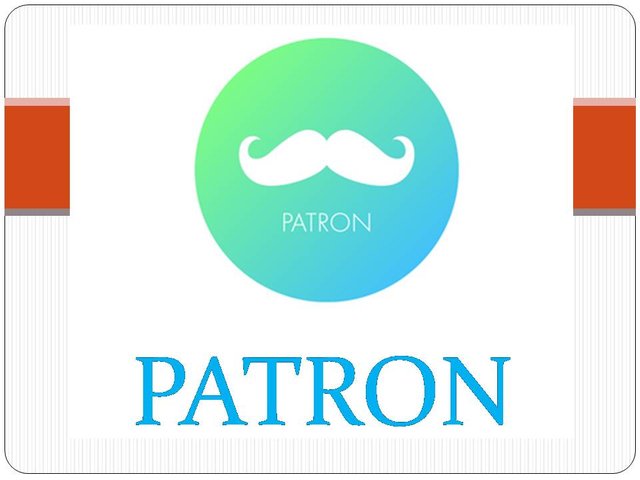 Social networks are the current trend in the world. Millions of people of all ages use it every day, to find out how their relatives, friends or favorite artists are, see news, sports, sponsor their company to sell products or expand their businesses and that's where PATRON comes in.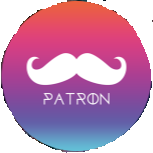 It allows large and small companies to do marketing, through hosts with millions of followers or few followers. To sponsor a product and increase their sales, the best thing about PATRON is that it has the best of both parties, looking for the best option to create as many sales as possible.
Hosts connect directly with companies
Each company can choose its influencer without intermediaries this generates a deal of mutual agreement with more profits and better guidelines in the short or long term contract, also if a problem arises it is solved directly with the company.
Benefits for the influential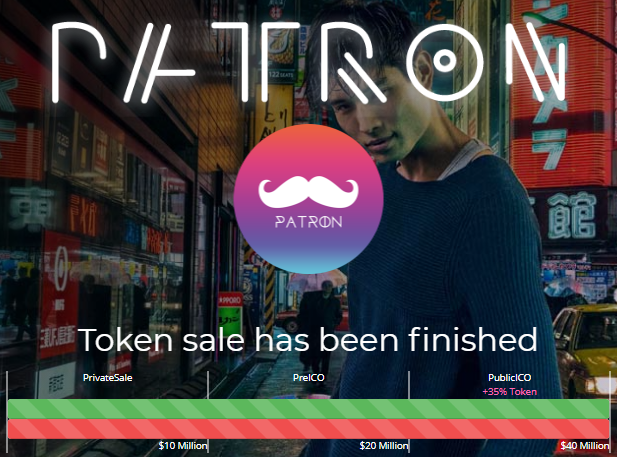 PATRON comes in. works with influential people who have many and few followers. So if you do not have millions of followers it does not matter, another advantage is that the price of the contract with the guests or companies is by mutual agreement between the two parties
Benefits for companies.
Companies have the opportunity to choose an influencer who shares publications related to their products in a few words can choose which market they want to reach, to increase the chances of selling, more products
Massive use of PATRON
The massive use can be given in PATRON in a very short time since the influential ones can speak directly with the companies and this chain of blocks can cover a great capacity of transactions this makes them very fast, all these things and more will attract the great masses.
I can use PATRON I can benefit from the
I am a user of most social networks but with few followers, but this does not prevent me from using PATRON, my social networks could be useful to advertise sports goods companies since sport is my practice, I practice several disciplines including Olympic weightlifting. I could advertise ELEIKO.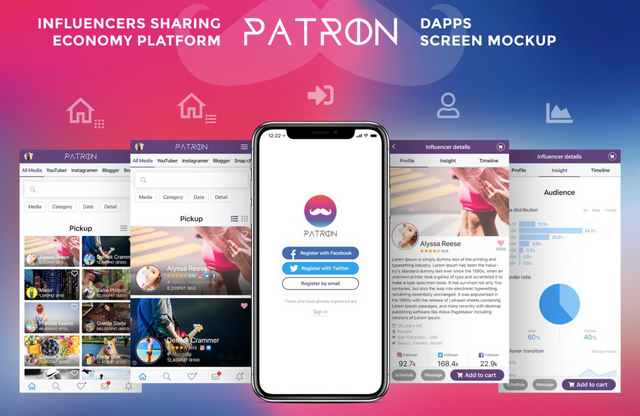 Case of use
Jorge Mora is an industrial engineering student and one of the main members of the weight lifting team. He wants to generate more income for his personal use and discovers PATRON registers and makes a one-year advertising contract with a small company that sells proteins for muscle growth and to lose weight.
As Jorge has been in many gyms and practices weightlifting, he has many friends in his social networks who want to have more muscle mass and thanks to Jorge the company increased its sales by 8%
LINK OF THE CONTEST
VIDEO BONUS