LIQUIDITY. The simple, scalable, private and transparent network built on the Ethereum block chain.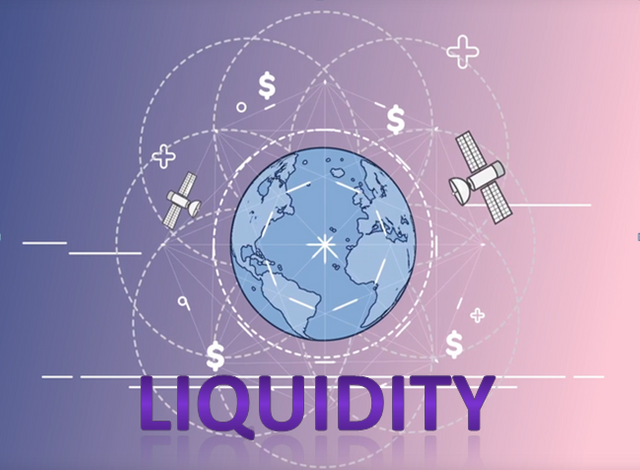 Liquidity is a network that works in a decentralized and centralized blockchain. you get the speed of your transactions from a centralized exchange and the security of a decentralized exchange.
It is also a network, private, transparent and scalable built on the chain of blocks Ethereum, formed to support thousands of people and achieve a general adoption in all types of communities.
How does Liquidity it work to be better than the current solutions?
It has a very simple ecosystem that is based on the synergy of its two key components:
The NO-CUST liquidity center: The non-custodial network outside the chain allows Liquidity to renounce the costs associated with chain transactions.
The Revive: It is an algorithm designed for hubs to level their out-of-chain payment channels. Since the given that rebalancing is done through out-of-chain transactions, it reduces costs and does not increase the congestion of the chain.
What are the benefits of maintaining control of your private keys?
increases trust with the Liquidity network, which makes more people want to use it.

Users would increase daily transactions by generating more data.

People within the centers have their own funds through their private key.

you can not prevent the user from removing their funds from the hub.

Users in different Hubs can send funds from one place to ano.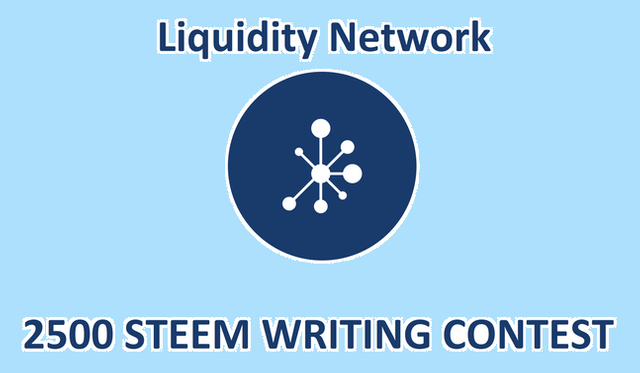 How Liquidity adapts to allow a decentralization and an efficient transfer of funds.
The key of this network is that it works with servers out of the chain this makes it impossible to overload the network since the server is out of it, it is very efficient because it is also scaling this generates that the transactions are low cost
Case of use
Adres is a young businessman who works in the cryptocurrency market buying and selling ethereum, bitcoin, litecoin. To increase the capital of the people and earn a porsentage of that capital.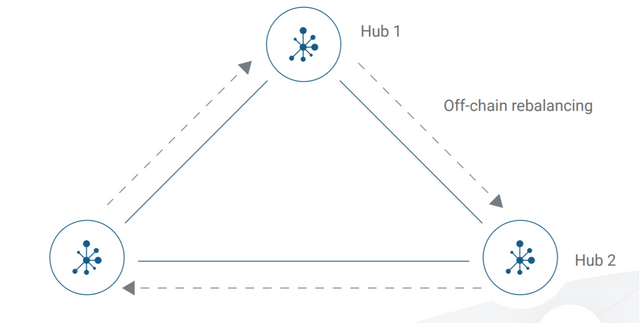 Adres is happy to find and use the Liquidity network, since it makes data transfers almost free of charge, and in the fastest way possible and with the highest security of market transactions that almost no page offers.
lqdtwitter2019
lqd2019