CryptoNews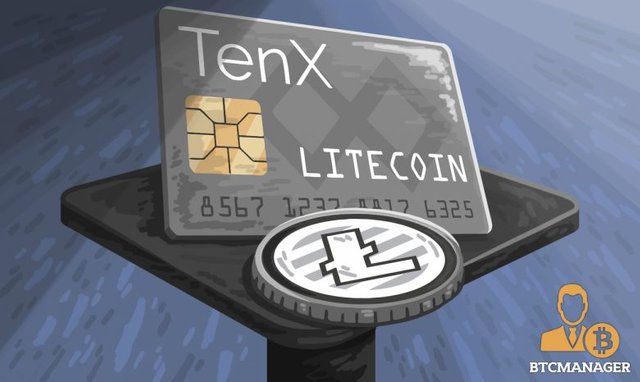 TenX - Litecoin Debit Card
Moving forward with Debit Card, developing on blockchain technology. With increase and signs on cryptocurrency exchanges recovering after the months in the doldrums, this is good news for more than one investor.
Speaking on the move, Charlie Lee, the creator of Litecoin posted a tweet announcing the news and urging Litecoin fans to be on the lookout for future updates. TenX hopes the proposed debit card will become the payment standard for litecoin holders.
Right from its inception, the mantra for TenX has been to create a robust cryptocurrency payment platform, with the goal of making it easy to use cryptocurrencies in the real world. To this end, the TenX platform encompasses bank accounts, ATMs, physical debit cards, wallets and many other features.
---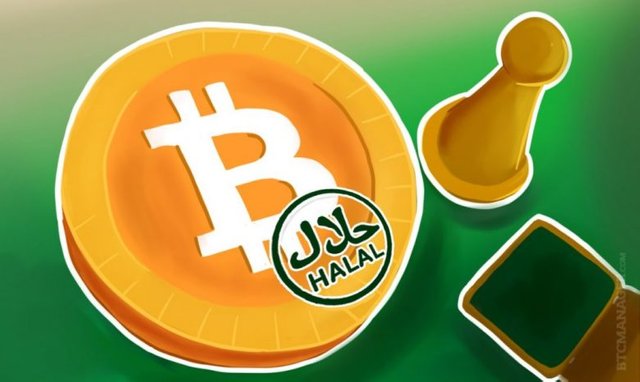 Cryptocurrency and Muslims - Approximately one-fouth of the World's Population
Interesting to see how cryptocurrency is being researched and delved into by various parts of the world. Religious perspective on the matter.
Research Report On Bitcoin and Islamic Finance
According to Matthew J. Martin, founder, and head of startup BlossomFinance, cryptocurrencies are compliant with Muslim Sharia laws. A 22-page study, titled "Is Bitcoin Halal or Haram: A Shariah Analysis," was released to prove this claim.
According to Blossom's Shariah advisor, bitcoin does qualify as Islamic money, with Martin informing that while people believe the Shariah law is a single set of rules, the religion allows for "differing interpretations and views on various matters."
Stating the positives, he considers Bitcoin's technology to be very similar to Shariah law's goal of reducing extreme unpredictability. The news comes as a positive development for bitcoin, as it opens up the cryptocurrency market to a wider audience, especially investors from countries such as Malaysia, Indonesia, and the Arab states of the Persian Gulf.
---
Intesting reading around the world the way blockchain technology is starting to affect our lives.
Good News for ardent Superior Coin Members, new GUI Wallets have been released:
SuperiorCoin Win64 GUI Wallet
https://github.com/TheSuperiorCoin/GUIwallet/releases/download/v0.12.0.0/SuperiorCoin-win64.exe
MAC GUI Wallet
https://github.com/TheSuperiorCoin/GUIwallet/releases/download/v0.12.0.0/superior-wallet-gui.app.zip
For more information and assistance, connect on Telegram or Discord with SuperiorCoin-Hard-Fork in the next couple of days, download and test the wallet now, be ready to get going immediately under the many new features and security added.
Closing snippet I read today:
In life, what goes around comes around; it is only a matter of time. The laws of nature have started hitting Jamie Dimon and his JPMorgan Chase & Co. bank hard as the firm has been dragged to court for allegedly charging customers exorbitant fees on bitcoin and cryptocurrency-related transactions.
Source: https://btcmanager.com/karma-jamie-dimons-jpmorgan-sued-for-illegal-charges-on-bitcoin-transactions/
If you are filled with pride, then you will have no room for wisdom. ~ African proverb