How to mine EOS coin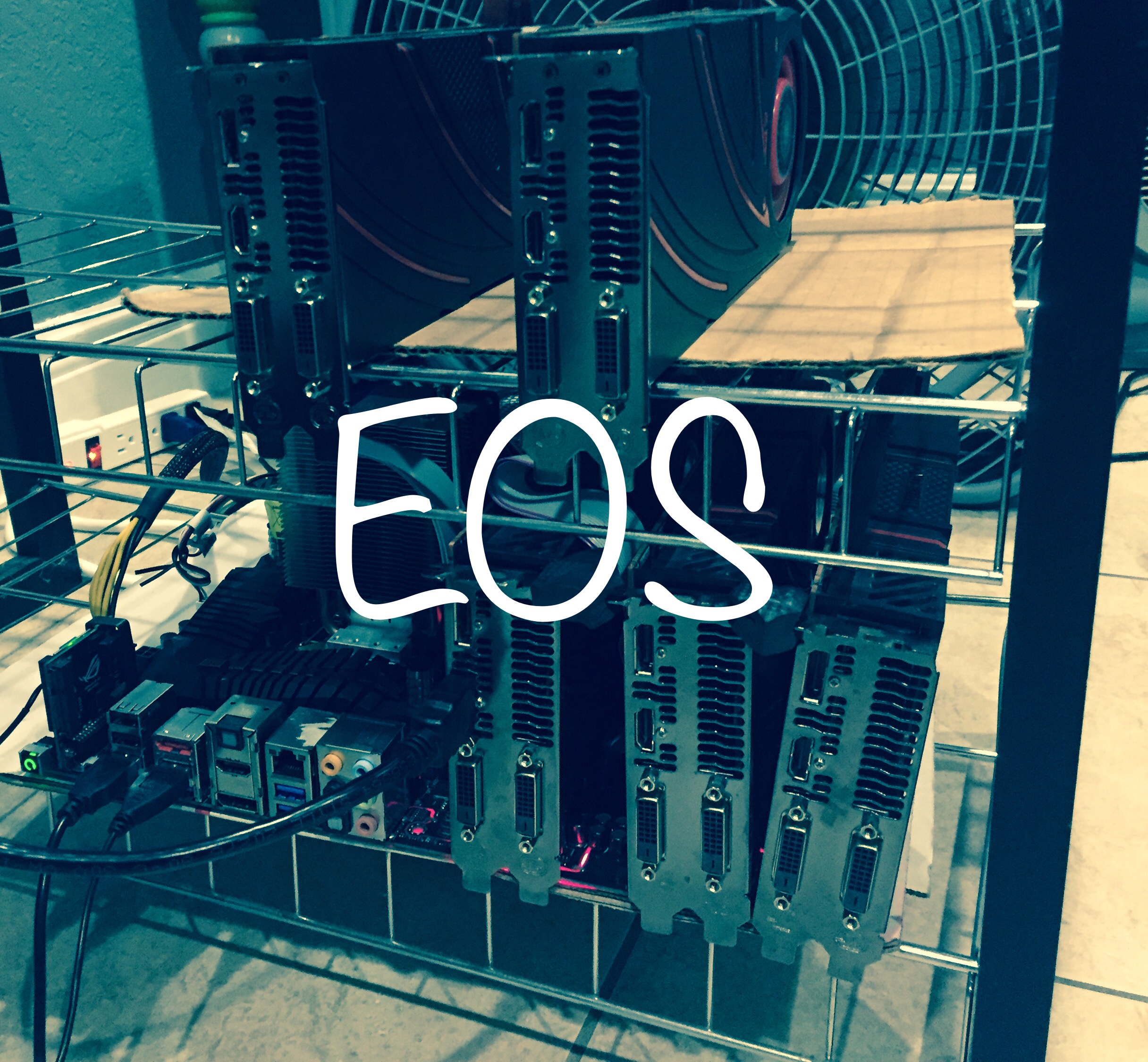 I wanted to throw together this very easy and straight forward guide on how to mine EOS. Without further ado:
Step 1. Set you miner to any Ethereum pool of your choice.
Step 2. Go to https://eos.io/ and convert your earned Ethereum to EOS using their token distribution web interface.
Step 3. Smile... you got in early on this amazing opportunity : )
If you have any questions on mining or how to buy EOS please don't hesitate to ask.
-Josh