Free-of-Commission: DIGITEX Futures
Introduction
Today there are a lot of exchanges, many of them offer security, low commissions and speed in transactions, the daily appearance of new exchanges gives us to understand that there are still things to improve and that users still want better options.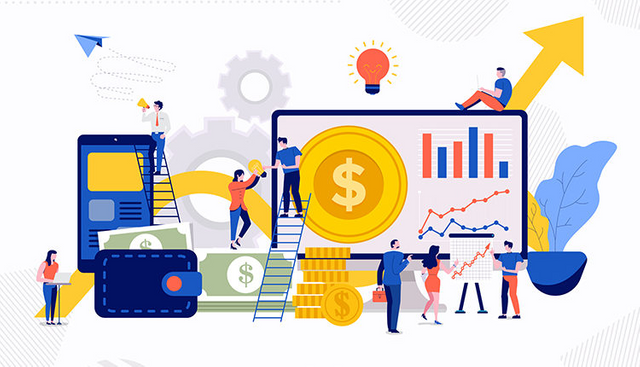 Many of the exchanges that exist today are very good, but due to their high commissions limit the participation of small investors who only move small amounts, some of the exchanges offer really low commissions, but equally the investor tends to lose a small amount of their money, generating a loss. It is necessary an exchange where small investors do not lose part of the profits and this exchange is: DIGITEX
What is DIGITEX?
Digitex is a commission free futures exchange which has its own native DGTX token, a commission free exchange is a totally new and innovative project, the DGTX token is the main key for digitex to be commission free, this is thanks to the fact that in making the platform charge commissions, will reduce a small part of their tokens for cost recovery and profits, all transactions will be made in DGTX. All users must have DGTX to make transactions and all profits and losses will be made in the form of this token.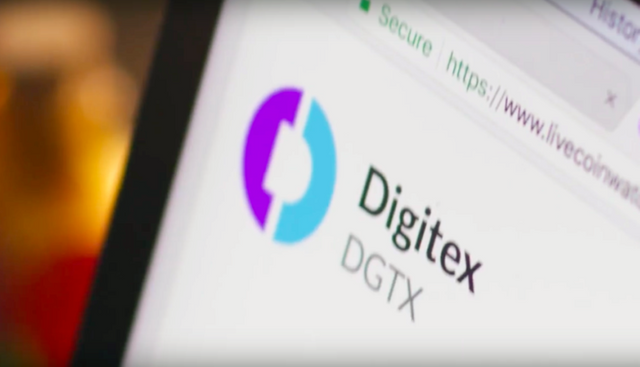 Thanks to digitex users will be able to trade with crypto coins with little risk, minimal friction, this is of great importance for the adoption of crypto coins to new users, digitex will do that:
Will ensure a high liquidity environment
Eliminate Intermediaries and eliminate additional fees
Facilitate regulations for futures products
Decentralized Accounts Balance
The capital of the users is safe thanks to the blockchain of Ethereum, digitex makes the exchange through an intelligent contract so the users can trust that only they can have access to their finances and the exchange can not make use of it, the user will have total control.
Free Exchange
Digitex, instead of charging commissions for each transaction, this will cover all costs thanks to the creation of some DGTX tokens each year, a commission free futures market exchange is a very stable, secure and fast project that will attract a large number of investors who must buy DGTX tokens to participate, this will create a greater demand for tokens which will offset the small inflactional cost of creating new tokens.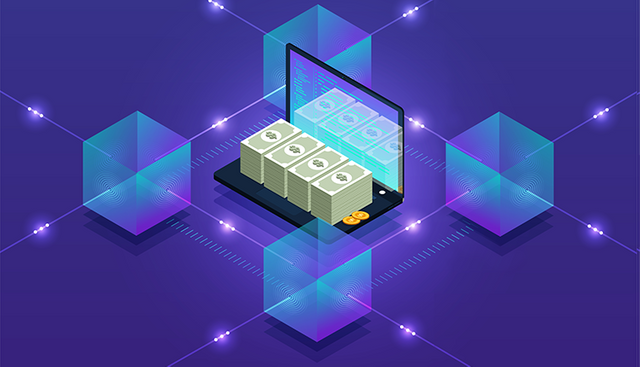 Digitex Innovative Features
Zero Fees
Blockchain Conducted
Complete Privacy
Decentralized Account Balances
Native Criptocurrencies
*Fast Trading
Decentralized Government
Advanced Technology
Free of Automatic Unleverage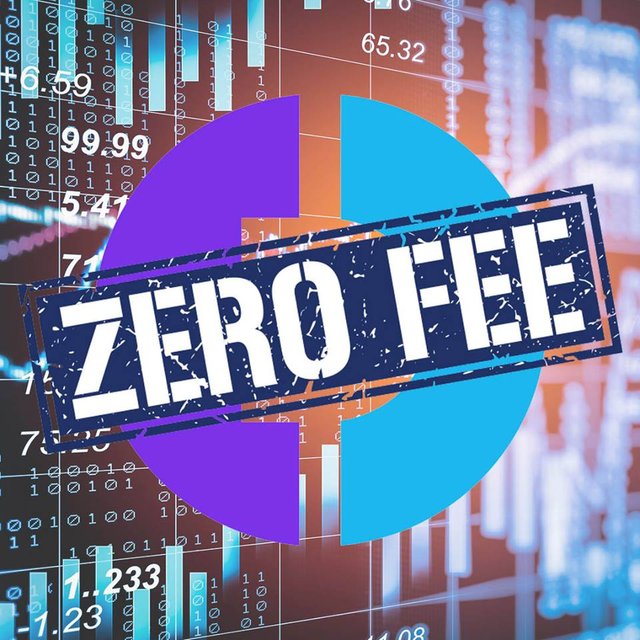 FOUNDER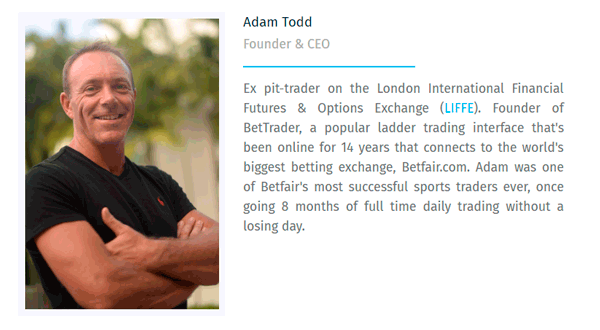 ADVISOR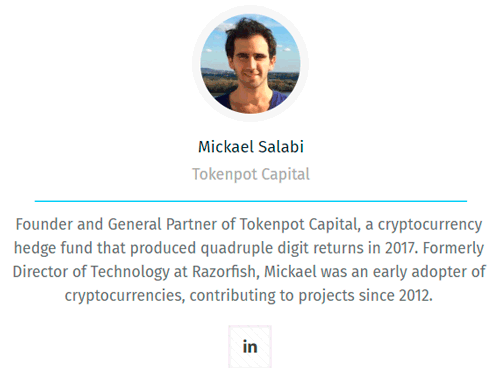 TOKEN DISTRIBUTION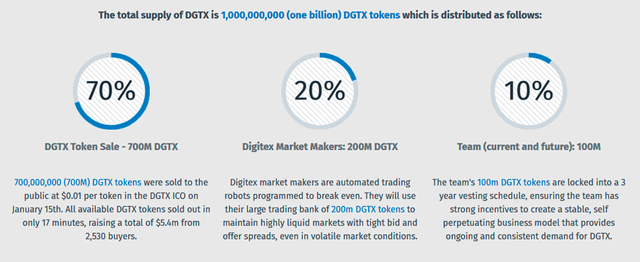 ROADMAP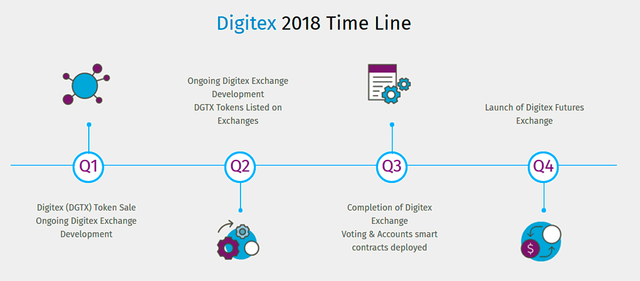 For more information watch this short video!
More Information & Resources:
digitextwitter
digitex2018