Why use a card when you have a smart phone?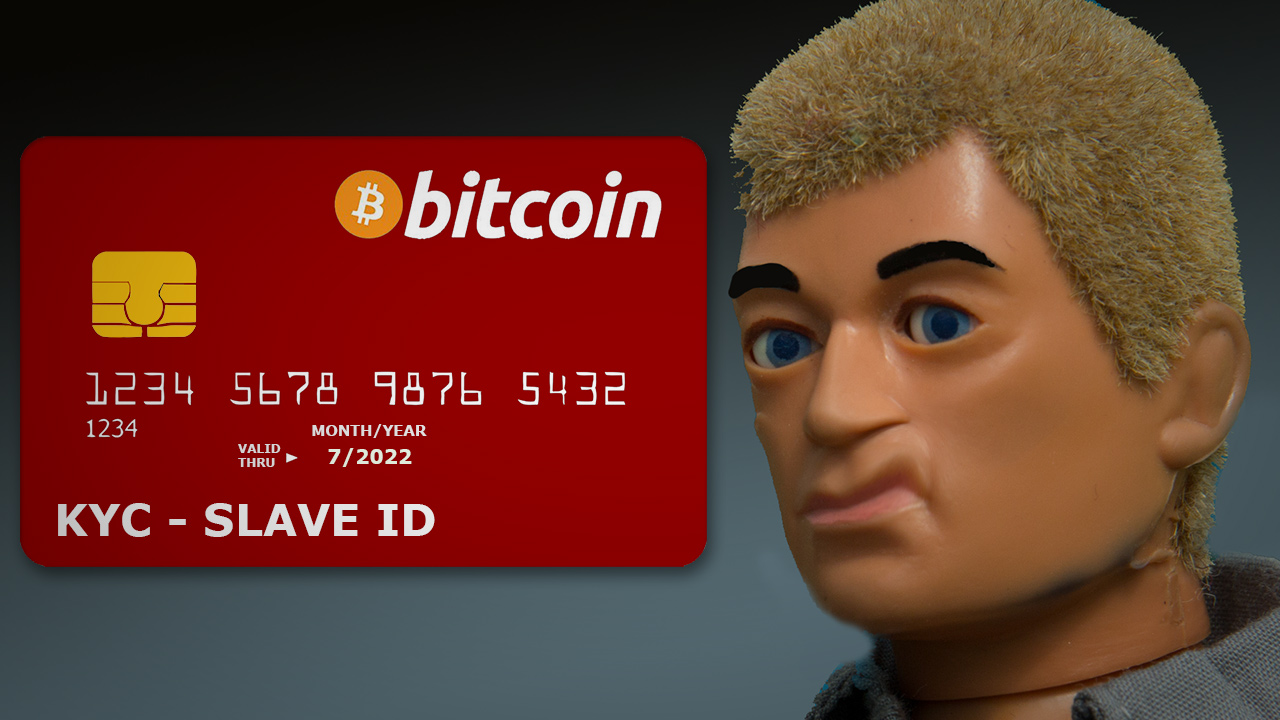 Why use a card when you have a smart phone?
Ok, its tricky at the moment to get through the door into crypto but once you get your crypto you do not need a card. Cut out the middle man, this is what its all about and designed for, peer to peer.
A human being who has a business can easily have a smart phone, pad or laptop behind the counter and can take transactions from one wallet to another wallet. So why is everyone getting exited about various tokens coming out with their debit cards etc. These are the gate keepers and want your KYC (Know your slave). They say its only minimum ID "we only need your:
Name
Date of birth
Address
However, this is all they need to create joinder with you. Once they get joinder then they can contract with you and pull you in and steal from you. You are all being deceived people. You have to know who you are first. You are not persons (legal fiction) or natural persons (no such thing) but human beings.
Crypto is not about the money but about freeing humanity. Wake up people!
Once we are free from the system, then we will be rich beyond are wildest dreams.
Peace to you all
                                       jack