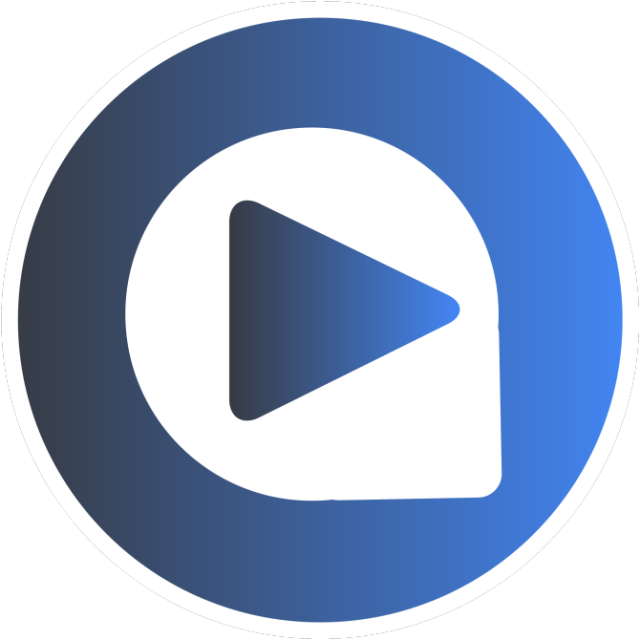 ---
Good Morning Everyone, it is always cool to find out that the cryptocurrency project you love and follow is reaching milestones and heights beyond your wildest imaginations...
---
i bring you good news, Coin2Play Project has surpassed all barriers as the roadMap had predicted, to get a background on Coin2Play Project, you can read about the project here


Preamble
Coin2Play is a cryptocurrency project with a the main goal of creating a decentralized fully secure and anonymous network to run applications which do not need a central authority.
Coin2Play is a hybrid POS/Masternode Crypto Project which is aimed at linking the gaming industry with cryptocurrency and incentivizing participations...
Over the week, we have seen so many plaudible accomplishments and achievements by Coin2play Team, Most of them validates trust and Participations in the Cryptocurrency project, especially in the masternode and stakes management, a close look at the discord community would visibly explain to you how hardworking the team is, ensuring that everything is in place, surpassing milestones and breaking barriers to ensure the success of the project.


Major Updates on Coin2Play Project...
Coin2Play is listed on Masternodes.Pro: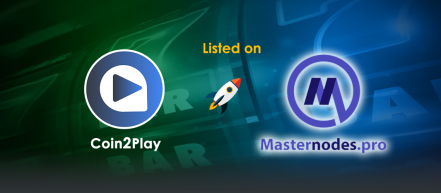 After Several deliberations, Coin2Play is now part of the masternodes Cryptos to be listed on Masternodes.Pro, check out C2P statistics on MNPRO HERE:
https://masternodes.pro/stats/c2p/statistics
https://masternodes.pro/stats/c2p/coin_information


Coin2Play is listed on CryptoBridge: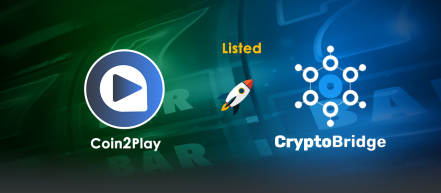 Finally, the long awaited listing on Cryptobridge is upon us, C2P team is relentless in ensuring the best for this project, the C2P Coin got listed in Cryptobridge in 3 days, check out how good C2P is doing on Cryptobridge here:
https://wallet.crypto-bridge.org/market/BRIDGE.C2P_BRIDGE.BTC here is your opportuinity to buy C2P and join the Movement, dont miss out yet!


Coin2play Has a new bot to track price on Discord: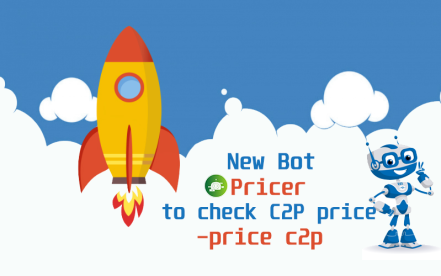 Check out our New price Checker Bot On Discord:
https://discord.gg/fyqhVCG


Coin2play information Updates:
MNCN.online has updated the Overall Information about C2P Project, check it out here
https://mncn.online/coins/C2P
Masternode.online also has updated information about C2P, you can alternatively check it out here:
Masternode Online updated
https://masternodes.online/currencies/c2p/



Coin2Play Wallet Installation:
to know how to install C2P Wallet, please watch this video, explaining everything
https://streamable.com/ea5hw


Coin2Play is Listed On LiveCoinWatch:

LiveCoinWatch, after verifying the genuity of Coin2Play project, has graciously decided to list Coin2Play on their website, you can check it out here:
https://www.livecoinwatch.com/price/Coin2Play-C2P


Coin2Play is Listed On CoinLib:
CoinLib has finally listed C2P, as a proof of support for this project, check out the required information here:
https://coinlib.io/coin/C2P/Coin2Play


Announcing The BIggest BOUNTY: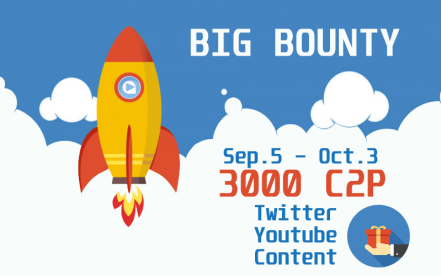 C2P Team has decided to reward our thriving community for the good works by hosting a bounty, with pool price of 3000C2P,
this bounty started september 5th and is ending October 3rd, 2018, and is divided into 3 categories, twitter, youtube and Contents, you can join and be part of this exclusive offer using this link


C2P BIG BLOCK 35000 REACHED: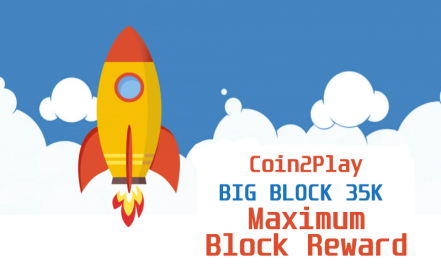 This is the time for Maximum rewards for all participants in C2P as we have reached 35k block, and maximum rewards for the project is on us...


C2P Community Support: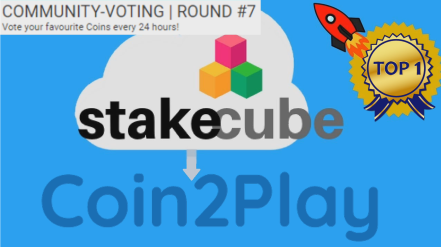 As a proof of strong community backing C2P Project, we are on top on StakeCube Voting Round 7, You can join the train now, Vote for C2P on stakecube and earn C2P Coins , Join Us On discord for more information on this...


Wallet Releases:
C2P wallet for WIN32 Has been released, for those who uses WIN32 devices, you can download from here:
https://github.com/Coin2Play/c2pcore/releases
Other Wallet have been updated too


BIggest Announcement: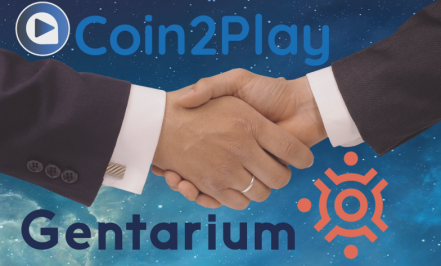 C2P has successfully partnered with Gentarium, this successful partnership will make it possible for massive adoption of C2P, Gentarium is a 0ne-click Masternode Service with great masternode features, with Gentarium, users can run nodes without having a VPS Service, what a wonderful achievement for C2P Project in this partnership...
DONT FORGET TO JOIN US ON DISCORD FOR MORE UPDATES
For More Information use the links below:
EXCHANGE: https://www.coinexchange.io/market/C2P/BTC
Also listed on MNO -
https://masternodes.online/currencies/C2P/
WEBSITE : https://coin2play.io
BITCOINTALK : https://bitcointalk.org/index.php?topic=4849316
EXPLORER : http://explorer.coin2play.io
GITHUB : https://github.com/Coin2Play/c2pcore/releases
TWITTER : https://twitter.com/coin2play
TELEGRAM: https://t.me/coin2play
WIN WALLET: https://github.com/Coin2Play/c2pcore/releases
LINUX WALLET: https://github.com/Coin2Play/c2pcore/releases
MAC WALLET: https://github.com/Coin2Play/c2pcore/releases
MASTERNODE SETUP GUIDE: https://github.com/Coin2Play/Coin2Play-Script
MNCN.online: https://mncn.online/coins/C2P
CONTACT US: support@coin2play.io