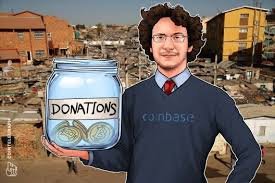 Brian Armstrong, Chief Executive Officer of the CoinBase, has announced the launch of a charity initiative to "empower people financially through digital distribution worldwide," according to a June 27 blog post.
The non-profit initiative, GiveCrypto.org, plans to raise funds from digital currency owners and distribute small amounts to people living in emerging markets, more specifically to those in financial crisis. According to the announcement, the initiative aims to "help the needy by sending money directly to them," "benefiting from the actual use and real benefits of encrypted digital currencies" and "providing universal access to an open financial system." Armstrong wrote in the blog post:
"A growing body of evidence suggests that direct cash transfers are a very effective form of giving, because they increase people's income, promote food consumption and food diversity, and are linked to improved school attendance, health care visits , Family savings and investments in productive assets. "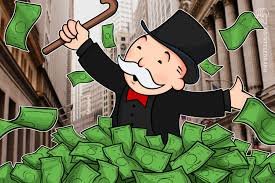 Giff Kriptu was initially to set up a $ 10 million fund, of which $ 3.5 million had already been raised. Once the fund is established, the exchange will form a team to manage the distribution of payments through so-called "ambassadors", local volunteers in target markets.
The GIVE CRIBTU Initiative said it would also test other ways to distribute donated funds, such as working with non-profit organizations already established in the region, and building an application to track distribution. Under this announcement, the organization hopes to see if payments are beneficial to recipients, how funds are exchanged in local currency, and how funds are eventually used.