What is native
What is Native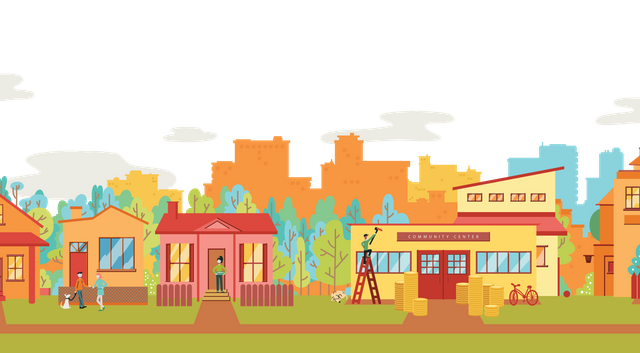 is an Ethereum-built platform that enables communities to generate their own unique token currencies and effectively manage their resources through collective decision-making tools. Native empowers communities to realize their inherent value in a global economy and unlock the power of the collective to generate widespread impact and prosperity.
How To Use Native Platform
Native Platform has successfully launched its Alpha platform on Mainnet giving users the ability to acquire Native Platform Tokens (NTV) in real-time and join any of the pilot communities on the platform.
All that one needs to get started on Native Platform is a Metamask wallet, some ETH and an interest in any of these founding communities. The Native Platform platform is currently compatible with the Brave and Cipher Browsers at this time. For a complete guide on getting started with the Alpha application, you can visit Native's Quick Start Guide.