Get access early, and live safe with Digitex.
Get access early, and live safe with Digitex.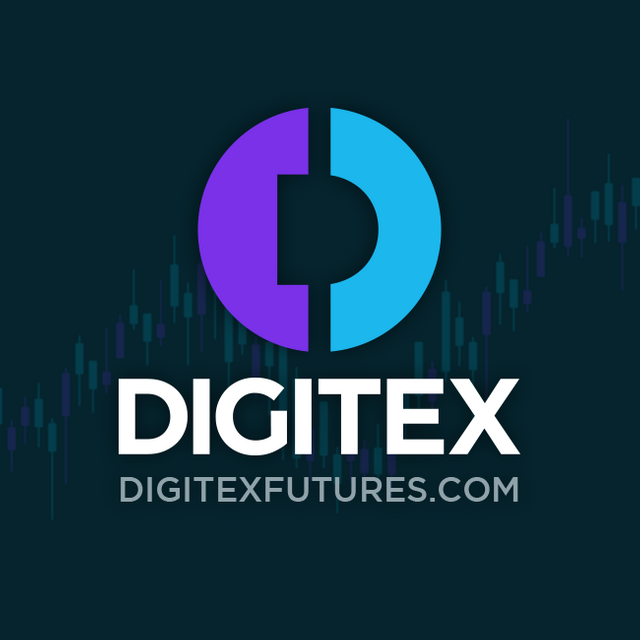 Get on our ship and let's fly towards 2020, the course of the economy after the downturn of the crypto currencies the market has stabilized, it is calculated that next year according to experts the bticoin arrives as in December 2017, in good time passes 21 thousand dollars for each one, now let's talk about what is marking the market today. It continues to fly in the time machine, because here everything is managed decentralized, everyone owns their own money and we buy in the future, has collapsed many banks since the emerged blockchain.

Digitex came to market with a completely new feature for the business world. It is a unique place where you buy futures without commissions within the block chain, you are free from purchases without transaction costs, all you need to know is attract users who do not depend on any other exchange through the commission act. "Demand and market growth will more than offset the inflationary cost of issuing new DGTX.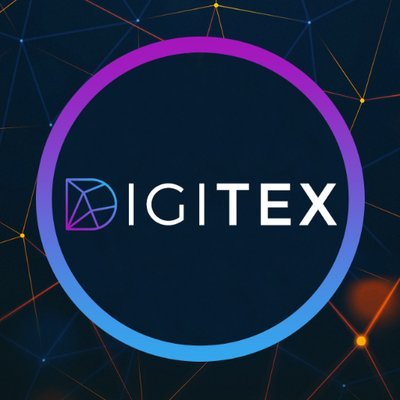 DGTX is its own crypto currency, it covers the cost of running the exchange by creating a small amount of new tokens instead of charging transaction fees. The commission-free futures markets at the time were stable, fast and secure trading even as they attracted new users. They must buy DGTX tokens to participate, creating a greater demand for DGTX tokens that compensates for the small inflationary cost of creating new tokens.
1.-Mercatox BTC & ETH pairs:
Its history tells that for the year 2016 in which it was created, Mercatox is a peer-to-peer crypto currency exchange that allows you to buy and sell more than 100 crypto currencies. A 0.25% commission is applied to all trades for each user, and you can access a wide range of currency pairs, as well as a multi-currency e-wallet to store your encrypted assets.
I 2.-Zero trading fees:
IBy using its own native crypto currency, the DGTX, the exchange comes to cover costs by generating new tokens instead of charging transaction fees on exchanges.
3.-Decentralized accounts:
And the best for each user is that all account balances are maintained through a decentralized and independent intelligent contract in the chain of Ethereum blocks, not by the exchange.
4.-Decentralized government:
The operators at Digitex use Decentralized Governance by Blockchain to determine how many new DGTX tokens to issue and when, so don't worry, everything is safe, fast and efficient.
DGTX is the native currency of the Digitex Futures Exchange in which all account balances and trade gains and losses are denominated.
The DGTX token was created for the next Digitex Futures Exchange Platform, during our ICO, DGTX sold out in 17 minutes raising $5.2m. The platform will be the first exchange in which traders will be able to make short-term speculations on the price of Bitcoin, Ether and Litecoin, and will not have to pay commissions on transaction fees. this will allow traders to make quick exchanges and small profits, something that is not possible in the current market.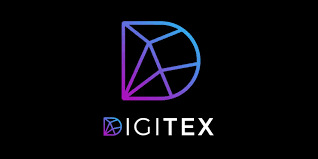 Case of use:
Monica my good friend, had two video cards that she currently uses for mining, but she was very scared by 2018 because the coins had an incredible drop, currently has a lot of cards that she uses thanks to Digitex I trust to make changes without the high costs, and be able to save to see her mining farm grow.
For more information watch this short video
More Information & Resources:
---
For more information click here:
---


digitex2018