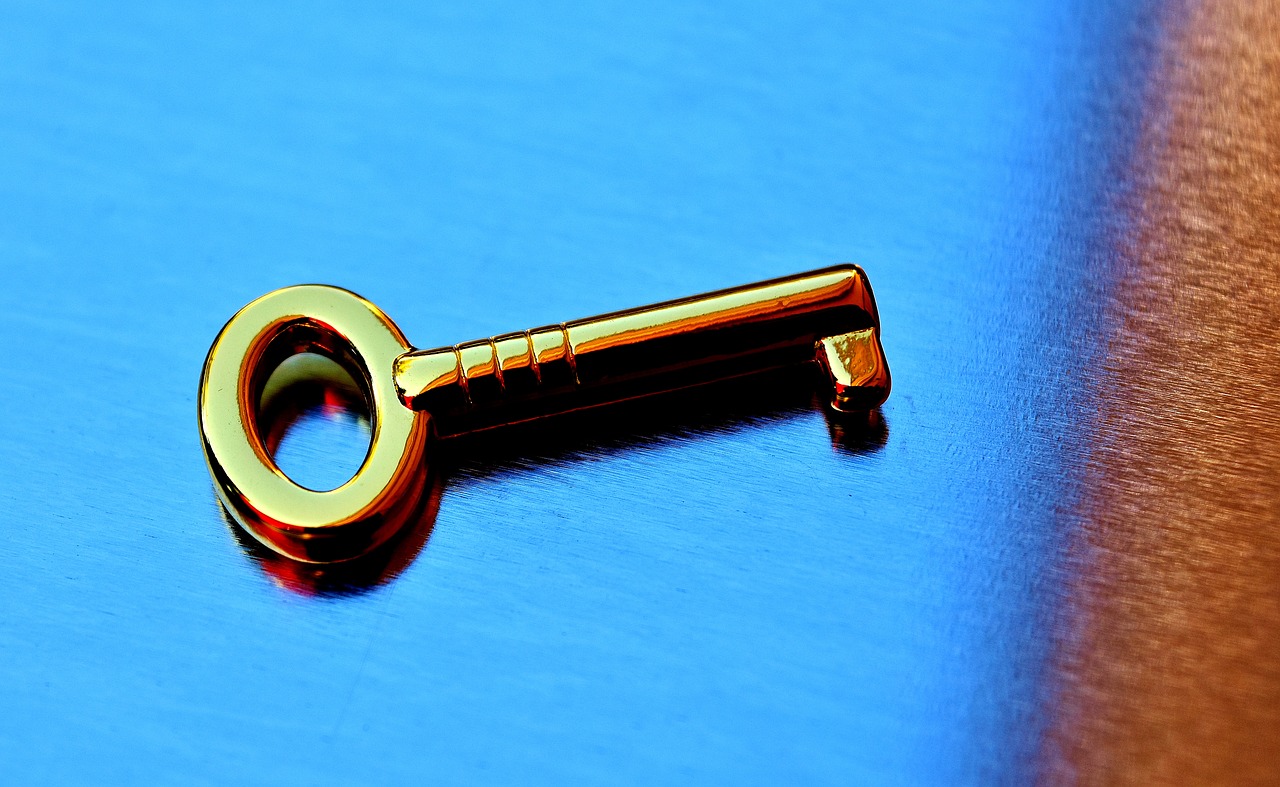 What happens with your crypto money after your (sudden) death?   
Probably it will be lost forever – unless you give it some thoughts NOW!  
I am aware that lawyers tend to be considered "killjoys" very often and I am afraid I might ruin your day – but here I am dealing with a question that needs to be dealt with.   
If you do not take precautions, your crypto money might be gone forever – together with you.   
Within this context, there are two main aspects that must be seen here:  
Though we are all as sound as a bell and still young, it is a sad truth that death can reach us any time. I have seen a forty-five-year-old man die three hundred meters before he could finish the Berlin half-marathon. I had a friend whose husband literally dropped dead from a bench of a sauna – a man in his prime. We all see news about fatal accidents on the motorway every single day. Our last day can come anytime. This is one thing.  
 The other is: If the private key is not accessible to the heirs, there is no-one to turn to. In my practice, I would say it happens once or twice a month that I get a case where the heirs know there is some more money on a bank account. But we do not know which bank, maybe we do not even know in which country. But there are ways to find out, maybe onerous and lengthy, but you can find that out. And then you have an addressee to turn to, you prove you are the heir, fill in loads of papers, give proof of your identity etc. The procedure might be a pain in the neck, but at least you have a chance to get your money.  
Crypto money without the private key? No chance. No chance whatsoever. 
Advice given very often is to write down your private keys at a safe place and keep it secret.   Okay then, you write your private key into the third volume of your favourite edition of Shakespeare´s complete works, your favourite piece "Hamlet" and within this masterpiece your favourite part "to be or not to be" followed by handwritten endless digits. At a place you will always remember, but probably only you. The hiding place for your private keys – to steemit, to your wallets. Whichever. 
Then suddenly you are gone forever. Your loved ones just cannot cope with the sight of the beautiful Shakespeare edition, because it makes them so sad. It was so dear to you. They give it to the charity. To the local library. Put it on the attic. Whatever. 
 And then what happens to your money? It will also be gone forever. Or – maybe worse – it gets into the wrong hands. Of people you loathed, people you did not even know they existed. Whatever.  
 You get the message: Your crypto money will be gone forever for your heirs, your loved ones.   
But what can you do? To be frank: I do not have a foolproof recipe for that either. Give the key to someone you trust completely? On a USB? On paper? Very well, but what if you fall out with the person? I am sorry, I am a lawyer, maybe I have seen and heard too much, too many stories about disappointments, tragic failures of marriages, friendships, relations.    
What I can think of – from a German perspective – is either a bank safe to which only you have access. And then your legitimate heir. Or you write your last will before a notary and add the private keys in a sealed envelope as an annex to the testament. The latter seems to me preferable. If you have made up your mind anyway who shall inherit in the future what is yours. This is what I can think of now, as a practicable solution. Costs some money, takes some effort and thinking, thorough considerations. But seems to be safe.     
But obviously, I am open to any comment and suggestion. What is important is that you find your solution. Without any precautions your money might be gone forever. Think about it.   
Sorry, if I have spoilt your day. Today. But in a few days, you will be happy you have given it a thought. I am sure.    
Good luck with finding a solution.
Yours
Donat