What is Native?
Native and its impact on communities!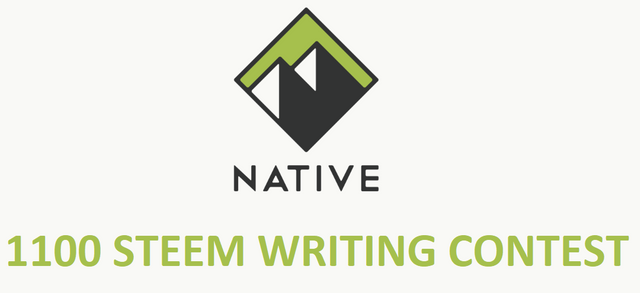 Native is a platform created by Ethereum. This platform was created with intentions to help those who use it to generate tokens which they can sell to obtain financing for their projects.
It is aimed at communities with projects and ideas, helping them to better manage their economy by obtaining financing for the future realization of their ideas.
What are the benefits that can be obtained from connecting communities with common interests?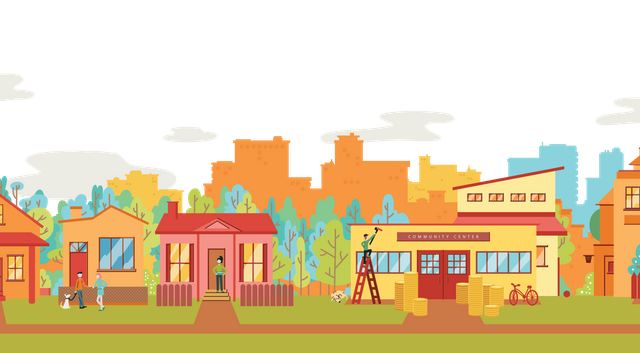 The strength is in the joining!
Within this platform, different communities are made known, some of which may have a common interest or objective. Native helps these communities to grow in different ways, giving tools for cooperation between communities, and in this way facilitate reaching the common goal of these.
One of the most important features of Native is that it allows the launch of a crypto, or community token, promoting the projects of these communities.
It also has a control system for the control of these movements, all these decisions are taken by means of votes for a better cooperation between groups. They have memberships which allow a better collective management to determine the direction of the project
What is the impact of having an economy that allows the community to achieve its objectives?
The communities have objectives and goals, which usually involve some expenses to be achieved, by using Native communities receive a positive impact on their economy, thus making it easier to achieve their goal, since they have more resources and facilities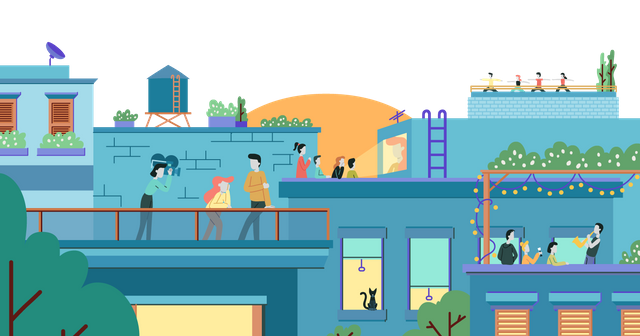 How will Native change the way communities can start and grow?
Most communities start from scratch, they must get both contact and funding, and this is where Native comes in. Through this platform the communities get that extra bonus that will help them grow and make themselves known.
It will change from the way it works, to the time it takes to achieve the objectives set, covering different areas and improving each one of these.
Are there communities where you would like to start or join?
There are different communities that you could join, one of these is Dolo, and I can say that it is the community that I liked the most. Here a short description of it:
• DOLO is a decentralized open learning organization that works to explore a future of intelligent education that is more open, agile and rewarding for all interested parties.
How do you think you can use Native to pursue an interest?
There are different ways to pursue a goal, with Native different options are offered, such as: Join a group that shares the same goal and interest as you and support it, or create your own community and with Native help achieve the goal.
What are some good use cases?
There are infinite uses to make use of Native, but for example ...
A boy decides to create a community to help special people with learning problems, he wants to form a help center for which he needs funding ... investigating he discovers that he can seek help from other communities in Native.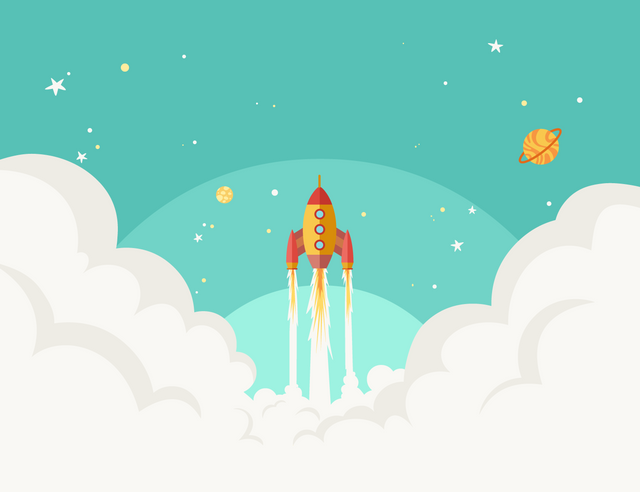 Watch this video that talks about the Native vision!