Influencers and Patron
INTRODUCTION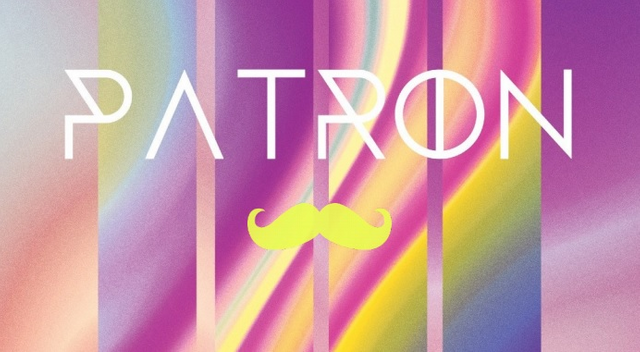 Currently anyone can be a "celebrity", through the use of social networks some people have opened doors to realize this dream or achievement, this group of people who triumphed through the use of SNS (SOCIAL NETWORK SERVICE) are called "influencers". The appearance of these new celebrities opened the door to new markets, since many of these are sponsored by corporations that promote their products or services.
Influencers are in different social networks, such as Facebook, Instagran or Youtube, counting on variety for different audiences. Sponsorships have become commonplace for large corporations and the public that enjoys their content.
PATRON
At the time of conducting a marketing campaign companies estimate the results, but in some cases these results are not accurate or not as expected.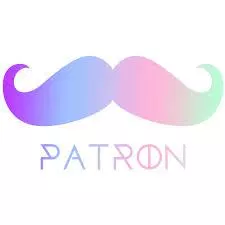 Patron solves this problem, and offers the best marketing campaigns in the area of ​​social networks, as it qualifies and offers detailed information on the followers to whom the advertising will be sent, generating better results in the campaign of the company or organization .
What is the benefit of directly connecting influential people with companies?
Some of the benefits of using pattern are:
1- Greater receptivity since users who will see the advertising will be more likely to be familiar with the product
2- Greater impact since the influencer and his followers usually have a certain connection.
3- Possibility of direct negotiations
4- Negotiation of different types of contracts
It can be concluded that the benefits of connecting companies with influencers directly generate better results in their marketing campaigns
How do influencers benefit from using Patron?
Influencers achieve better communication and the possibility of negotiating their contracts obtaining greater benefits
Possibility of opting tokens for contests or promotions among his followers, achieving a better reception among the audience, motivating his followers.
How do companies benefit from using Patron?
Greater marketing results
Possibility of choosing the public to which the advertising will be directed.
Detailed study of influencer followers
How does Patron allow targeted demographic access and why is this important?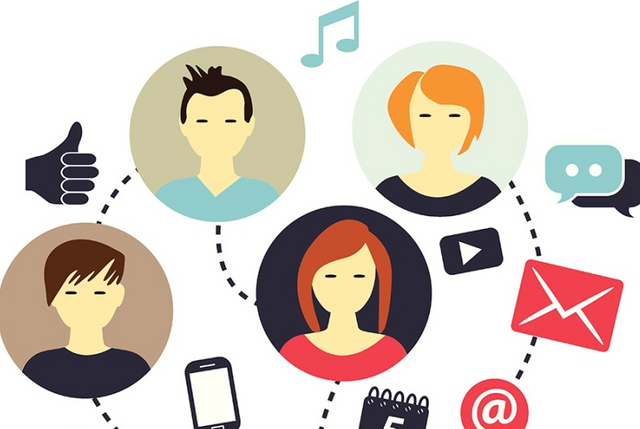 We have been talking a lot about this topic, but why is it so important?
By obtaining targeted demographic access, companies can afford to know to whom they will offer their products or services, giving them the opportunity to search for a public that meets their standards. For this reason, influencers are so important, since they are the best option for organizations when it comes to offering products to a certain audience.
Are you an influencer?
If you are or were an influencer that you think is a boss? No doubt it is interesting ... no?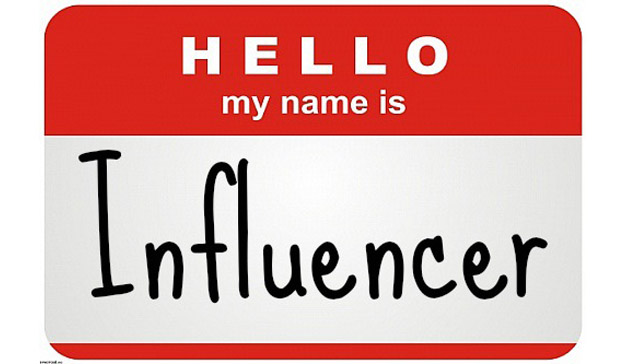 Could you benefit from the use of the Patron platform?
Of being an influencer how could you benefit from Patron? If you do not know the answer, I still invite you to read this post again.
USE CASES
A PC company called hyper opens a line of gaming computers and to achieve an impact on the buyers they decide to carry out a campaign
They turn to Patron, where they find "GARMY" a youtuber gamer and influencer with more than 10,000 followers on youtube. Through some negotiation, "Garmy" agrees to advertise Hyper.
Now ... why does Hyper choose Garmy to sponsor him? The answer is simple ... The followers of Garmy are a public interested in the world of gaming.