Last year I got myself my first domain name and it was of course crypto related.
www.cryptogoodies.com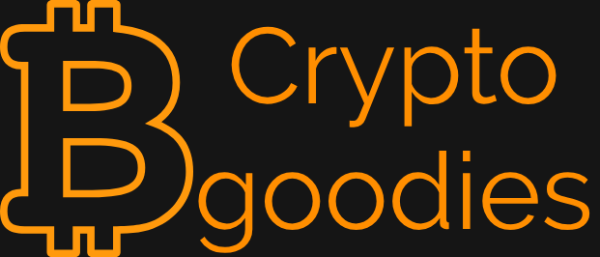 I kinda got started on a website but then I got sidetracked by blogging here on steem and other more mundane things that ended with me paying for the domain and the hosting but nothing actually really being there.
So I kind of forgot about it but a few weeks back I got an email from someone that wanted to buy my domain name and some bells started going off in the back of my head.
After some emailing back and forth he offered me 1000 dollars for the name and claimed that it would be used for charitable purposes (even though that name does not really inspire a lot of charitable things but who am I to judge)
So I kindly declined the offer and started reading up on wordpress and website building.
The idea is in the first place to create something two fold
hard wallets
Tshirts and mugs with crypto related logos
because those were the first things that came to mind when I thought of cryptogoodies.
Now I might go further and try and set something up through whitelist API that allows people to buy all kinds of stuff but with crypto.
The tshirts are all payable with regular fiat and the hard wallets are referral links that will at least pay me in BTC.
If any of you want to give the site a look over and then maybe throw some suggestions and comments my way that would be appreciated.
there are some things I do realise need fixing:
the font is good for titles, but not for main body text
its not HTTPS yet
the banners need to open in new window
going to need a logo at some point
totally not nice looking on mobile yet
about page, maybe some pics, maybe text in one column
improve the shop tab with more options
fix the contact us page and the QR generator
If you notice something else please let me know. This really is a work in progress but I do appreciate honest feedback. I am open to make some changes, additions if they make sense. I might even throw some steem rewards to the best suggestions. Lets start with 5 steem for the best tips
I hope that in the future I can provide some of you with some options to compare and buy a hardwallet to make sure that all your crypto is safe and sound