GRAFT... Solving the problem of digital currency transfer
Cryptocurrency coin has actually come to help in diversity of currency and in security of transactions. This has greatly help in the keeping of identity behind transacting partners.
Of course nothing new comes without it's own challenges but the most interesting part is being able to source for solution and adequately providing one.
Graft has carefully been able to see the problem facing exchange of crypro which is how to make a transfer, what application is easily accessible to make the tranfer.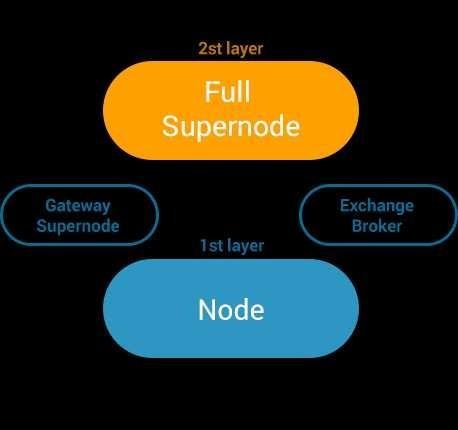 Graft is an application that can be use by both android users and iOS users. GRAFT is a retail-oriented payment blockchain and a decentralized alternative payment processing network that brings cryptocurrency to the point of sale and beyond.
Just like POS has been a thing readily available for cash exchange during transactions Graft has also come to help in bringing in a POS system that will allow for transaction without a third party.
According to the research carried out by Graft it was discovered that business owners and merchandise are ready to embrace digital currency once they can easily accessible and transfer it.
A quote from the research conclusion
However, this acceptance and interest comes with conditions. Merchants want to
see the full integration of cryptocurrency into existing POS/eCommerce software
and hardware. Moreover, they are interested in instant fiat payouts or flat value
token conversions. This will not be possible if barriers like high transaction fees,
cryptocurrency market fluctuation, high transaction times and lack of integration
with existing POS/eCommerce software make business owners feel uncertain about
adopting cryptocurrency in their businesses. Overcoming these major hurdles could
certainly usher in a new era for cryptocurrencies.source.
My trend on #twitter as regards GRAFT from @fadiji09
The more we live the more advance technology goes, let #graftnetwork be the needed solution to easy transfer of digital currency @graftnetwork
Cryptocurrency has been made easy for transaction with the innovation of GRAFT(https://www.graft.network). @graftnetwork #graftnetwork
Join @originalworks contest
https://steemit.com/crypto/@originalworks/680-steem-sponsored-writing-contest-graft