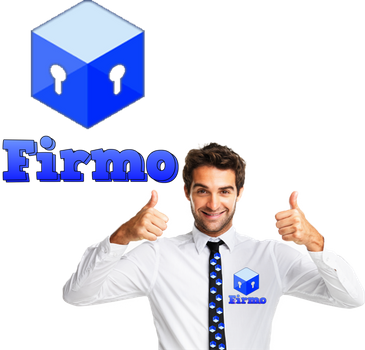 I sign a company with its greatest potential in so-called smart contracts, in which we grow rapidly every day, that is, with Blockchain's most important technology, we can make agreements and transactions in a reliable manner without revealing confidential information between the two. parts.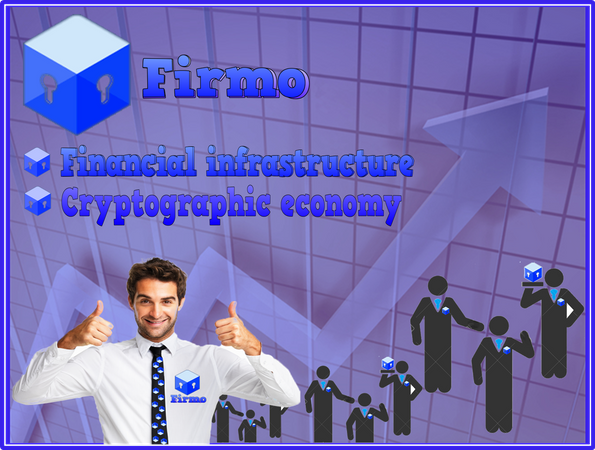 Today we know that the Blockchain technology, already in the whole world, is used to securely guarantee, with our company, a financial infrastructure for the cryptographic economy, as you can see on our website and all the means you can find there.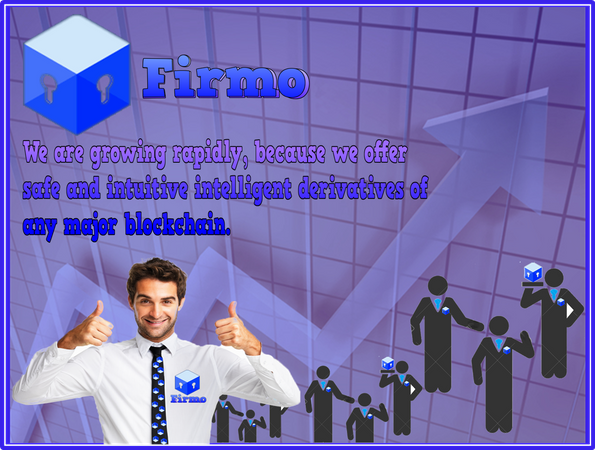 My design is based on the growth that this firm has, which with all its working group, it has a frustiferous growth, which for those of us who do not have much knowledge about the blockchain technology, is positive because we can see the information Detailed, I hope you like it.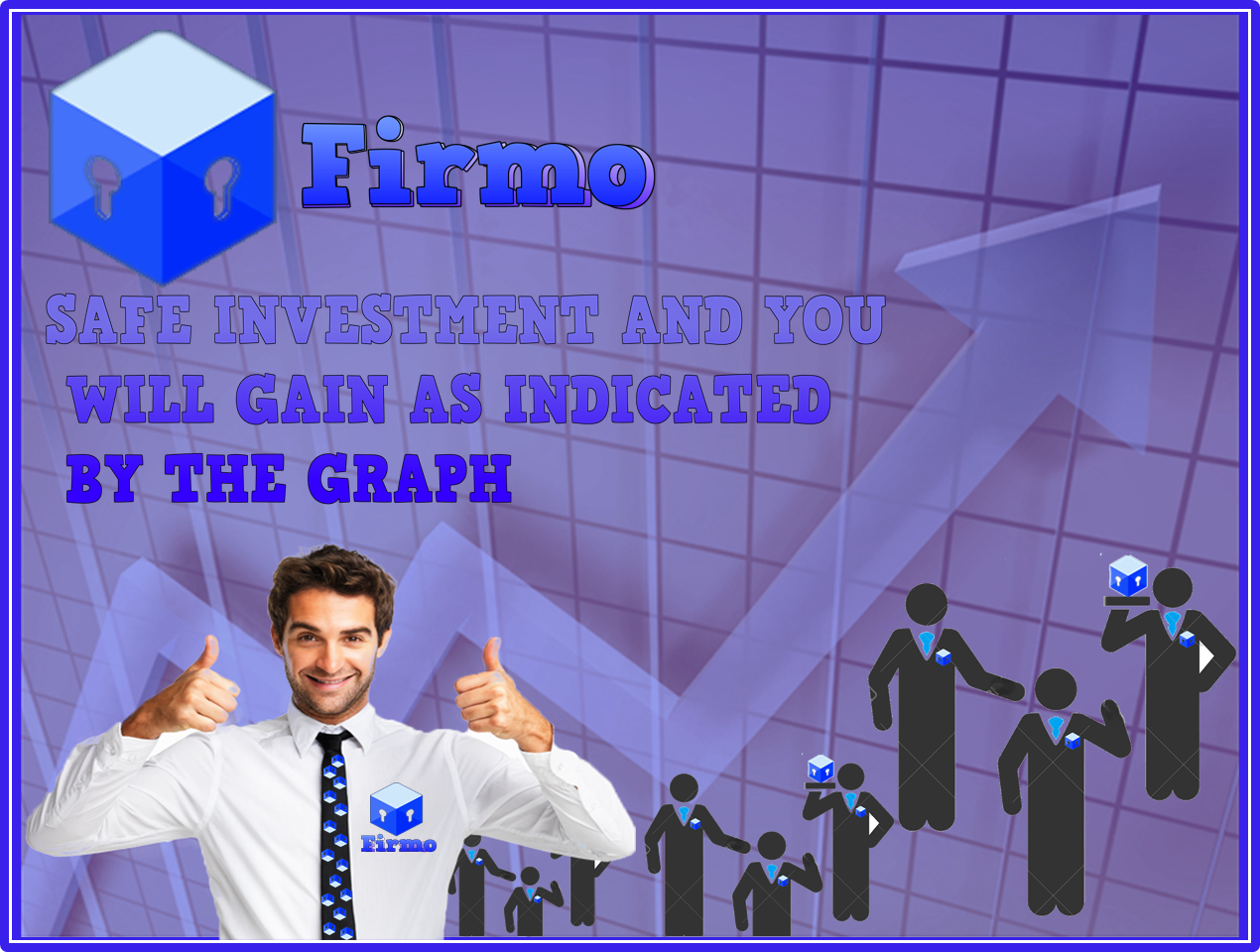 Firmo is running a Sponsored OriginalWorks Contest. They would also love to see the artistic talent of this community.