@dMoneyCode.com is a new project used to promote Steemit.com and cryptocurrencies to build community.

This account will focus exclusively on bringing awareness and adoption to cryptocurrencies.
What is dMoneyCode.com?
Sense this is a new product, before I go into any specifics, I want to work on a value proposition and start defining the benefits my subscribers and customers will receive from their time spent here engaging with dMoneyCode.com.
[But first, a quick note...I've been on Steemit sense Dec. 2017 under my main account handle @brettcalloway.]
Here is the current version of the dMoneyCode.com Value Proposition:
---dMoneyCode.com is seeking to help usher in the greatest wealth transfer and capital redistribution the world  has ever seen.
Decentralized cryptocurrencies are single handedly revolutionizing the fabric of modern civilization.
We provide a clear path for anyone at any level to participate in the decentralized currency revolution.
Optimize your journey to becoming a 1st class citizen within the digital currency economy.
Gain access to freedom and transparency focused economic systems.
Choose systems that contain strong protocols for securing and protecting personal property.
Stop living in fear, uncertainty and doubt!
Achieve high levels of personal financial sophistication with our cryptocurrency education program.
This is a rare opportunity you don't want to miss!
Join the digital currency revolution!
dMoneyCode.com---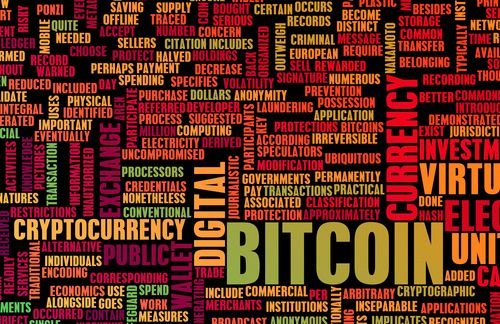 This is what I have so far, but I will continue to develop it over the comming weeks. I will post updates here when changes have been made.
For more information on crafting value propositions check out this article:
https://steemit.com/business/@brettcalloway/how-to-craft-a-value-proposition
I'm educating myself as well as producing content while building a product all here on Steemit for everyone to see!
Thank you for reading this post!
Any and all feedback is greatly appreciated!
P.S. dMoneyCode.com website coming soon.